Best friends Song Joong Ki, Lee Kwang Soo, and Jo In Sung's group vacation photo leaked!
After news spread last week that three hot icons Song Joong Ki, Jo In Sung, and Lee Kwang Soo had gone on a private vacation trip together, a photo of them enjoying themselves has been leaked!
The three actors were not alone on this trip to Thailand as the leaked photo was shared through the Instagram account of a staff, who was on the trip with them. Taken by Song Joong Ki himself, the men were seemingly having a leisure time on a yacht, and the three celebrities showed their humble smiles for the camera.
In particular, Lee Kwang Soo has also become a hot topic as he is seen topless in the group selca.
Fans have also spotted actress Jun Ji Hyun, who coincidentally met the guys at Incheon Airport on June 3rd. While the guys left for Thailand, Jun Ji Hyun was departing for China for her own schedule. Song Joong Ki and Jun Ji Hyun were spotted shaking hands and even exchanging a hug when they met, as both of them were previously labelmates under SidusHQ.
In related news, Jo In Sung and former fixed member of the show Song Joong Ki will also make a surprise appearance on Running Man this coming week alongside actor Im Joo Hwan.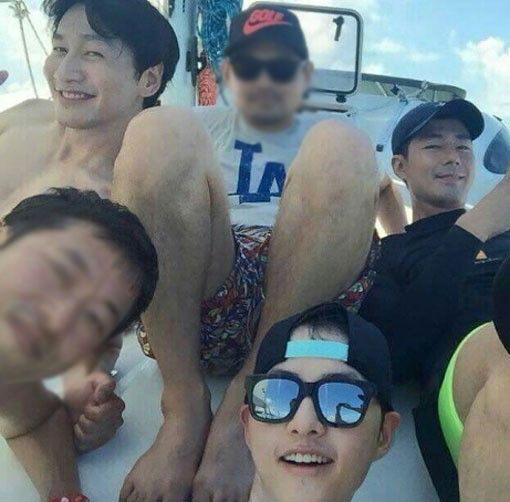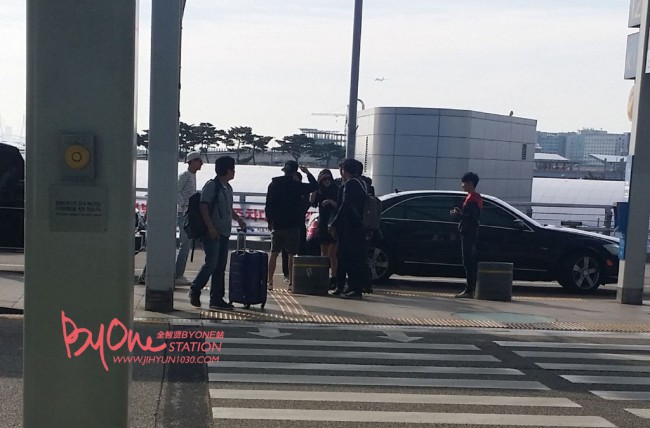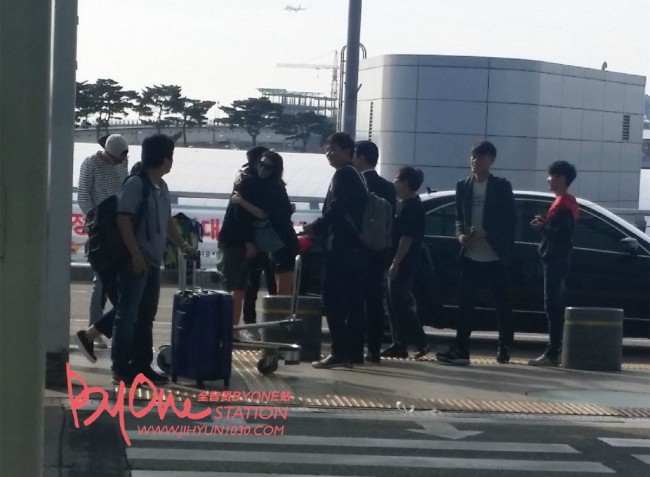 Source: Dispatch
Share This Post