BTOB unleashes album covers for Japanese album "Future (Tomorrow)"
BTOB continues expanding their activities into the Japanese market as they are just about to release a new Japanese album, Future (Tomorrow)!
Released through their Japanese agency KISS Entertainment, the upcoming album will have four different versions with four to five songs in the album.
Album covers for the four different versions were revealed on March 9th, each with a dreamy effect similar to their latest Korean album, The Winter's Tale. Details for Future (Tomorrow) were announced back in February.
Besides promoting in Korea, the group is also busy with schedules catering to Japanese fans as they have also spent the past Lunar New Year in Japan with several fan meetings.
Future (Tomorrow) is scheduled for a March 25th release.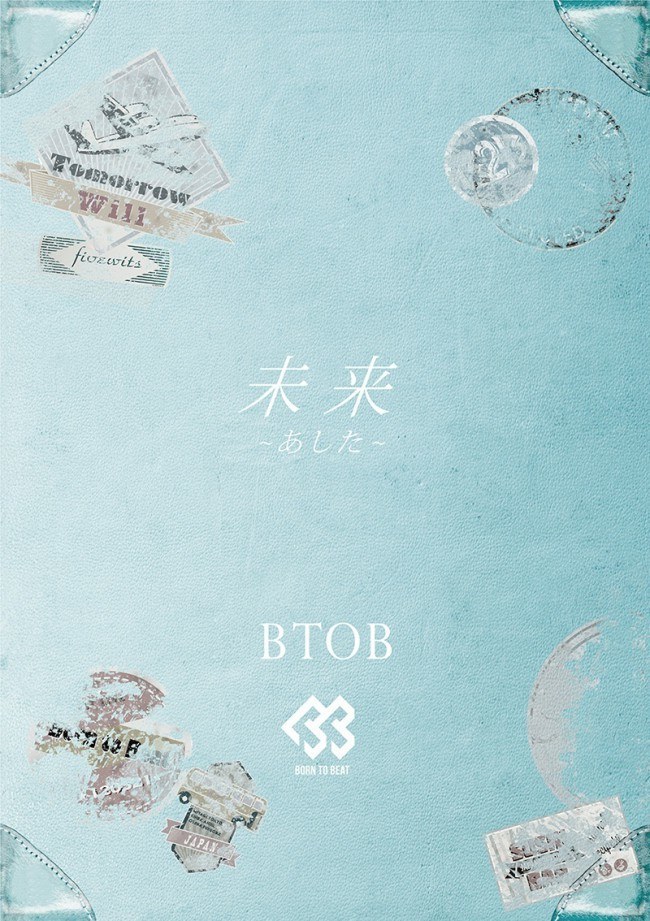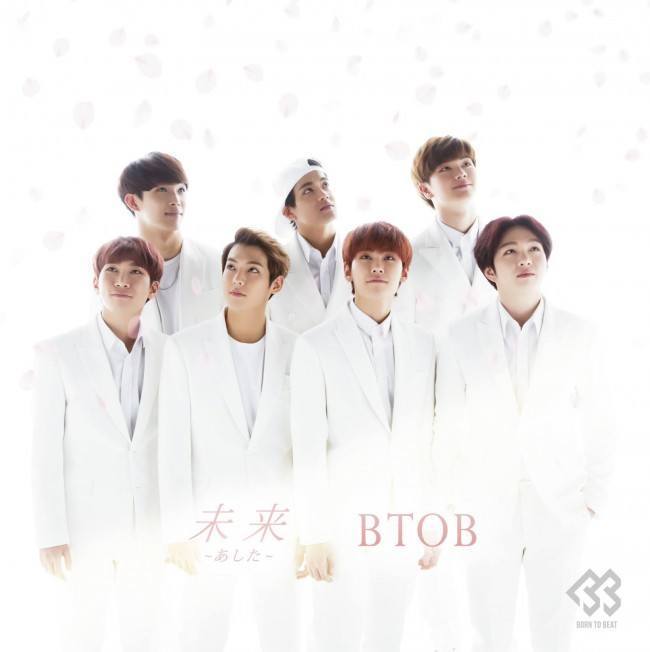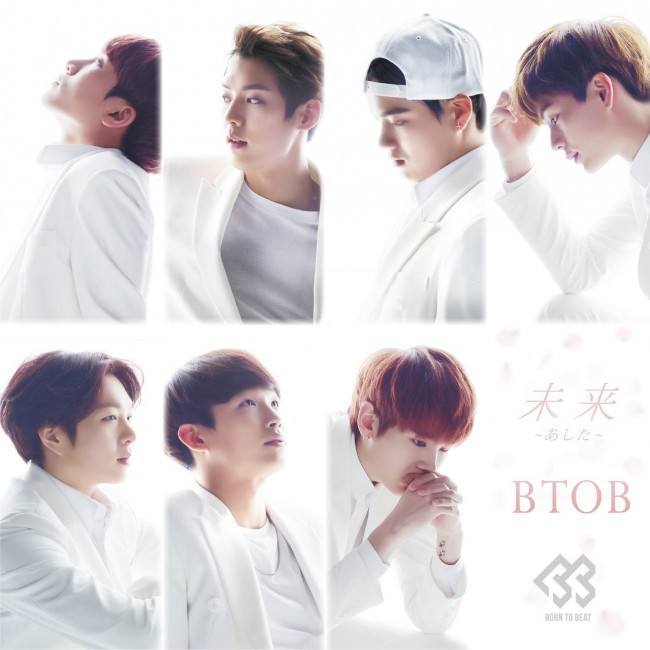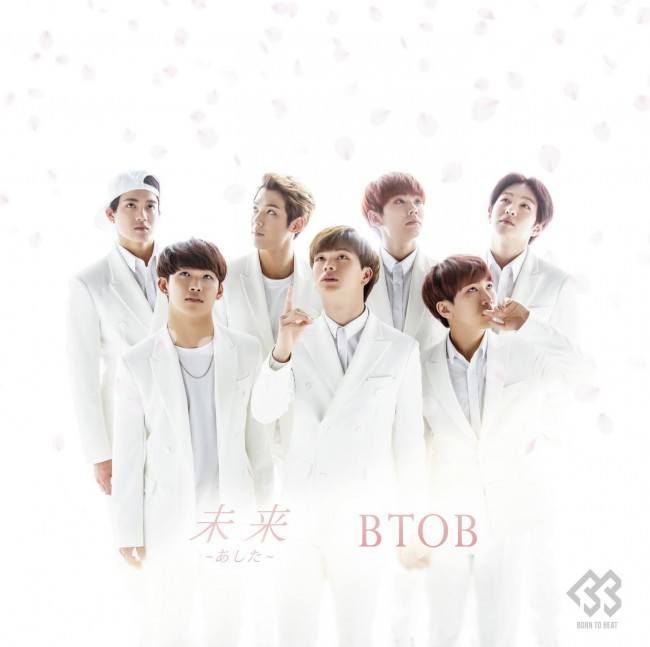 Source: BTOB's Japan Homepage
Share This Post