BTS accused of 'sajaegi' once again after ranking up on the charts
Netizens have once again accused popular boy group BTS of sajaegi after their mini-album was seen rising in the ranks on online charts.
Posted on May 28th on the online community board Nate Pann, a netizen created the topic titled "Ya, here is the captured proof of BTS' sajaegi" and proceeded to upload captures of the group's supposed sajaegi.
Sajaegi is the action of an agency "hoarding" or buying back their artists albums in large quantities to inflate the numbers on the charts.
In the screen captures taken by the original poster below, BTS can be seen soaring from fourth place to first place. In particular, the poster notes that between 8:27pm and 8:33pm KST (images #3 and #4), BTS sold 4,000 units of their album in six minutes.
However, looking more into the situation, Koreaboo has found the reason for this sudden surge and the answer was not sajaegi.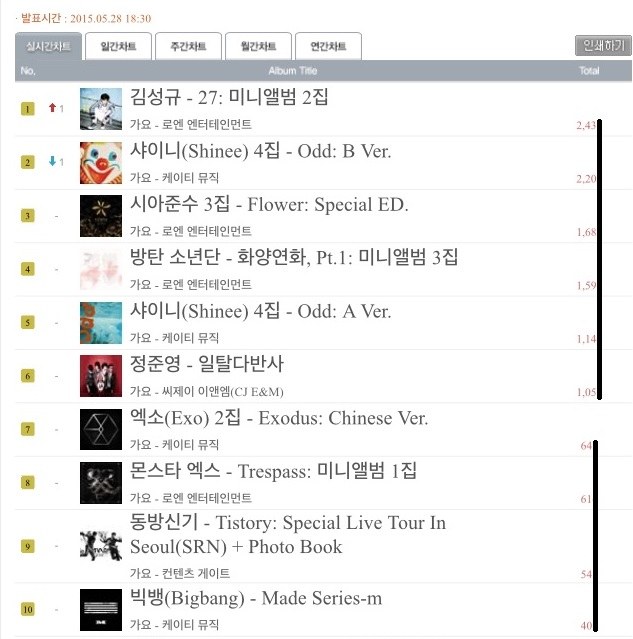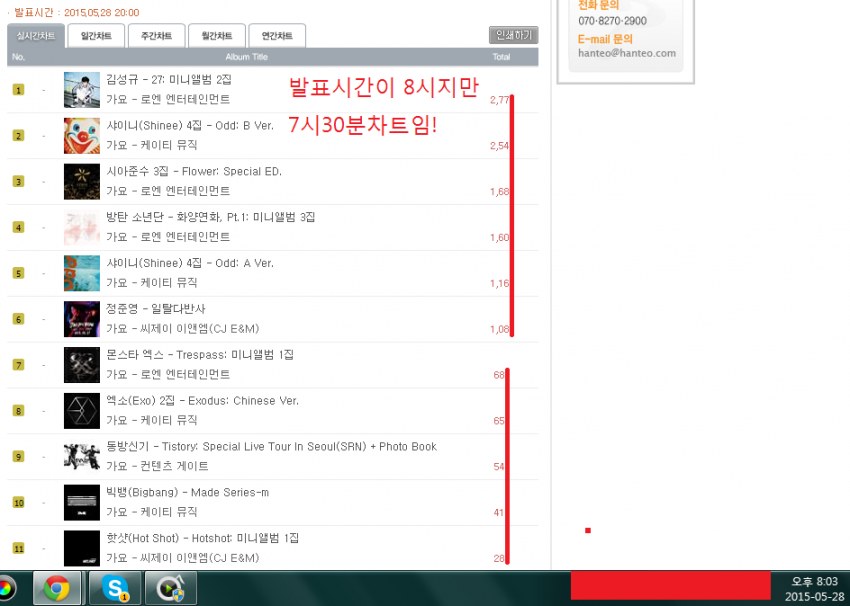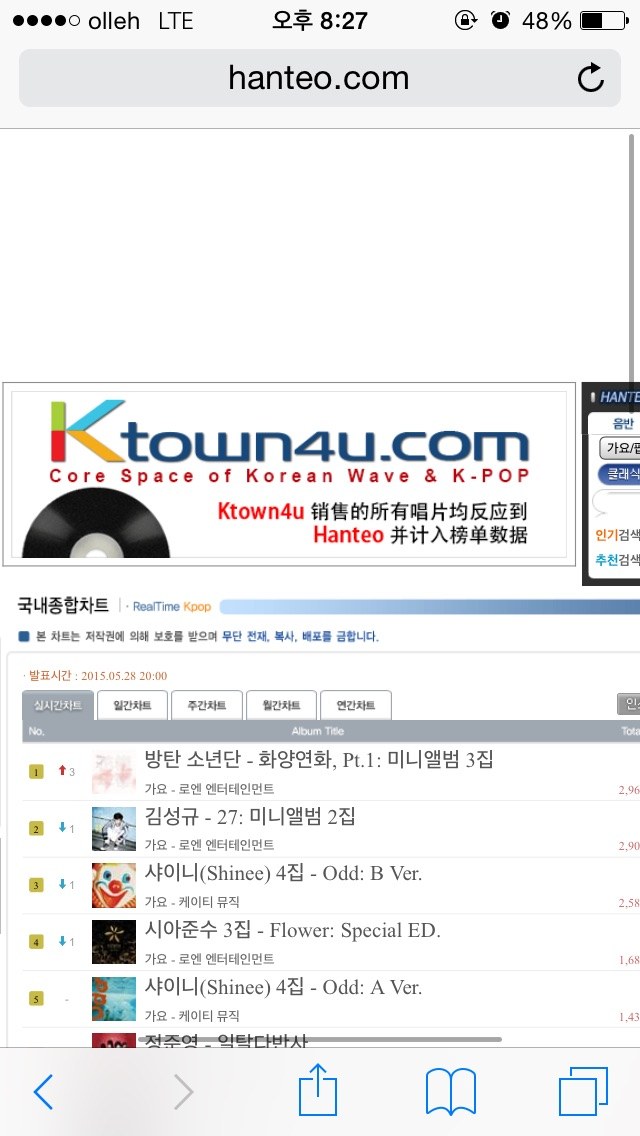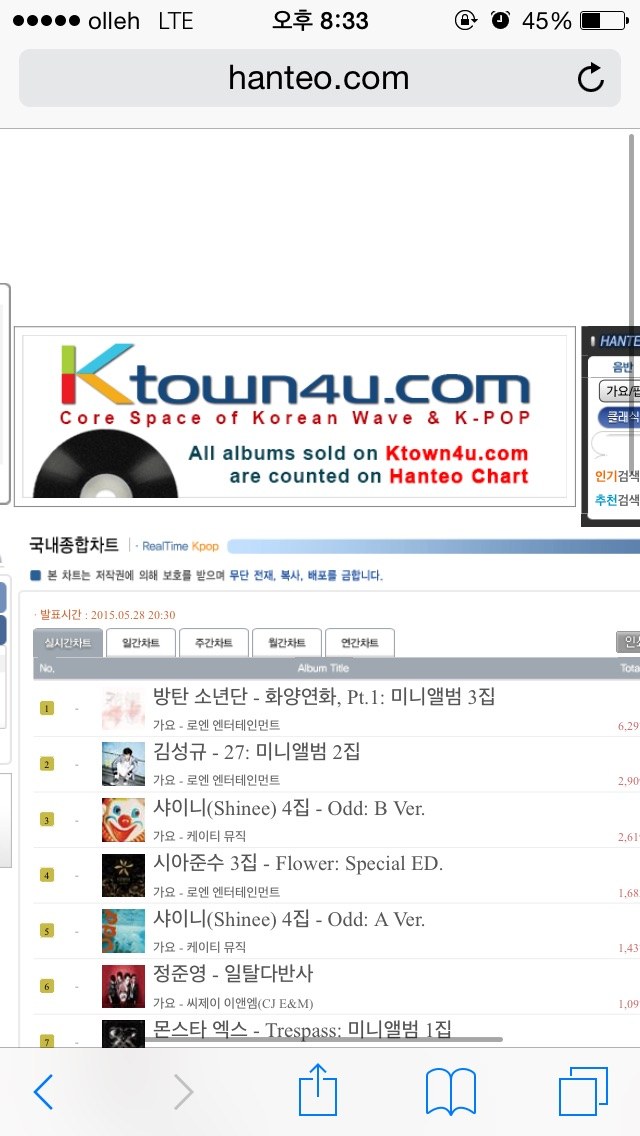 BTS is wrapping up promotions for their album and title track "I NEED U" this week, and will be meeting up with their fans (ARMYs) in a fan signing on May 29th.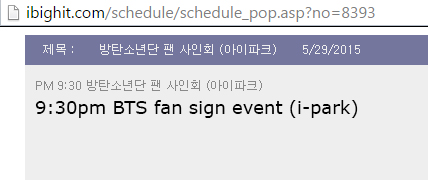 The 28th marked the last day for fans to register for the possible 120 spots available for this final fan event for this promotional rounds and had fans attempting to secure their spot by buying as many albums as possible, explaining the spike in sales. In addition, store sales are not updated in real-time as well.
The group was previously accused of sajaegi, which was later cleared up by another set of netizens with Russian ARMYs coming to the defense of BTS as well.
Source: Pann
Share This Post