BTS croons "I Need U" in comeback video teaser
After teasing fans endlessly with various image teaser concepts, the teaser to their upcoming title track "I Need U" has been published.
The music video teaser follows each members individually as a soft piano melody plays in the background before BTS' exploding vocals singing the repeated line "I need you girl" is heard. The melancholy aura of the group members create a longing feel within the listener.
Soon after the release of their teaser, the hashtag #INEEDU was seen trending worldwide on Twitter, reflecting the high anticipation of fans for the group's upcoming release.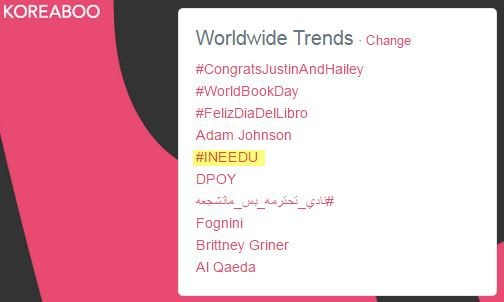 BTS will be releasing their 3rd mini-album on April 29th. In related news, three of their tracks have already been deemed unfit from KBS broadcast.
Share This Post