"Call Me Daddy" trends worldwide on Twitter following speculations on EXO's comeback
"Call Me Daddy" trends worldwide on Twitter following a viral response to EXO's rumored comeback track. 
On March 2nd, netizens discovered the leaked version of EXO's possible title track "Call Me Daddy," which led to a number of speculations online. According to the clues posted by fans online, the note "EXO Call Me Daddy/SM Entertainment" was spotted on the list of credits in the resume of MSA Agency's creative directors and choreographers Napoleon and Tabitha Dumo, the same creative team behind Jennifer Lopez, Ed Sheeran, Calvin Harris, Super Junior, TVXQ and more.
As the general title tracks are promoted with accompany music videos, fans continued their research and found the track "Call Me Daddy" on producer Danja's SoundCloud account and was further speculated to be the original demo track. "Call Me Daddy" an upbeat, tribal track with a hint of electronica produced by Danja and originally sung by Claude Kelly.
Since the speculations were posted online, the tag "Call Me Daddy" was the top trending topic on Twitter's trending lists as fans reacted strongly to EXO's alleged comeback track.
This will be the first comeback promotions from the group following Kris and Luhan and has generated heightened expectations from the fans and netizens alike.
Find out more about the clues uncovered by the fans here.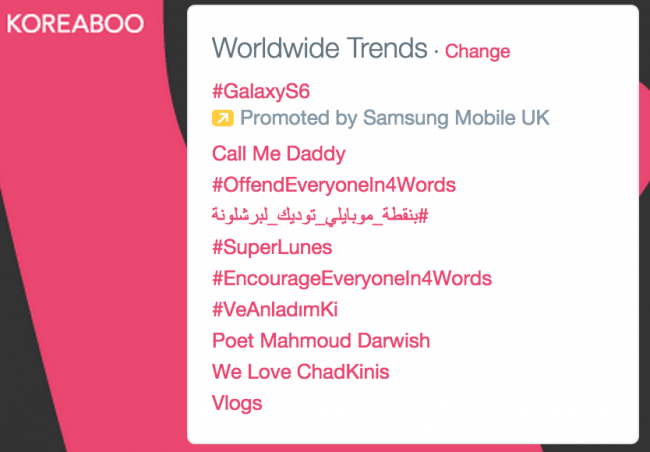 Share This Post