Chinese Dad Quits His Job To Make Disney Princess Dresses For His Daughter
A Chinese father quit his marketing job to begin making dresses for his only daughter.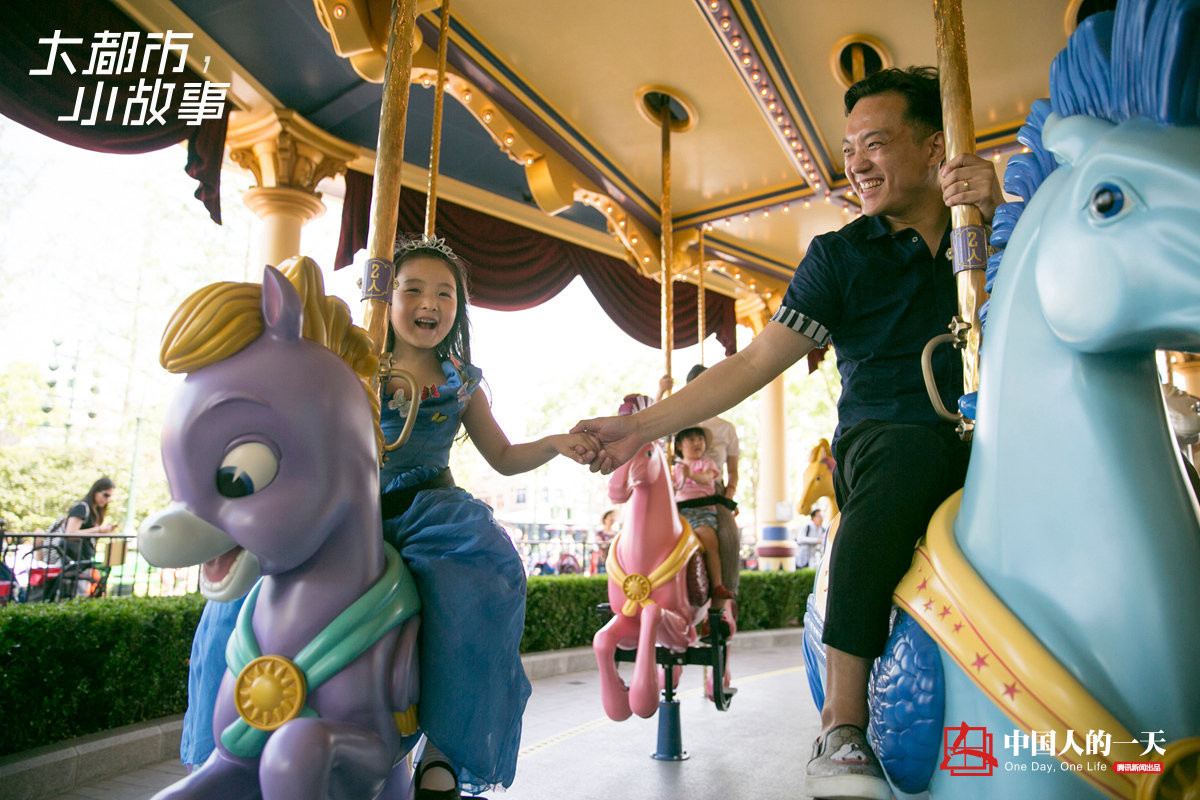 Qian Xiaofeng decided that it was more important to raise his daughter, Mantou, than grow his career.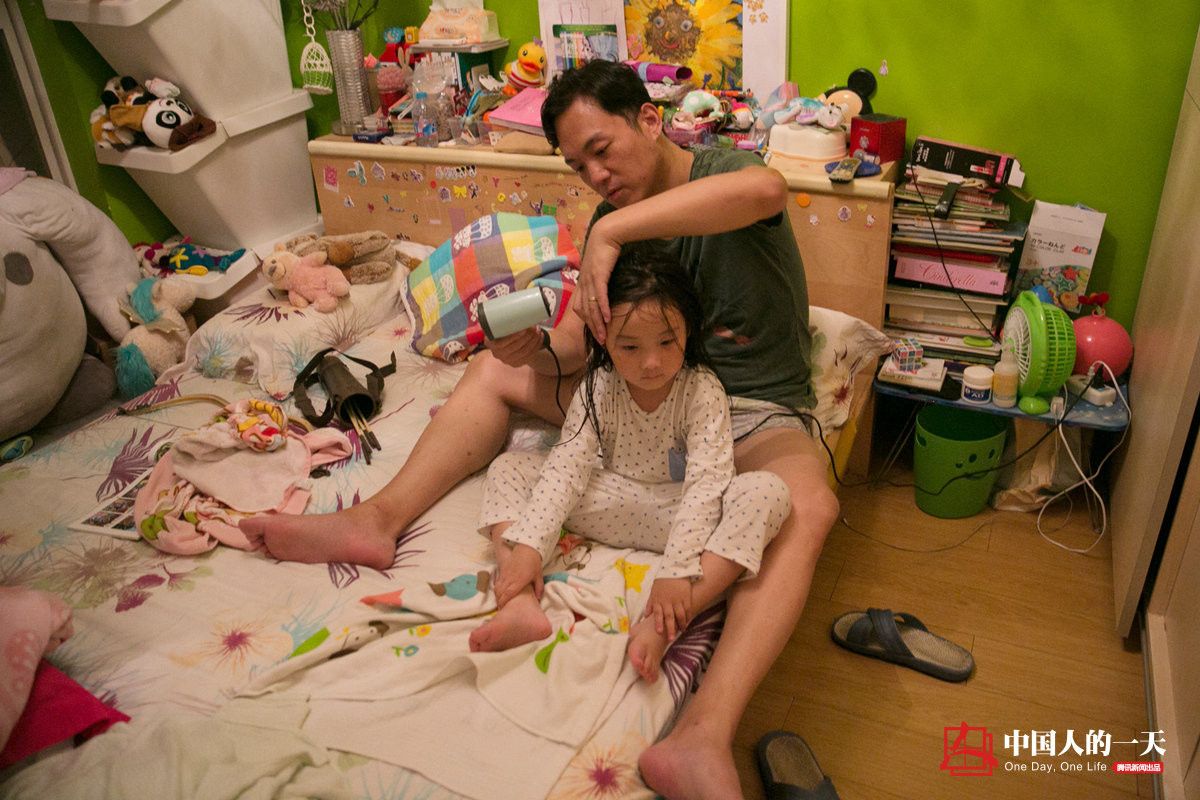 So he studied over half a year to learn how to make all kinds of dresses.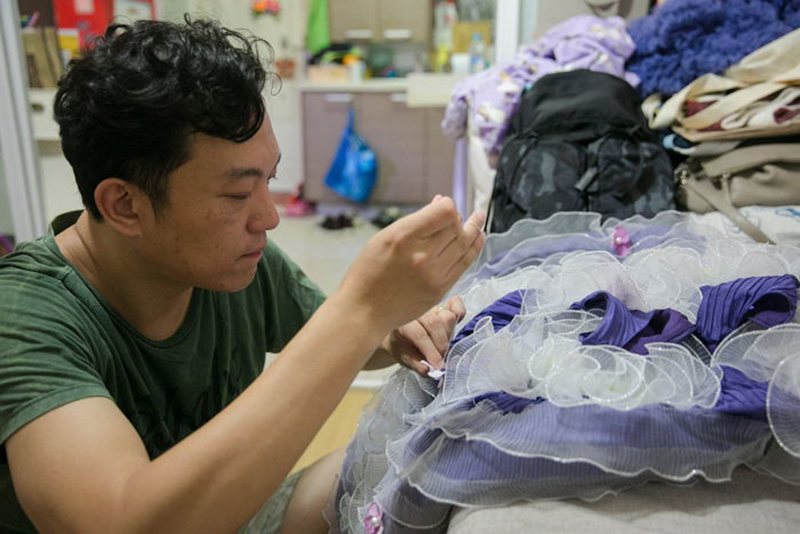 He's dedicated to making a new dress each week, and has made over a hundred for Mantou so far!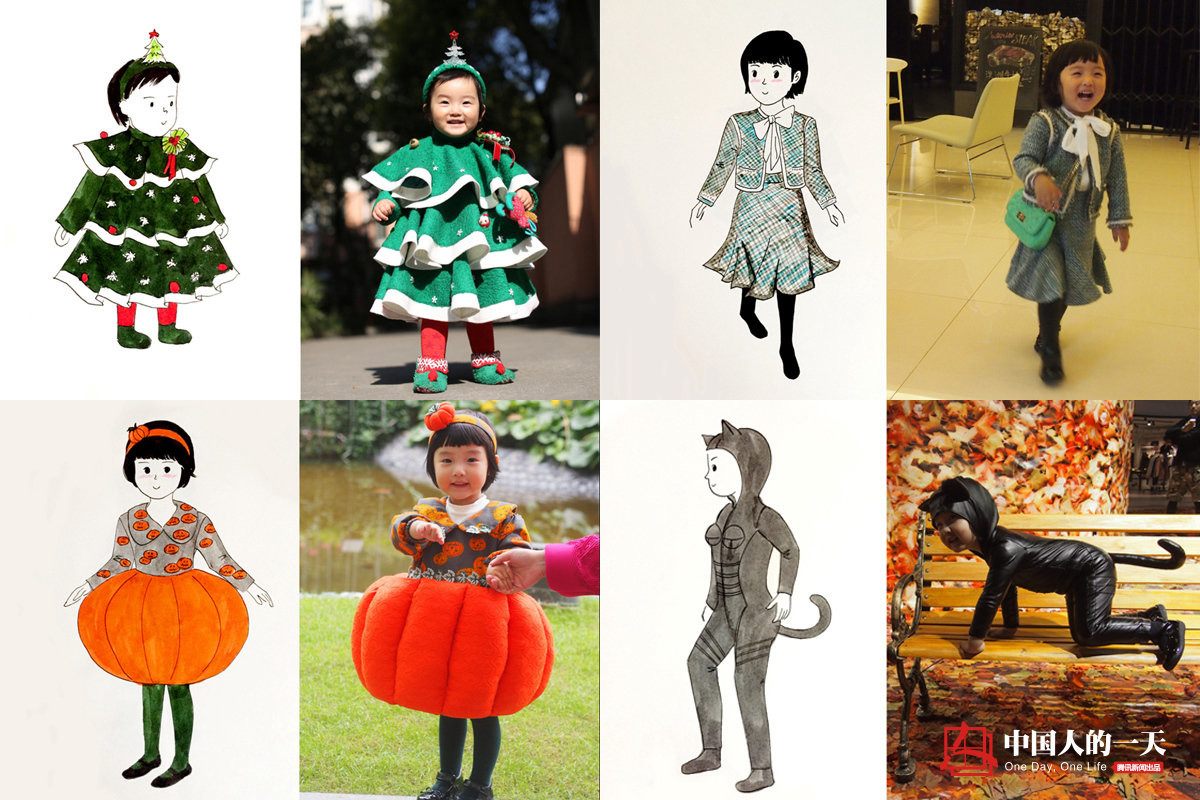 He even began teaching other mothers how to make clothes for their kids!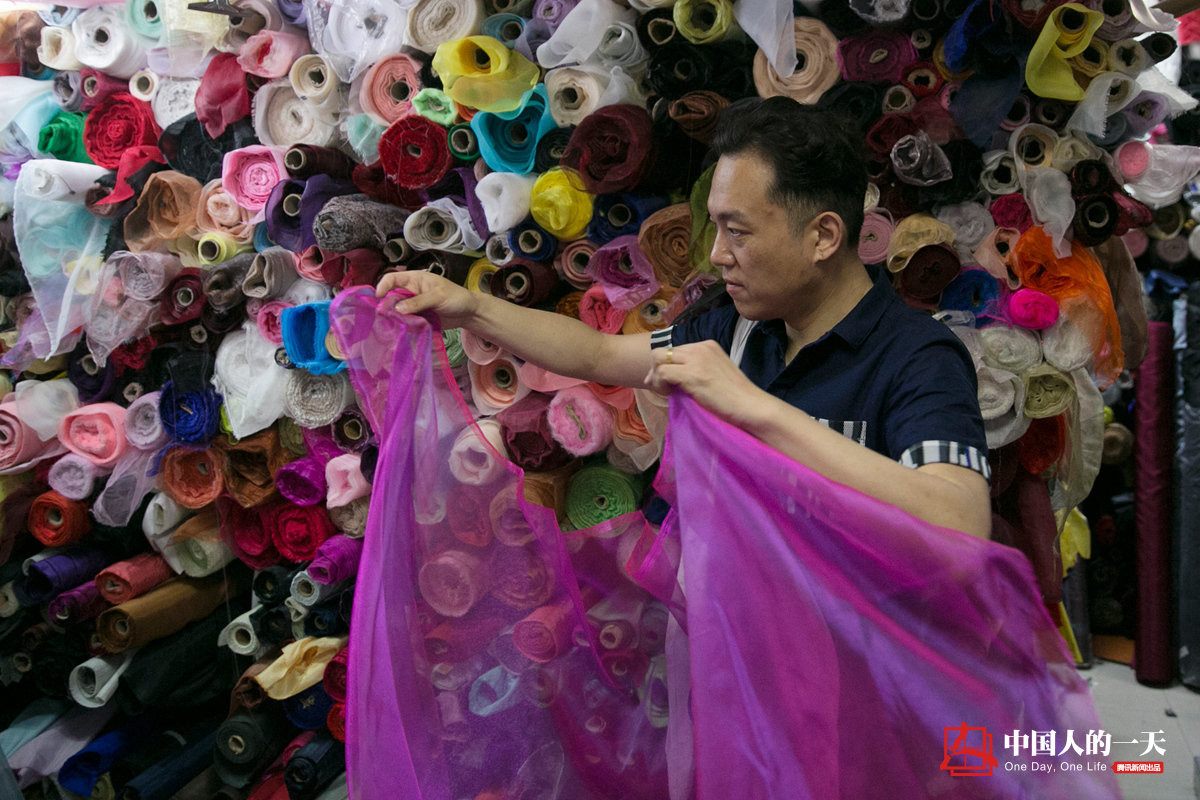 Qian Xiafeng will continue to do make dresses, as long as Mantou is happy!
"One dress a week isn't easy. But it's nothing when it's for my daughter."

— Qian Xiafeng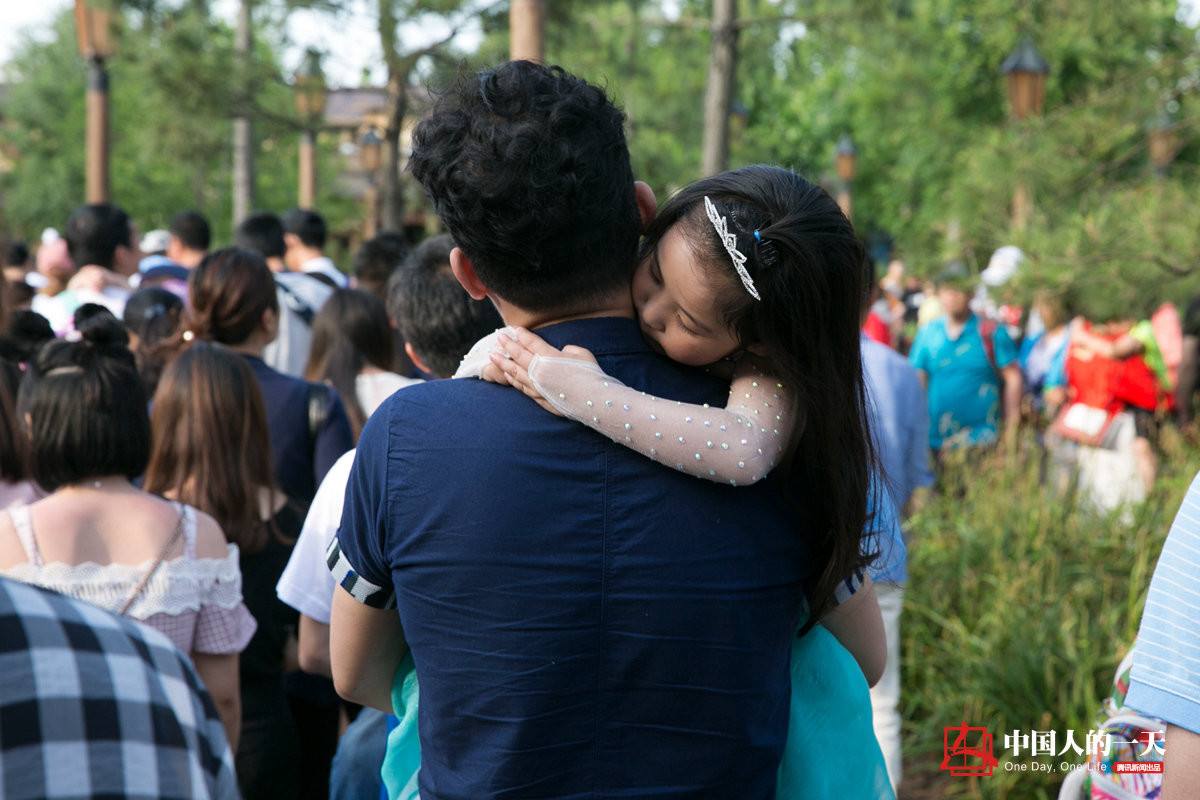 Source: Insight
Share This Post