Concept images released for f(x) Victoria's new Chinese drama "Beautiful Secret" with Peter Ho
Chinese media Sina reports that f(x)'s Victoria is pairing up with Taiwanese actor Peter Ho (He Run Dong) for an upcoming idol drama, Beautiful Secret.
The drama, based on a romantic storyline, is scheduled to start its filming at the end of the year.
Beautiful Secret is a sequel of a Chinese drama from 2013, Shining Days, which starred Peter Ho as well, and will be produced by Taiwanese director Ke Han Chen.
This is not the first Chinese acting project that Victoria is taking up, as she has starred in Cocoon Town Romance and When Love Walked In with Zhoumi and Calvin Chen. Victoria is also cast in movie My Sassy Girl 2 with Cha Tae Hyun.
In Beautiful Secret, Victoria takes up the role of the female lead who transforms from an ugly duckling into a beautiful swan. After living a difficult life, with her mother abandoning her while she was still young, she starts to gain fame after participating in a singing competition.
The drama captures how Victoria's character becomes a stronger and more mature individual after she experiences all the ups and downs in life, especially in her relationships. The couple pairing between Victoria and Peter is said to be the highlight of the drama, but fans can also look forward to scenes depicting love rivalry, conflict between stepsisters, and competition at work. Not only will it be a romantic story, the production team also hopes to touch the hearts of its viewers with the scenes between Victoria's character and her mother.
On the other hand, male lead Peter Ho will portray the role of an entertainment industry producer, who is also a musical artist and renowned music producer. He is the one who discovers the musical talent in the character played by Victoria, and he will be the love interest of Victoria's character, forming a "celebrity couple" with her.
Concept images featuring drama's main leads were also revealed on November 19.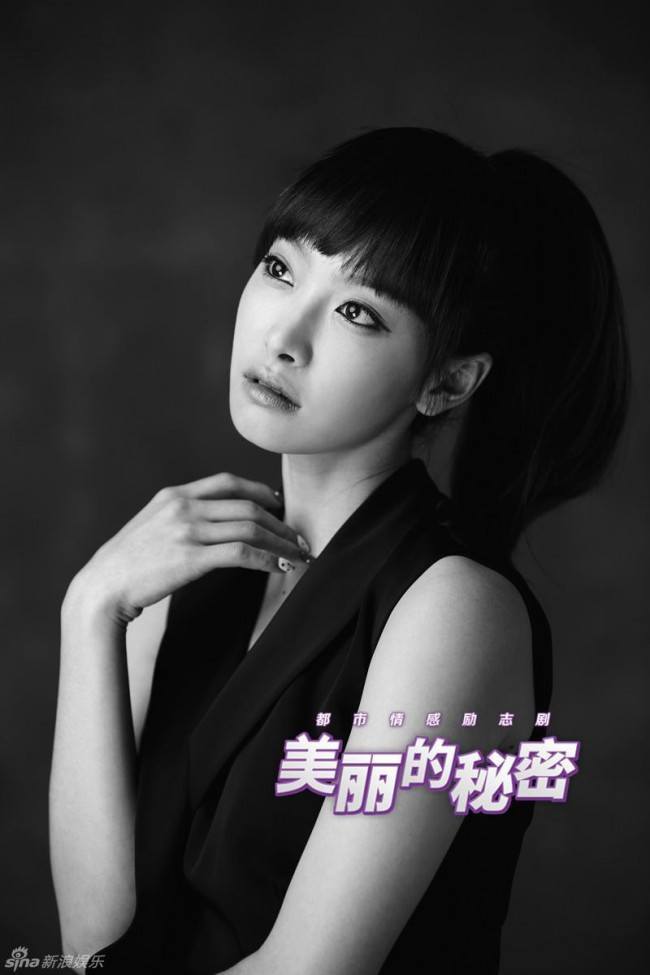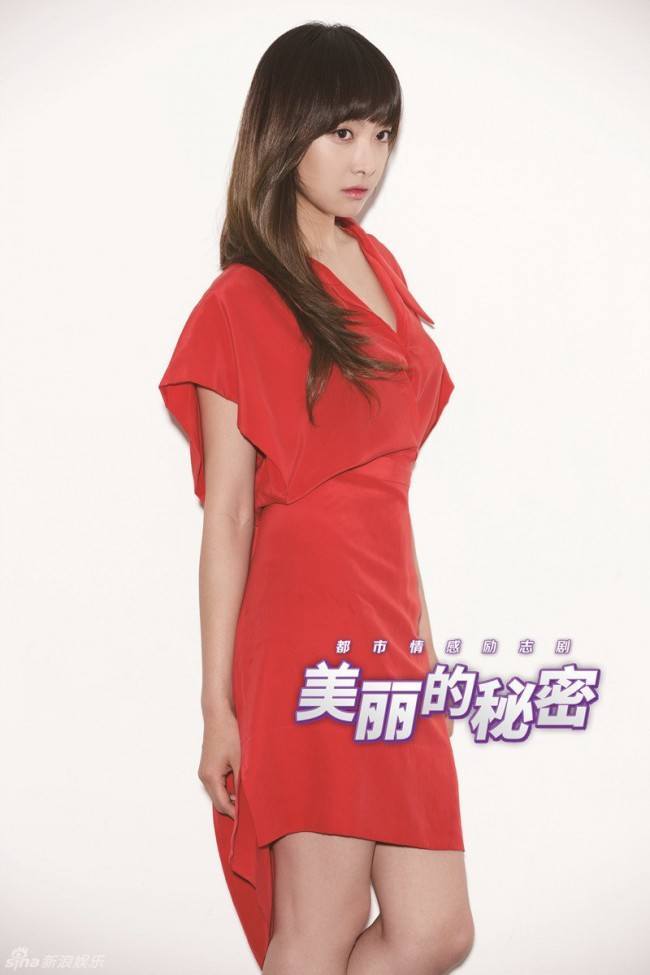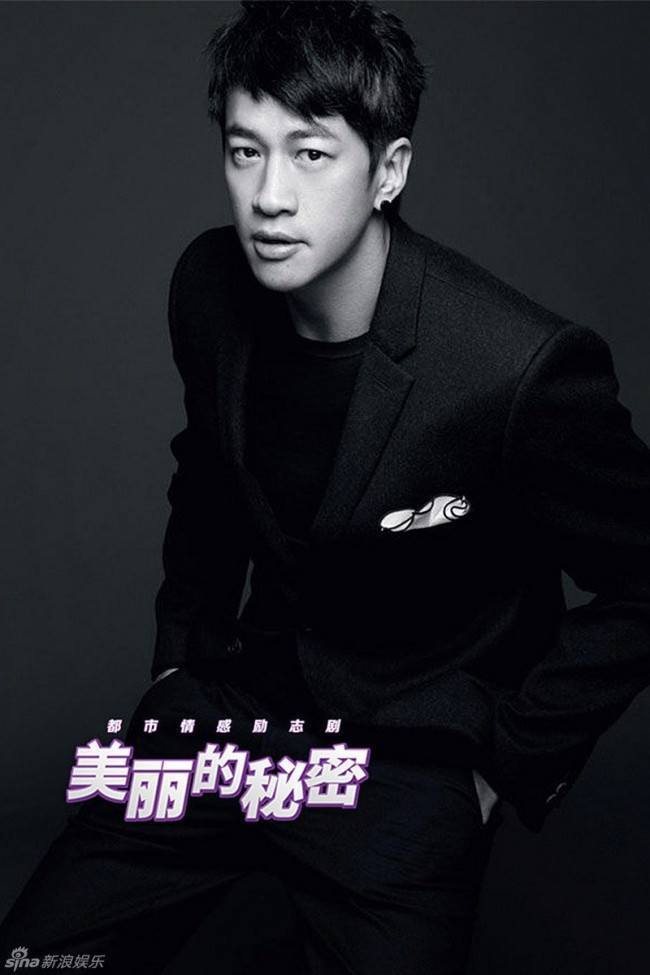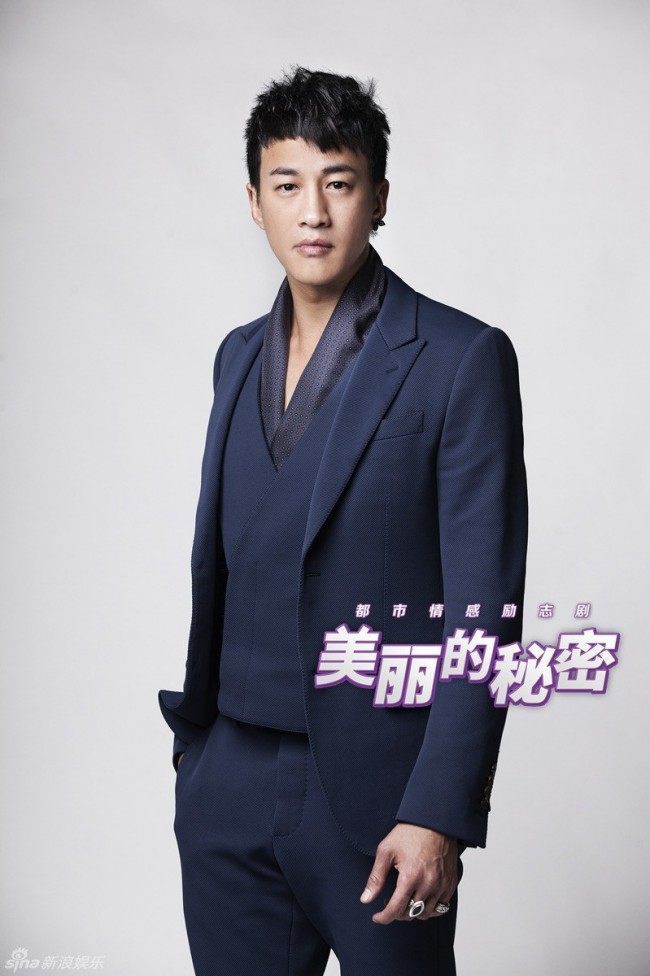 Source: Sina
Share This Post