Dara looks chic in her "Singles" March pictorial
2NE1's Dara is svelte and chic in her March pictorial with Singles magazine.
Dressed in a variety of fashionable styles, Dara strolls down the streets of Singapore in a casual manner. The informal setting behind her certainly helps give a relaxed feel in the photos. Her outfits in this pictorial give her a more mature look as they brighten her face's complexion. The details in her outfits cannot go unnoticed as she is seen sporting a variety of accessories, ranging from sunglasses to necklaces and bags, all complementing the outfit styles perfectly.
Currently, she is preparing for her upcoming drama Dr. Ian, where she will be acting alongside with Kim Young Kwang.
Be sure to pick up a copy of Single's March issue and look forward to her upcoming drama!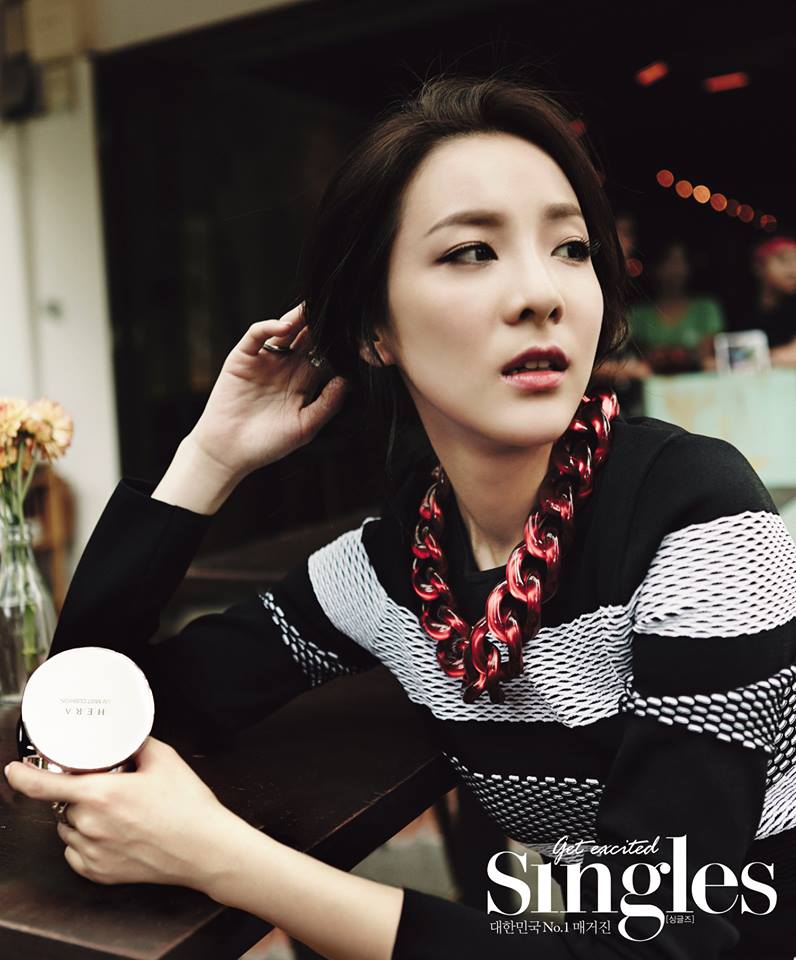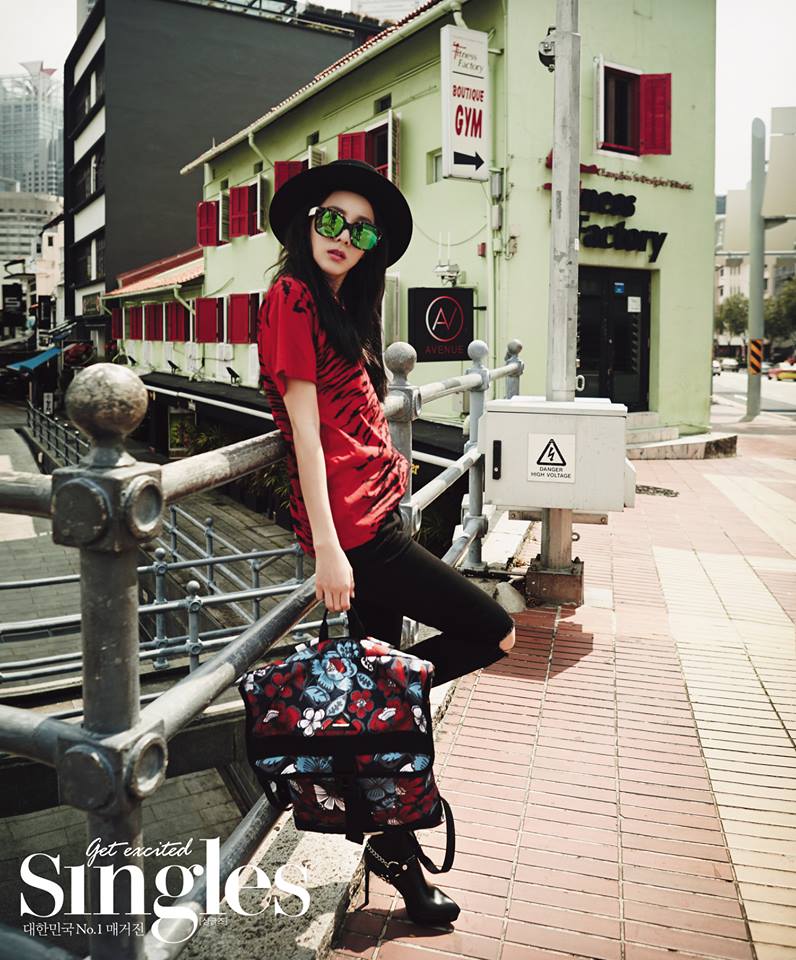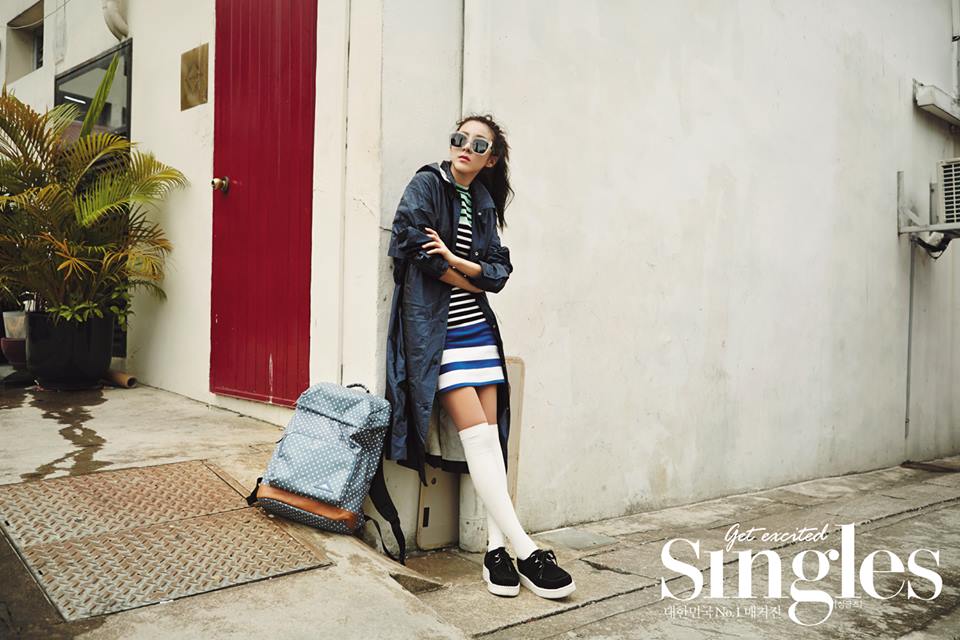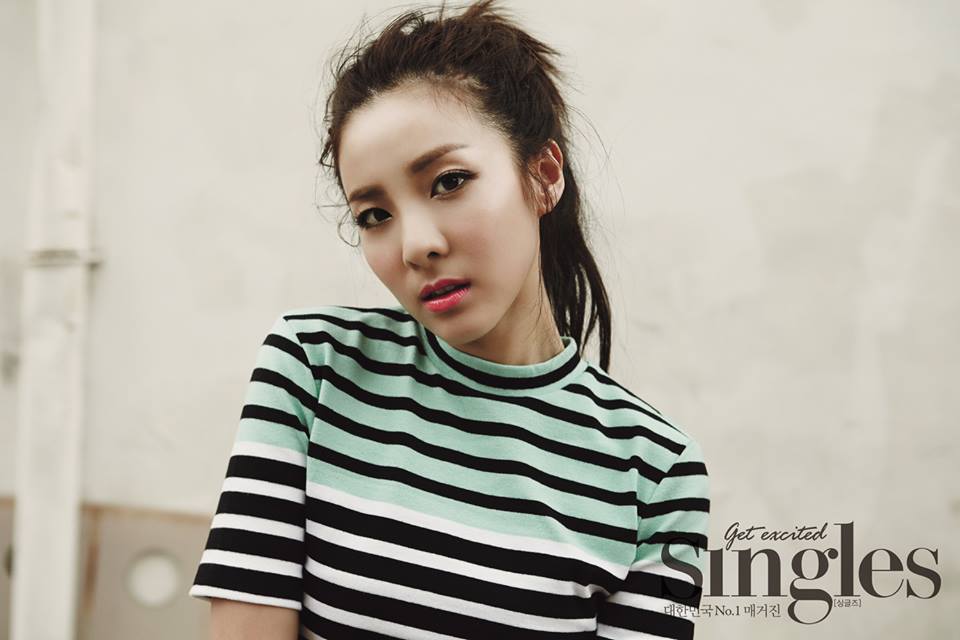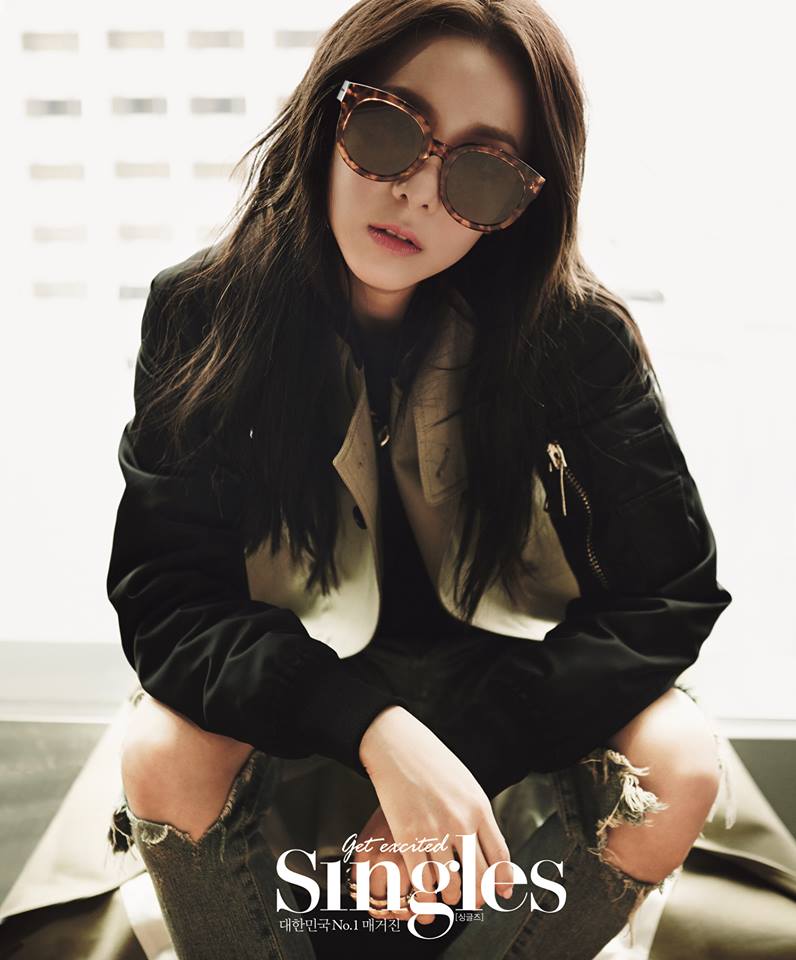 Source: 2NE1 Facebook
Share This Post