Debonair Lee Jong Suk enchants in April issue of "Esquire"
Posing elegantly with his charmingly good looks, Lee Jong Suk graces the cover of fashion magazine Esquire's April issue with his model figure.
His outfits, ranging from sleek leather jackets to comfy sweaters, all flatter his lithe body as the well known actor is photographed in the charcoal grey background. The upstyled brown hair combined with his serious and alluring gaze all adds to the pictorial's enchanting quality. Going for a chic and sexy look, this photoshoot has drawn attention to his manly side.
Recently, Lee Jong Suk has been busy with a multitude of photoshoots, joining fellow Pinnochio lead actress Park Shin Hye for InStyle magazine and Millet S/S 2015, where they both engaged in a couple look. He has also teased about a mysterious upcoming project and has talked about various kiss scenes in his acting career.
Look forward to his interview in the Esquire's April edition!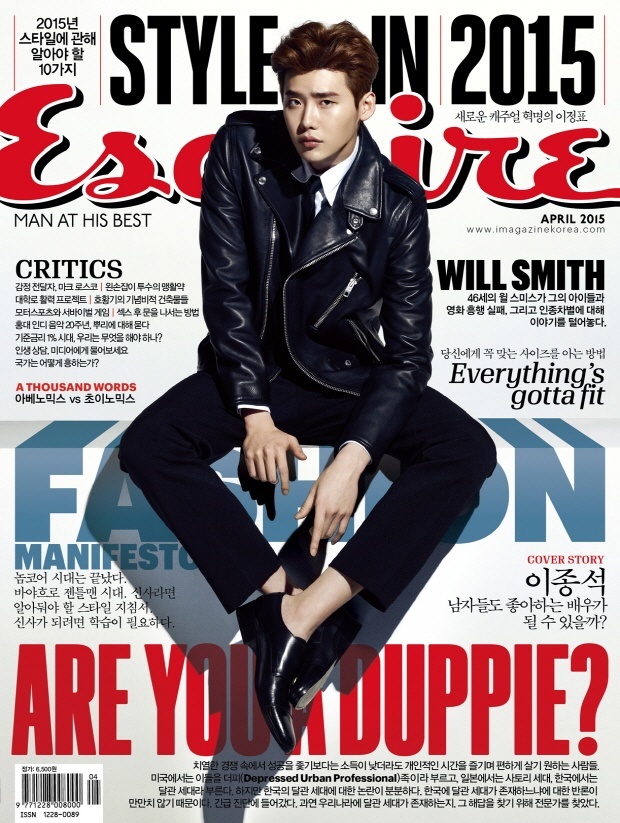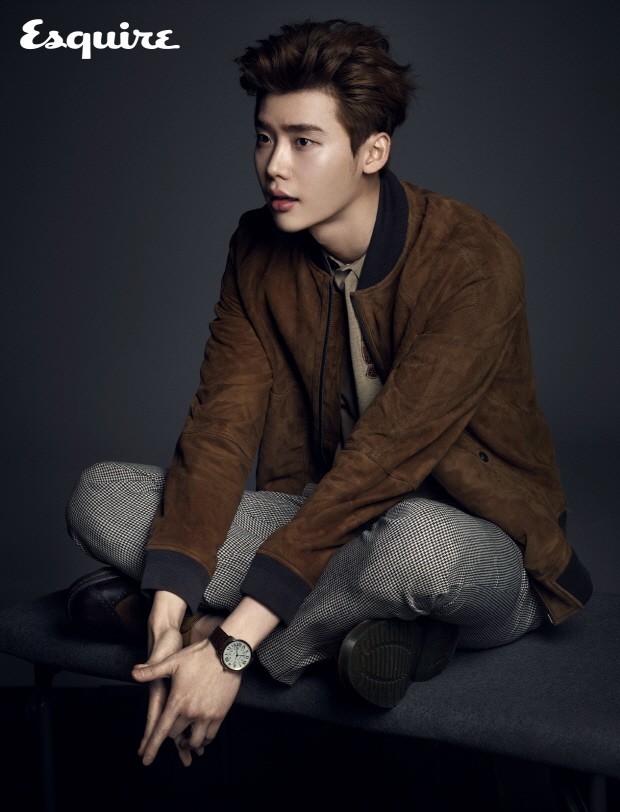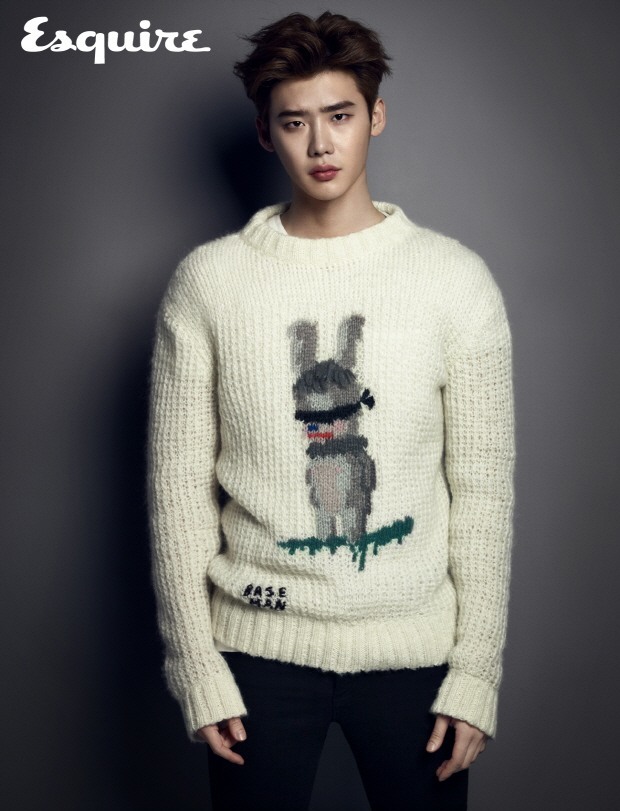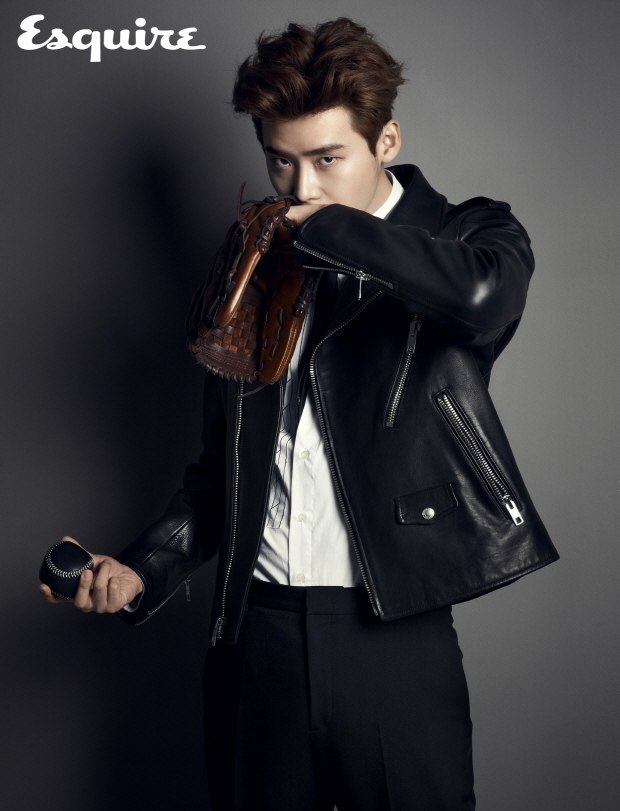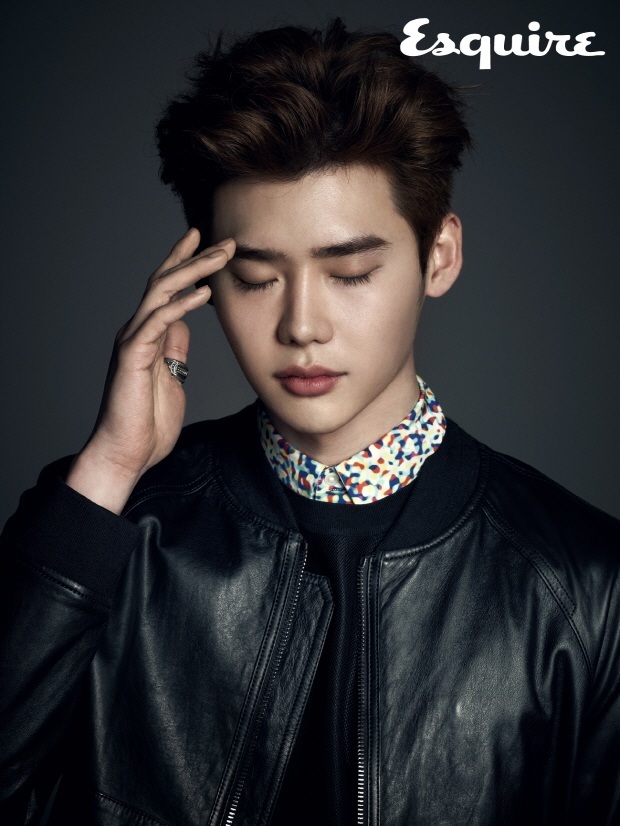 Source: The Star
Share This Post