Dispatch compiles photos of Hyosung's glamorous body
Korean media company Dispatch compiled photos of Hyosung's sexy and glamorous body, after claiming that she indeed has the most voluptuous figure and largest bust of all idols. Dispatch proves that fact with the following pictures.
Korean media Dispatch compiled photos of SECRET member Hyosung's glamorous body.
Here is the direct translation of Dispatch's article: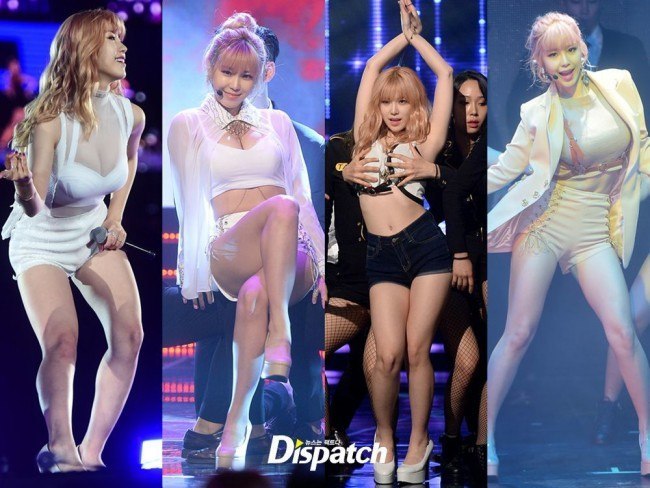 She is fit and also has a glamorous stature.
No matter what she wears, all eyes are on one specific area on her body.
We have compiled photos of glamorous Hyosung.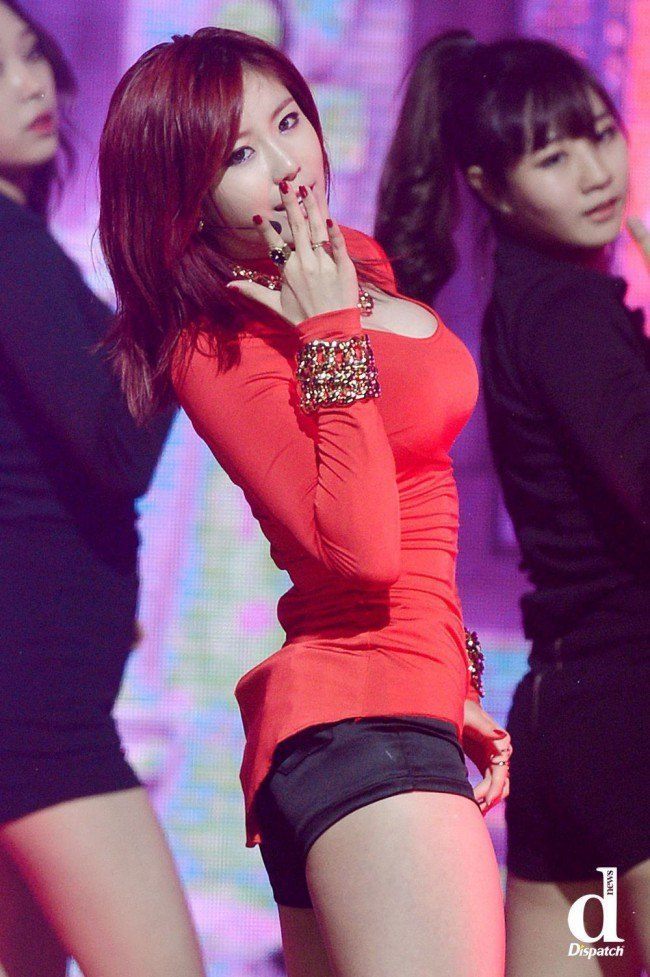 "An angle that proves her glamorous body"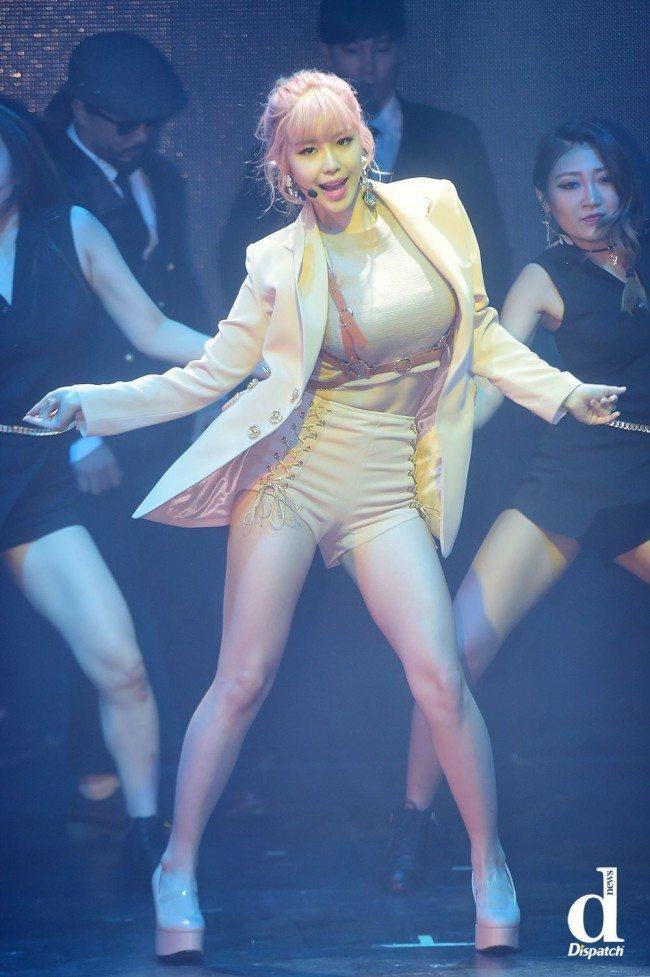 "All eyes focused on one part of her body"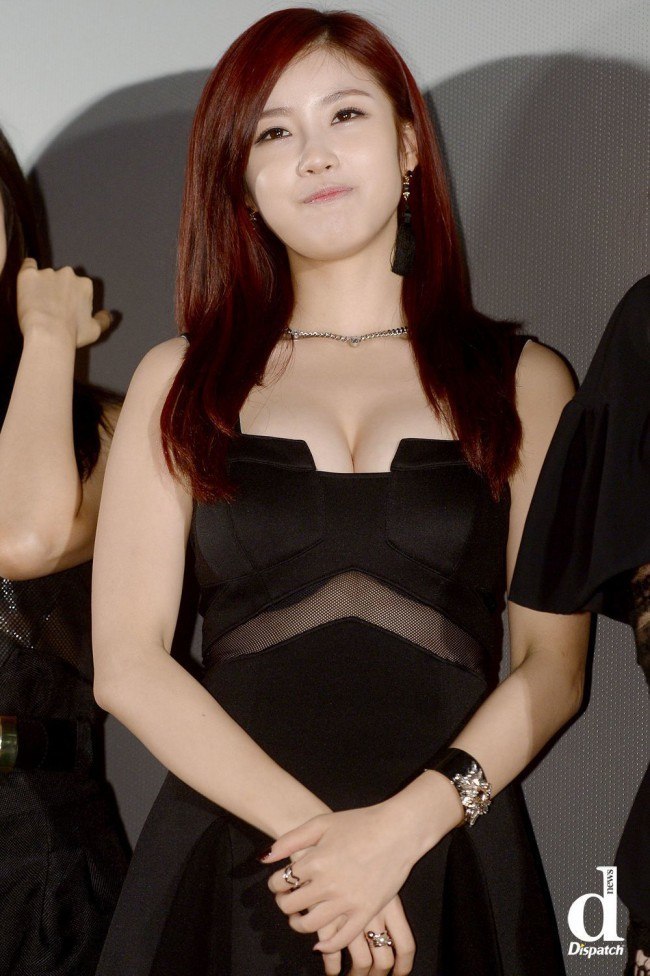 "Legendary glamorous body"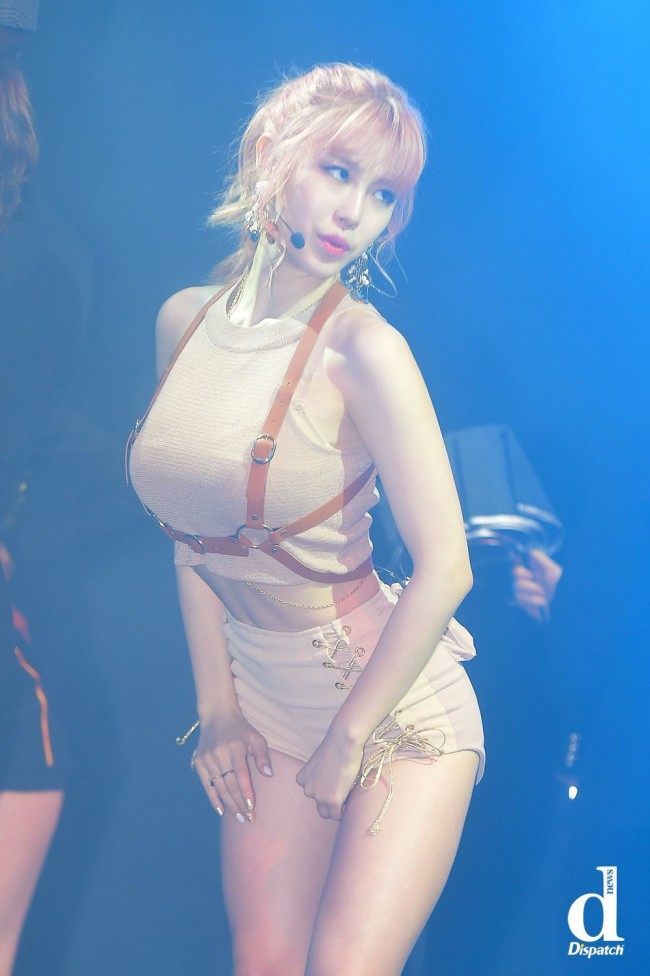 "Skinny waist"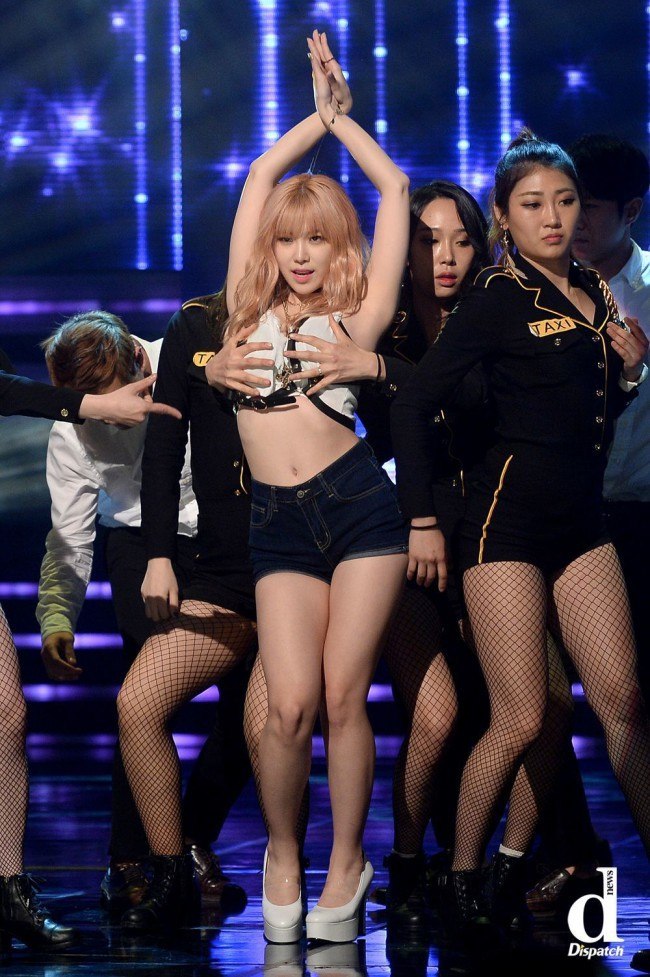 "Provocative choreography"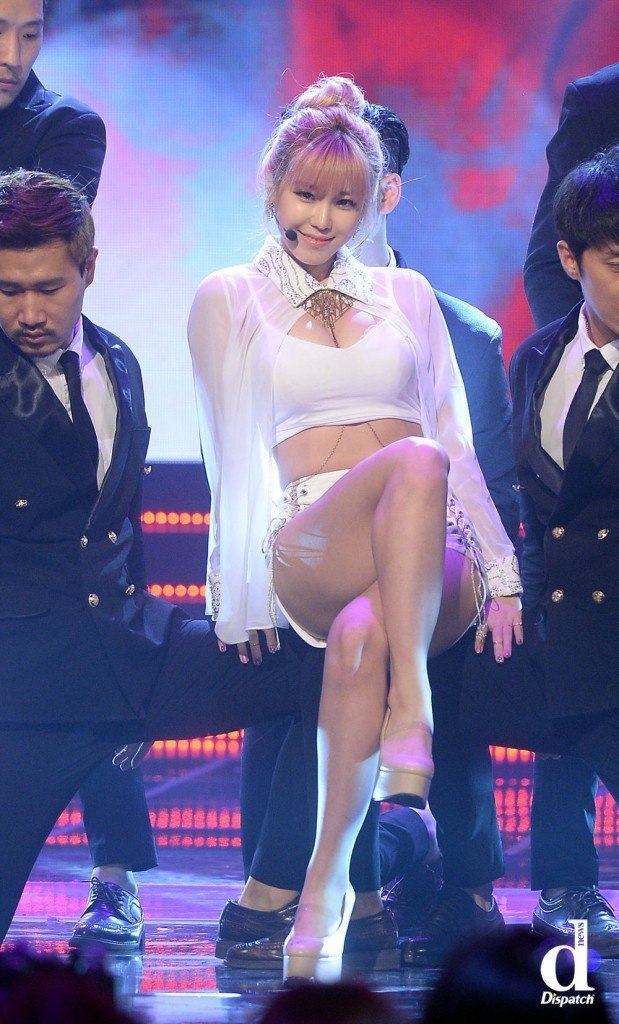 "Releasing her sexiness"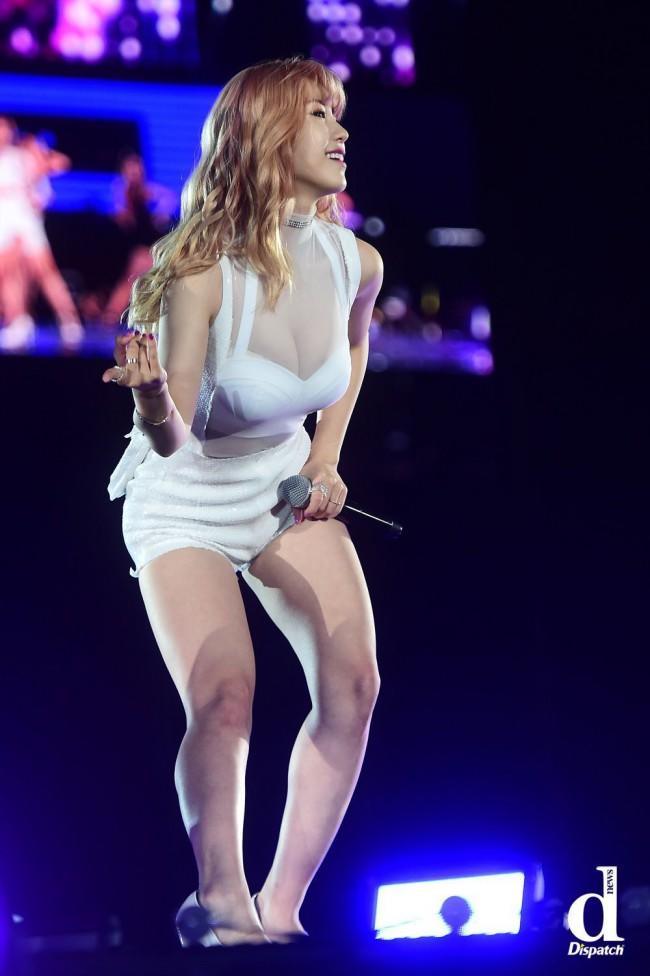 "Amazing right?"
"Another attractive appeal revealed"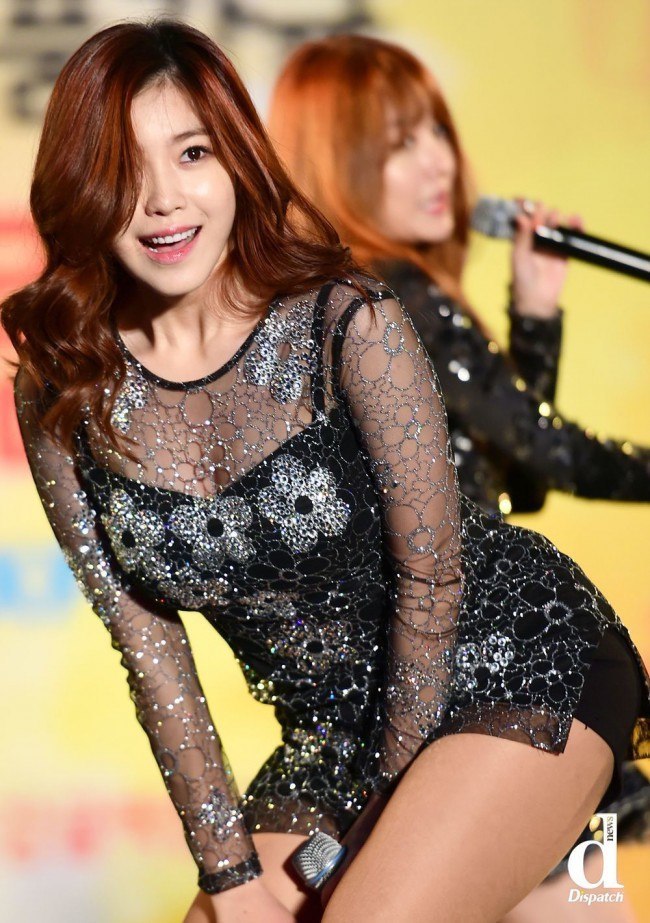 "Perfect idol with good body"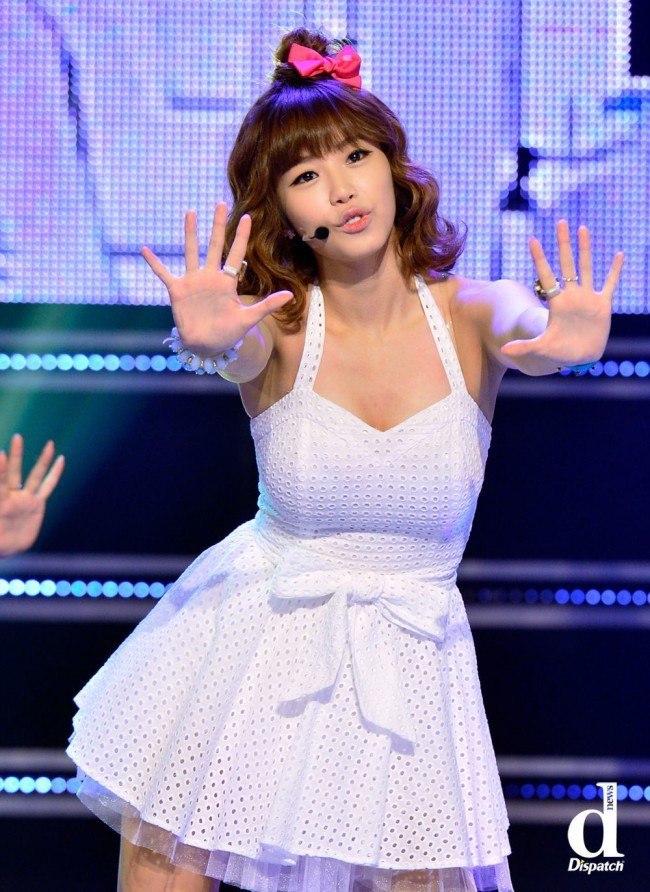 "I'm an innocent glamorous girl"
Source: Dispatch
Share This Post