Dohee is fierce, playful, and elegant for bnt International
Tiny-G's Dohee shows multiple sides to her personality in her latest pictorial for bnt International.
Multiple colors of Dohee could be seen through her latest pictorial which shows her girly, as well as street styled, personality. Dohee is first seen to be a preppy high school girl as she wears a cap loosely on her head while blowing on bubble gum. She dresses in a denim shirt with loose waves in her hair.
Dohee then shows a contrasting side where she is dressed down in black clothing which makes her appearance seem tough. On her top, it reads "KK XX" which matches with her black sweater which is hanging off on her arms. To make her appearance stronger, she throws on a pair of sunglasses while looking seriously into the camera.
In the next set of photos, Dohee is seen with a vintage type theme as she wears a soft creamy sweater while holding a bouquet of flowers. Finally Dohee shows a girly, fashionista styled photo shoot as she poses with her little  black dress paired with a pair of black high heels. She is seen getting her makeup done while wearing a bright pink lipstick that matches the background.
Tiny-G's sub unit group, Tiny-G M recently debuted with a playful music video, "The Only One" which features Natthew, along with a cameo from Dohee.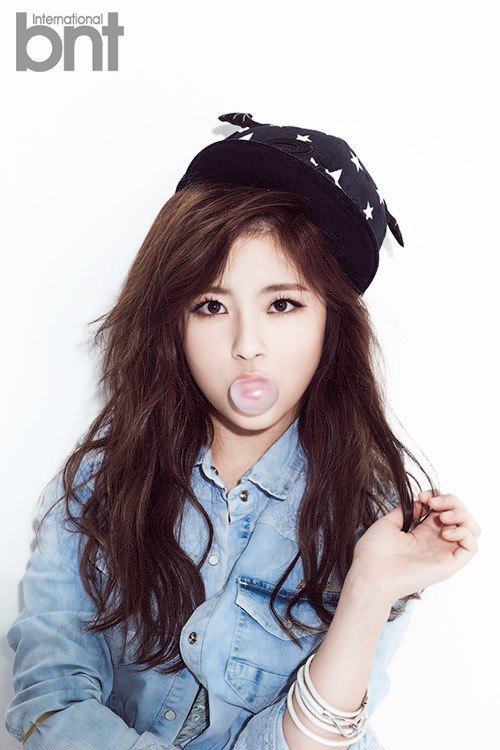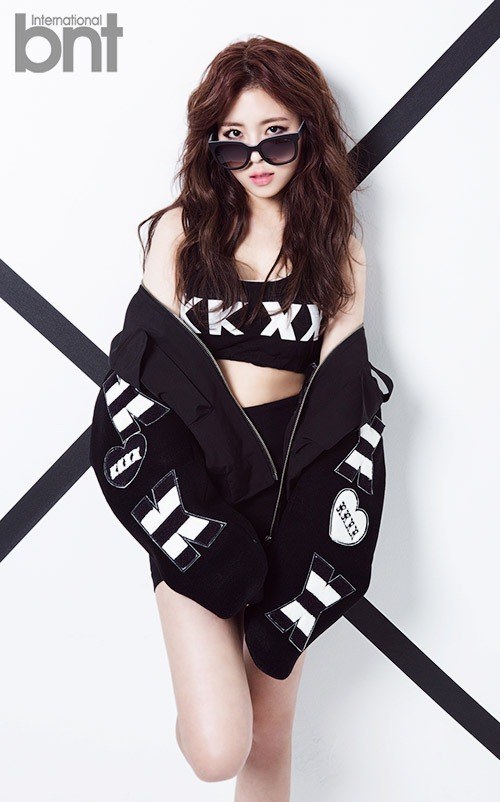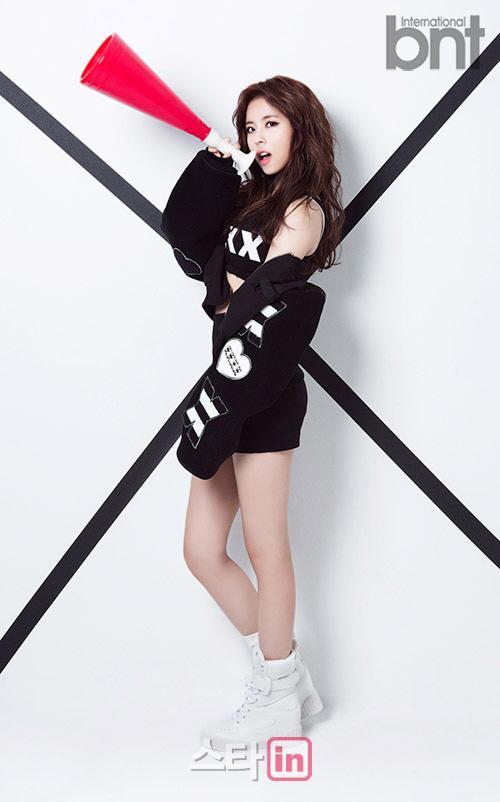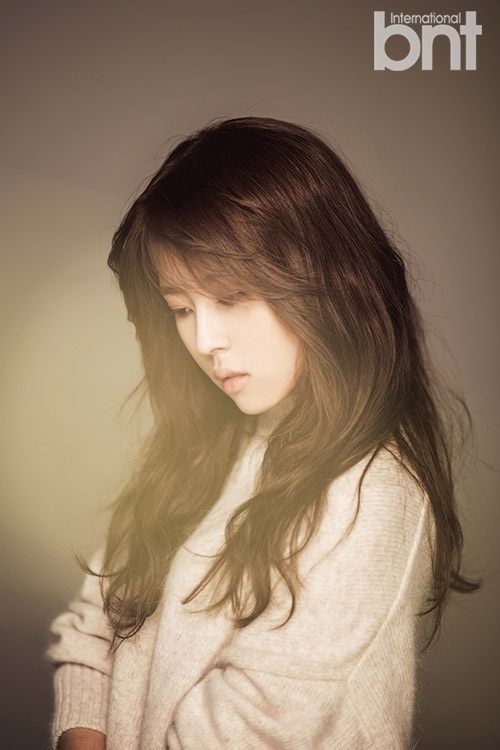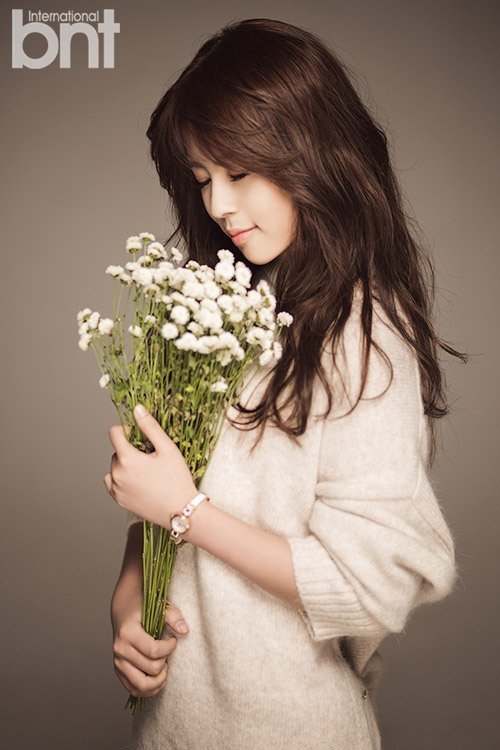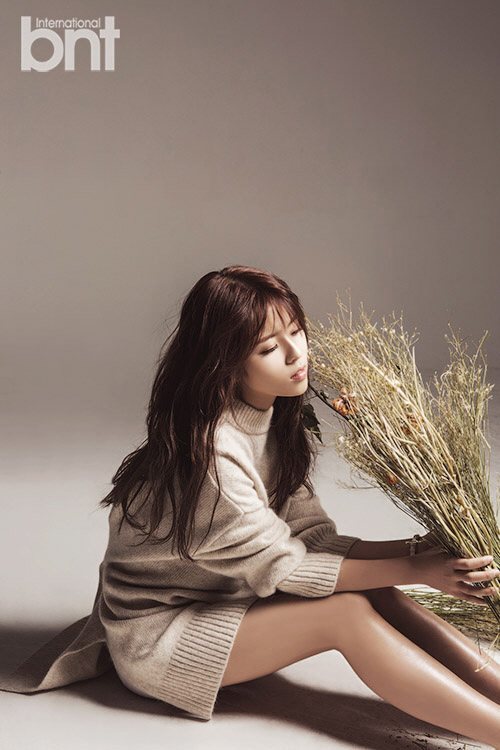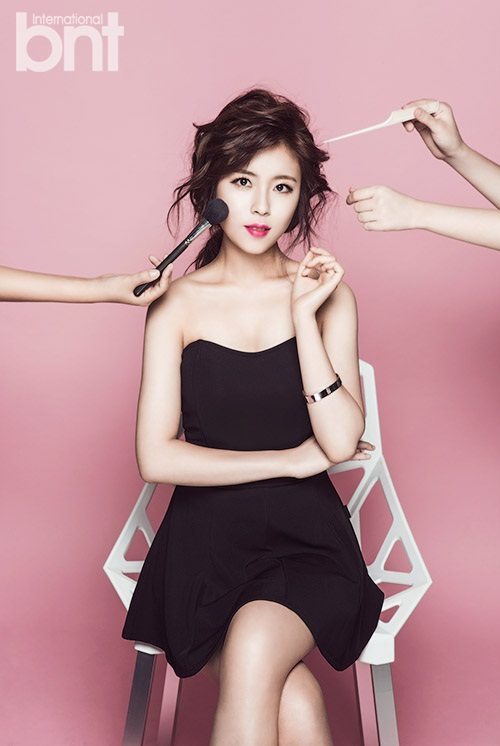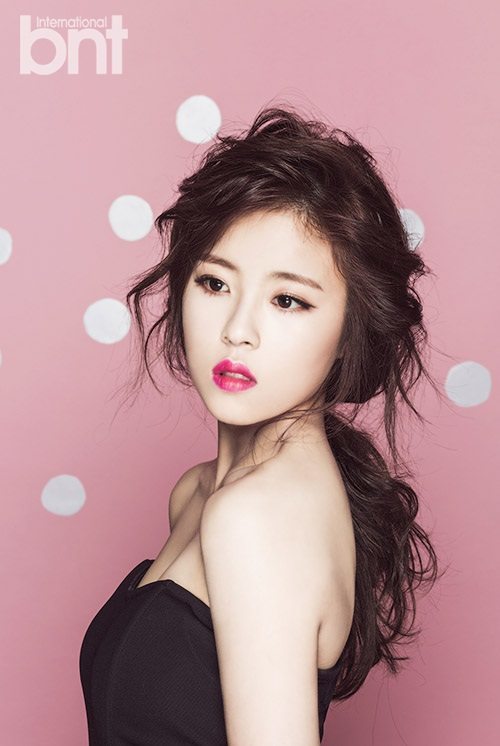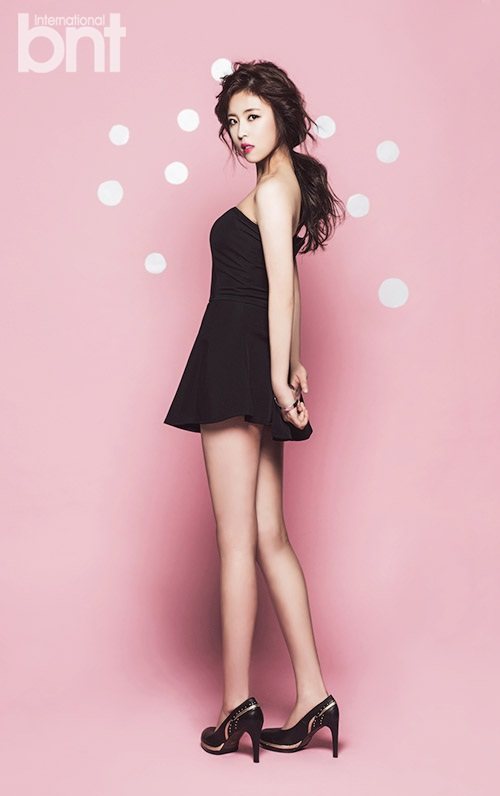 Source: CC Daily News, KMagazineLovers
Share This Post