Dohee sheds off her innocent image with risqué "Lolita" photoshoot
Making her presence known in the entertainment industry as an actress following TINY-G's disbandment, Dohee captures interest for her recent Lolita-inspired pictorial. 
On January 11th, the collaboration photos titled "Anime Series" featuring Dohee and renowned photographer Rotta were published. The singer and actress was able to exude a hint of sexiness displaying her innocent and cute charm, complimenting her numerous costume changes with her dazed poses.
Fans, however, took note that despite her attempts to appear youthful, some of the photos provided a subtle provocativeness and sexuality on the concept.
It can be recalled that fashion photographer, Rotta, tends to focus on risqué and controversial concepts depicting women, previously gaining attention for his collaboration with Sulli. 
Check out the rest of the photos below!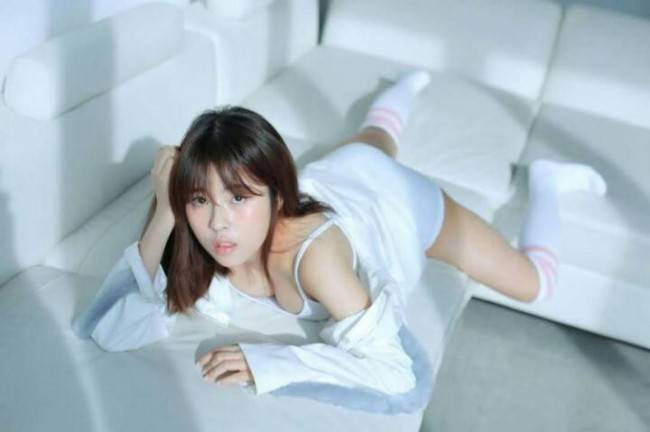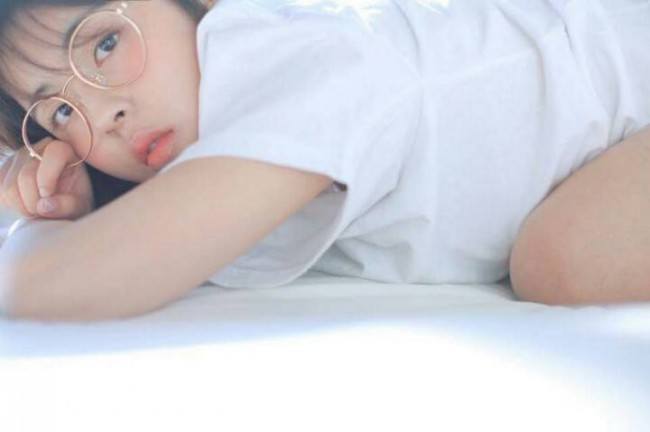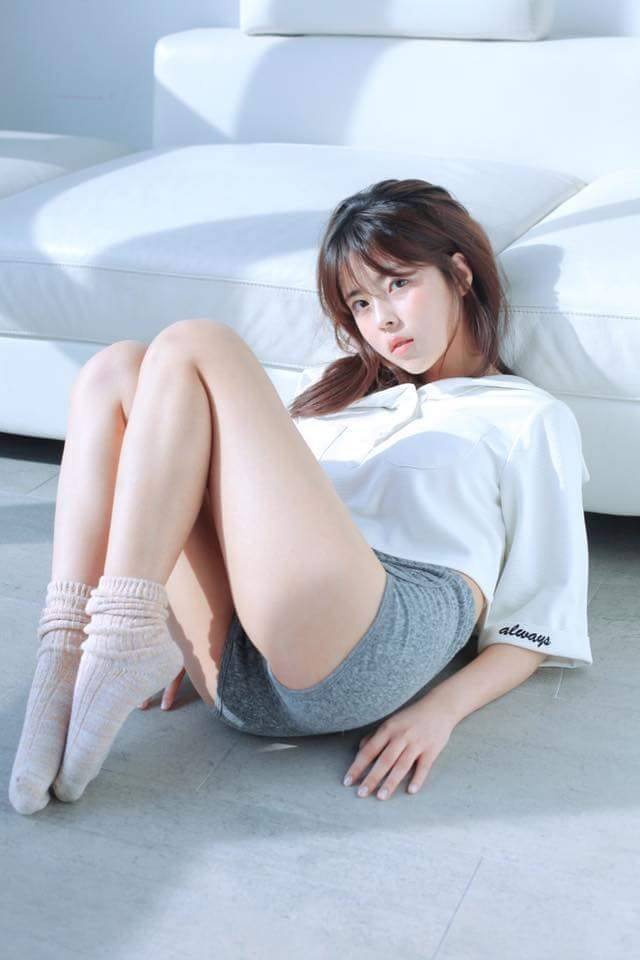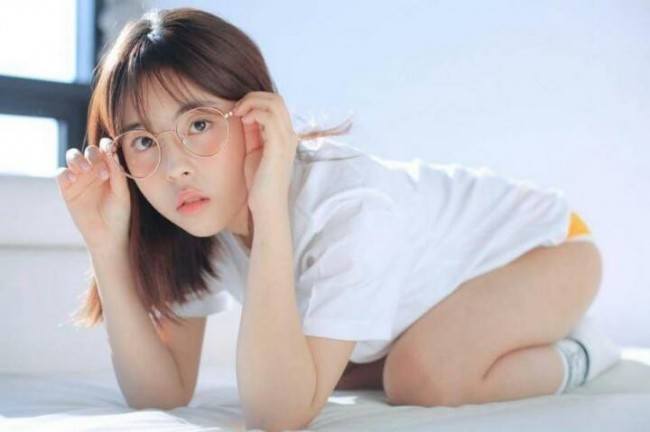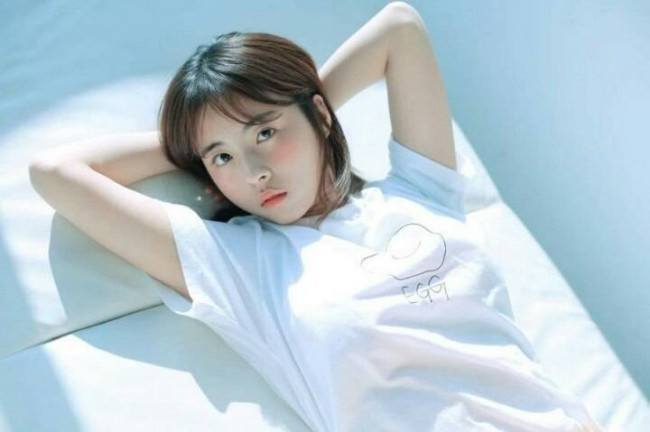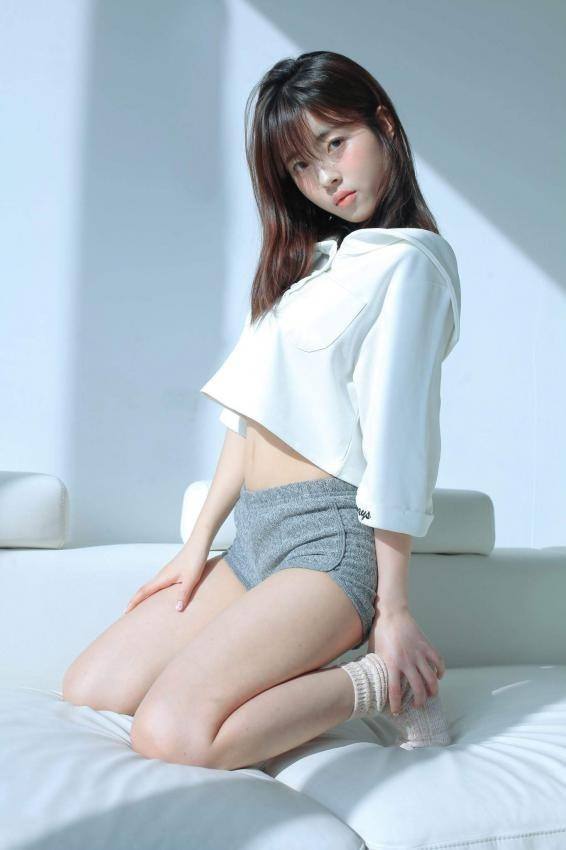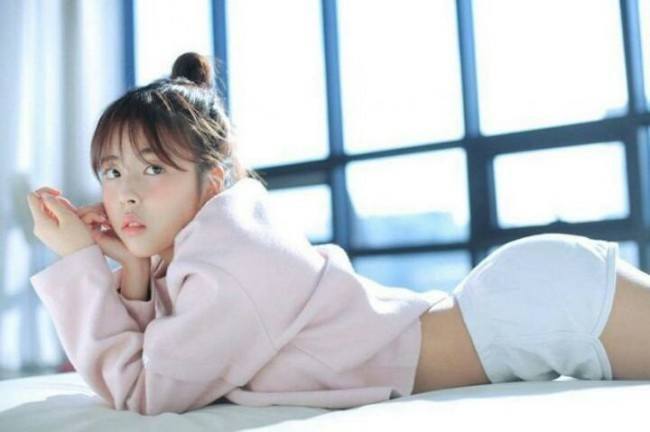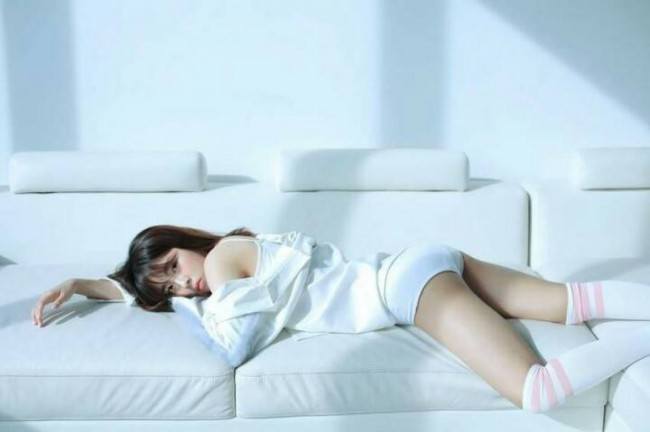 Source: Dispatch
Share This Post