Enes Kaya edited out of latest episode of "Abnormal Summit"
JTBC's Abnormal Summit edits Enes Kaya out of their recent episode in light of his recent infidelity scandal in South Korea. 
On the December 8th episode of Abnormal Summit, fans have noticed that Enes Kaya appeared during the opening introduction of the program together with the rest of the cast, but was noticeably edited out of the entire episode. Despite being able to participate in the filming for the episode, prior to the controversy, Enes Kaya's shoulder can only be occasionally seen in a number of cuts as he sat beside fellow panelist Terada Takuya. 
Abnormal Summit also stated that despite filming for the broadcast scheduled for December 15th, Enes Kaya is expected to be edited out of the program.
Enes Kaya is currently under fire after a number of women posted online posts about his vulgar conversations with them. He was further criticized for associating with other women despite being married.
Since the scandal emerged, Enes Kaya is reported to be seeking legal action to clarify the truth behind the issue.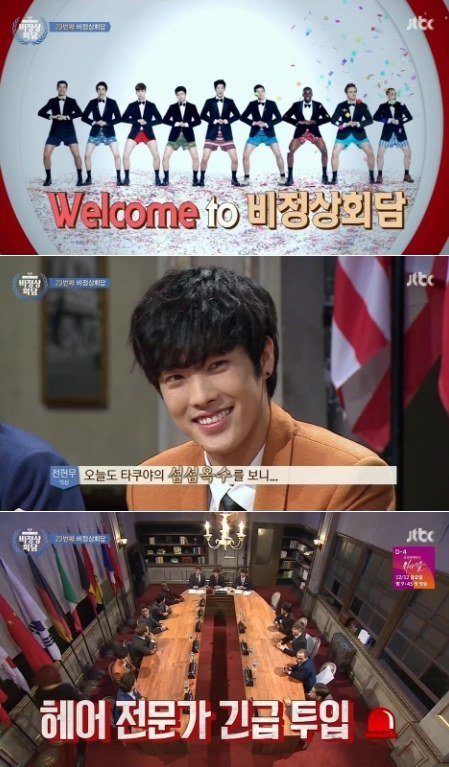 Source: Newsen
Share This Post