Epik High pose for winter pictures with "Vogue" magazine
Epik High participated in a stylish winter photoshoot and an in depth interview for the December issue of fashion magazine Vogue, where they reflected on their journey to become the group they are today. 
The trio donned chic winter fashion, sporting beanies, sunglasses, leather jackets and sweaters as they assumed cool poses befitting of their industry image. DJ Tukutz and Mithra posed in front of a light green tiled wall, while Tablo sat in a large wooden rocker amidst the leaves and trees outside.
They also came together for a group picture, each member striking their own pose and expression as they relax in a room with colorful drapery and music equipment.
In part of their interview, Tablo talked about how he met his wife at an Epik High concert and the sadness he felt when Epik High didn't hold concerts for a couple of years. The group also discussed topics such as their thoughts about their career, their current outlook, their first impressions of each other, dynamics as a group in the past, and the support they've received from their loved ones.
Epik High made a huge splash this fall with their album Shoebox and hit track "Born Hater" featuring Beenzino, Verbal Jint,WINNER's Mino, and iKON's B.I. and Bobby. The group has also been busy with their Parade 2014 concert tour, which kicked off in Seoul on November 14th.
Epik High's full interview can be seen in the December issue of Vogue.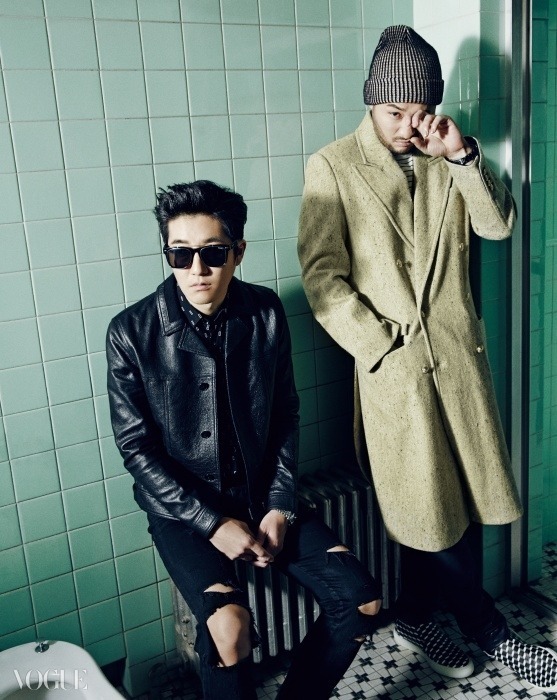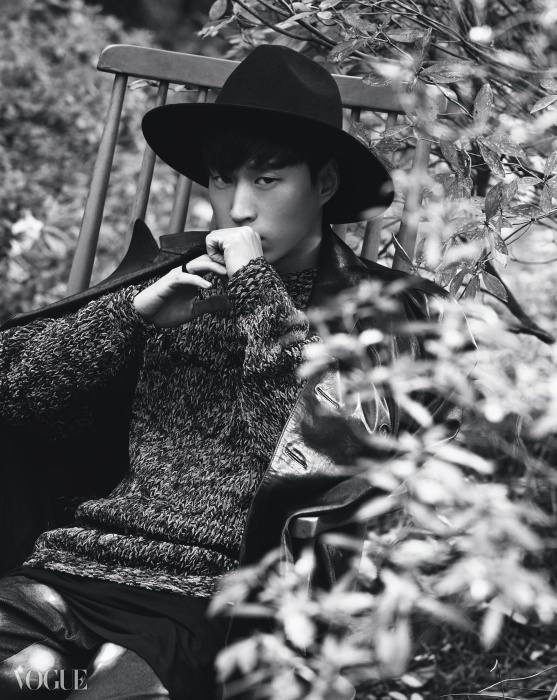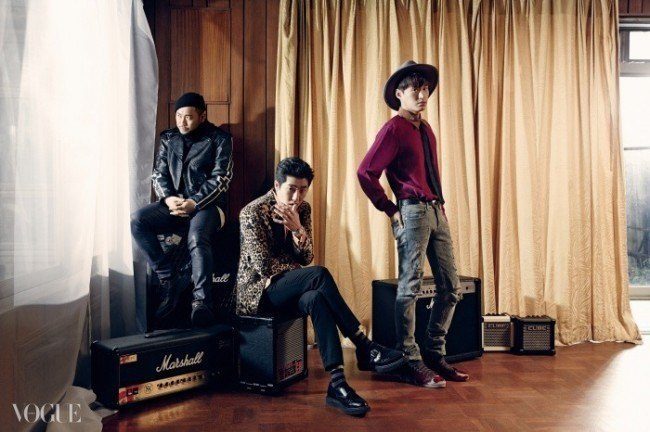 Source: Vogue Korea
Share This Post