EXO Baekhyun's true personality revealed?
A post on Pann claims to have unveiled EXO Baekhyun's true personality after a mystifying interaction with a group of fans.
The post compiles three main points as its evidence leading to a brutal conclusion to reveal Baekhyun's allegedly arrogant personality.
Firstly, an interaction with fans seems to leave a rather poor impression of the idol. While getting out of a van, Baekhyun looks as if he is being held back by his manager from returning back in the direction of the vehicle. The video seems to be from 2014.
https://www.youtube.com/watch?v=XB8dHZmmJ5E&feature=youtu.be
Secondly, the poster revisited a previously controversial topic of his predebut, underage drinking as this photograph was revealed online last year as well. The writer condemned the young artist for his past irresponsible behaviors and pointed to this photograph as an example.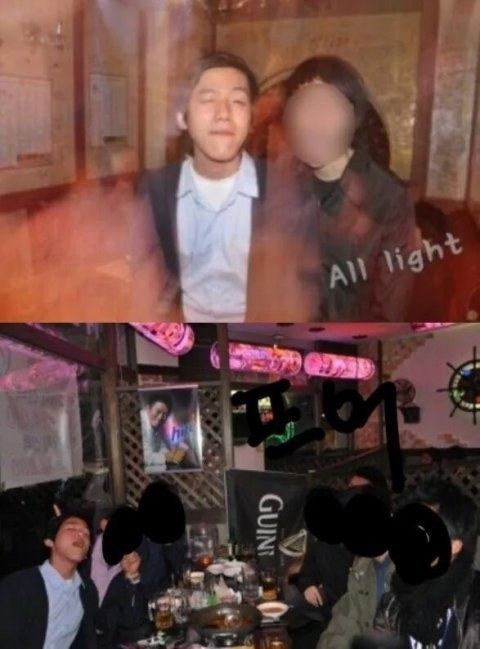 Thirdly, Baekhyun's controversy regarding his alleged comment "like an autistic kid" has been brought up as well. Although at the discovery of this clip, there was suspended disbelief among international fans for fear of mistranslation, confirmation with native netizens revealed that if heard correctly, that indeed was the comment made.
These three points. although from controversies in the past, have been combined into a Pann post as the original writer deduces Baekhyun's arrogant personality.
---
NETIZEN REACTIONS
Koreaboo has collected reactions from Netizens who commented on the original article from our Korean source. The below comments are the most popular comments at the time of this article being published.
---
[+ 248, – 57] What a load of crap. It's just a video of a sasaeng telling him he dropped something. What do you mean he raised his hands? There were tens of people there with their phones out. And plus this isn't a fan but a sasaeng, it's obviously at SM's building. Stop creating rumors did you not see the scanned file of Baekhyuns fan page saying they were going to sue people who create rumors?
[+ 184, – 45] You know what the consequences of starting rumors are dont' you?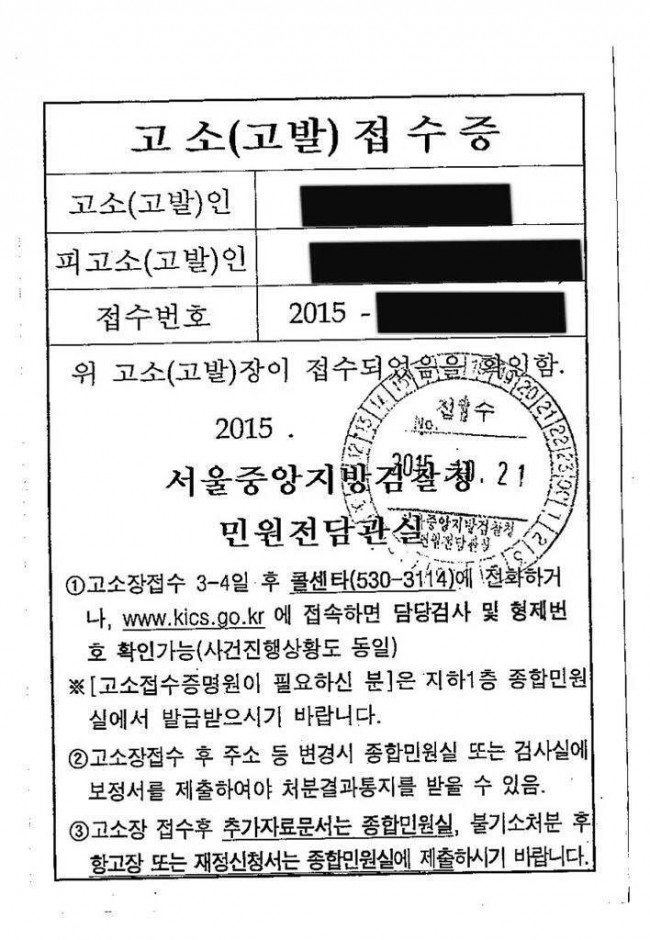 [+ 171, – 38] Incoming handcuffs~
Source: Pann
Share This Post