EXO-L claim Jimin plagiarized Kai's dance performance
After seeing BTS's Jimin's dance choreography at the 2015 KBS Gayo Daechukjae, EXO-L are claiming that the singer copied the performance from EXO's Kai.
Dance choreography can often look similar, but a recent post by a well known EXO-L claiming that the Big Hit Entertainment singer's dance is so similar to the dance that Kai performed at the 2014 MAMA last year that it should be considered plagiarism. A post on Instiz has even asked the opinion of a dance expert, who supported the notion that Jimin's choreography is a copy of Kai's.
Find out what Netizens had to say about this article below!
With regards to the current controversy of Jimin's solo performance I asked an aquaintance Dumbo who majors in dance. Dumbo (the aquaintance) stated that the dances are extremely similar especially during the opening parts. The dance styles of the two are very different but the moves the two dances incorporate are said to be very similar while the techniques aren't that commonly used. It was Dumbo's personal opinion that the butterfly choreography is a copy of Kai's choreography. I personally believe that some sort of feedback is required.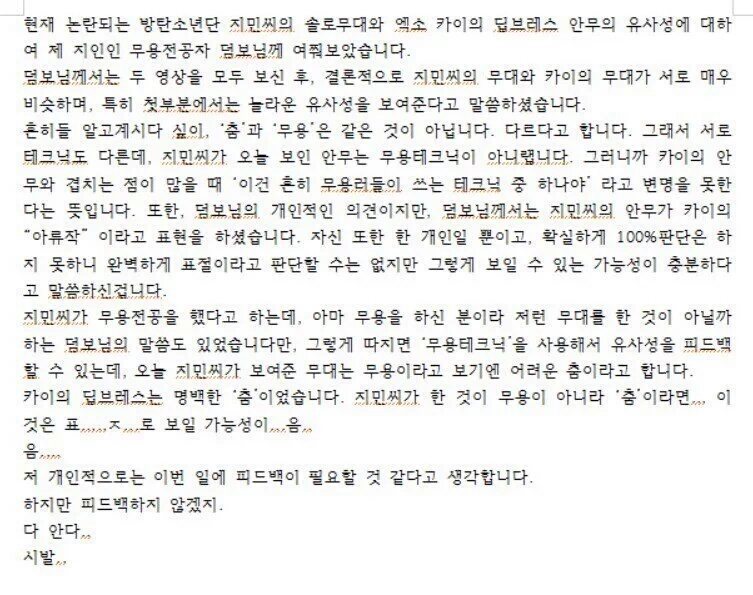 Kai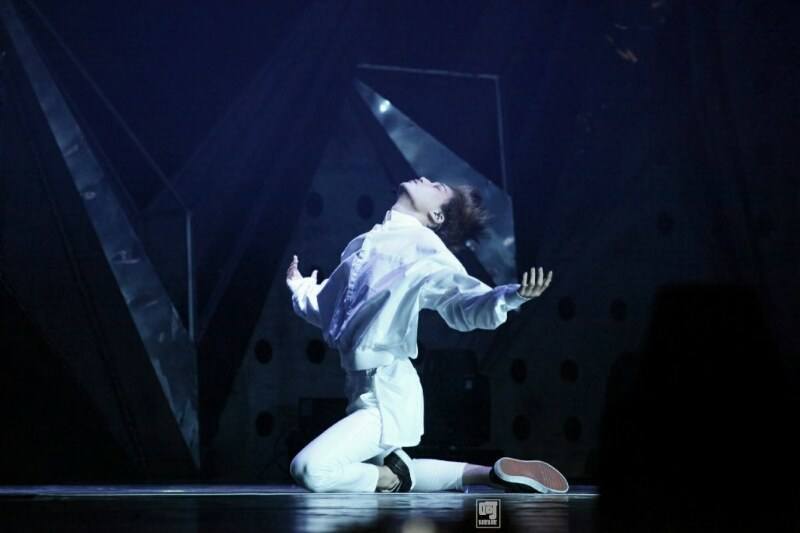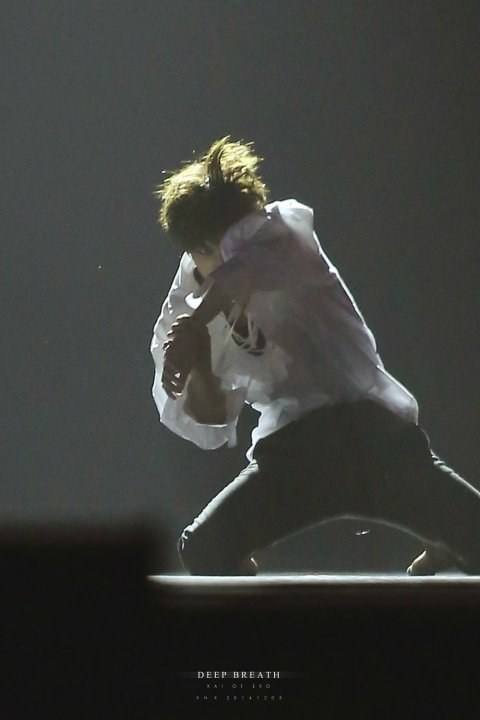 Jimin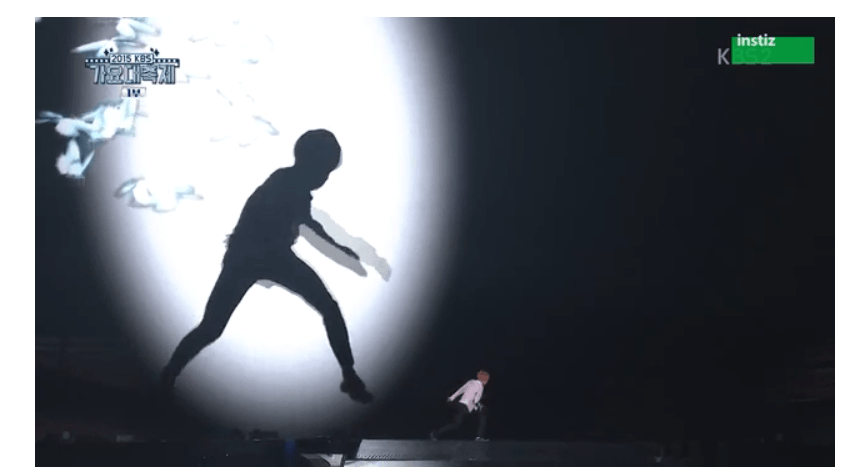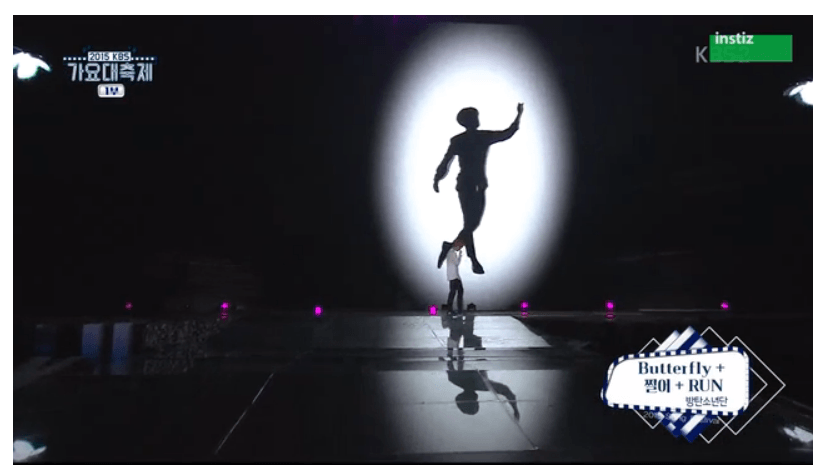 https://www.youtube.com/watch?v=VXj55FgHyIk
---
NETIZEN REACTIONS
Koreaboo has collected reactions from Netizens who commented on the original article from our Korean source. The below comments are the most popular comments at the time of this article being published.
---
You require feedback because of your personal opinion when the only validation of your opinion is that of a "friend" named "Dumbo"?
I heard that this poster is a well known EXO-L…leave BTS alone
Please stop starting wars between EXO-Ls and ARMYs
I guess BTS is really getting places people are picking on them every second of the day
Of course it can look similar but to say it's plagiarism?
Please stop bring EXO into controversies…
ARMYs I'm sorry this isn't the opinion of all EXO-Ls
Source: Instiz
Share This Post