Fans Claim This Facial Feature Is The Secret To Idols' Cuteness
Aegyo-sal, or under eye fat, is a feature of K-Pop idols that fans fall in love without even knowing. They accentuate the eyes very nicely and evoke cuteness and youthful image. Here's some idols who're famous for their aegyo-sal!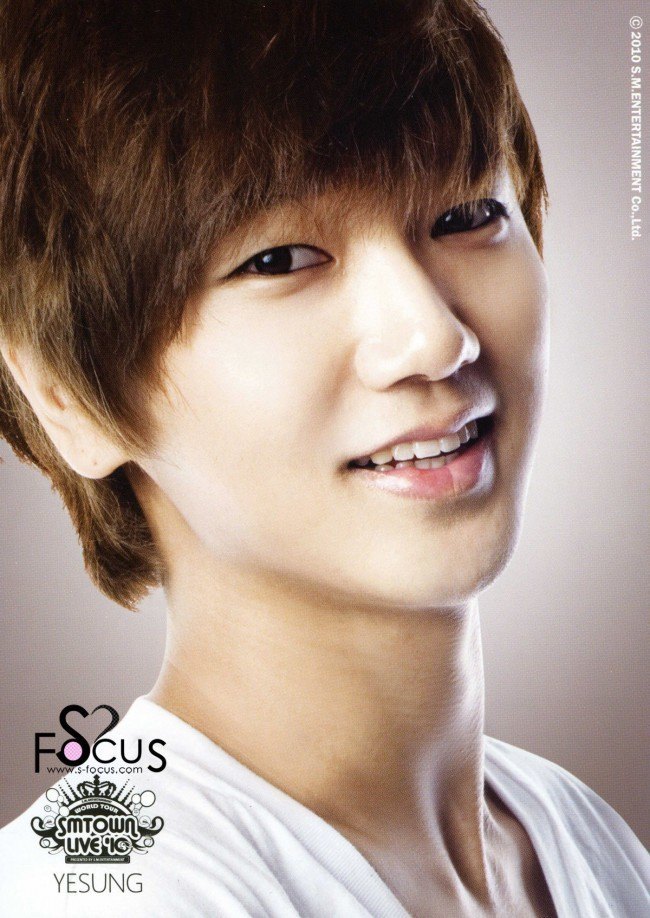 2. Girl's Generation – Seohyun
The youngest member of the group is considered to be the cutest by fans, for her flawless skin and for her beautiful aegyo-sal.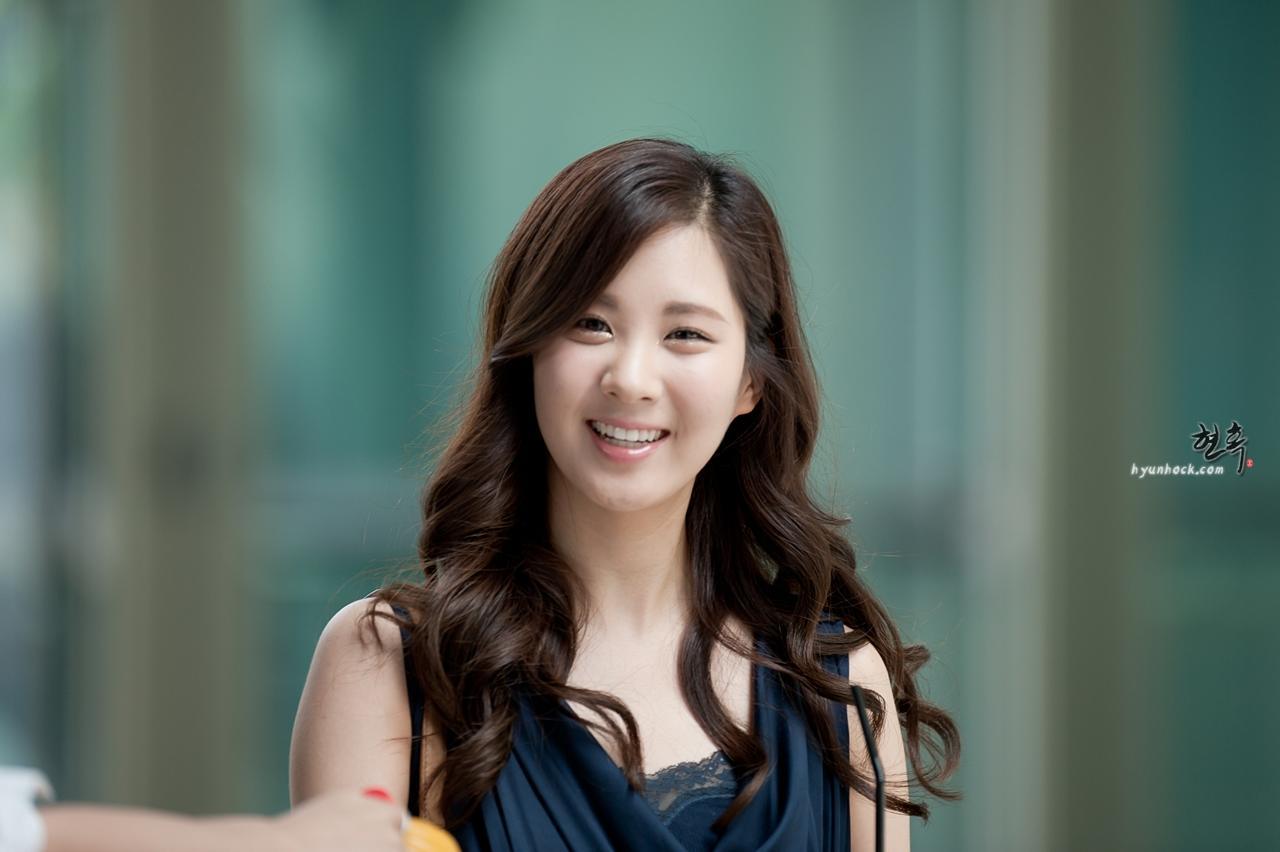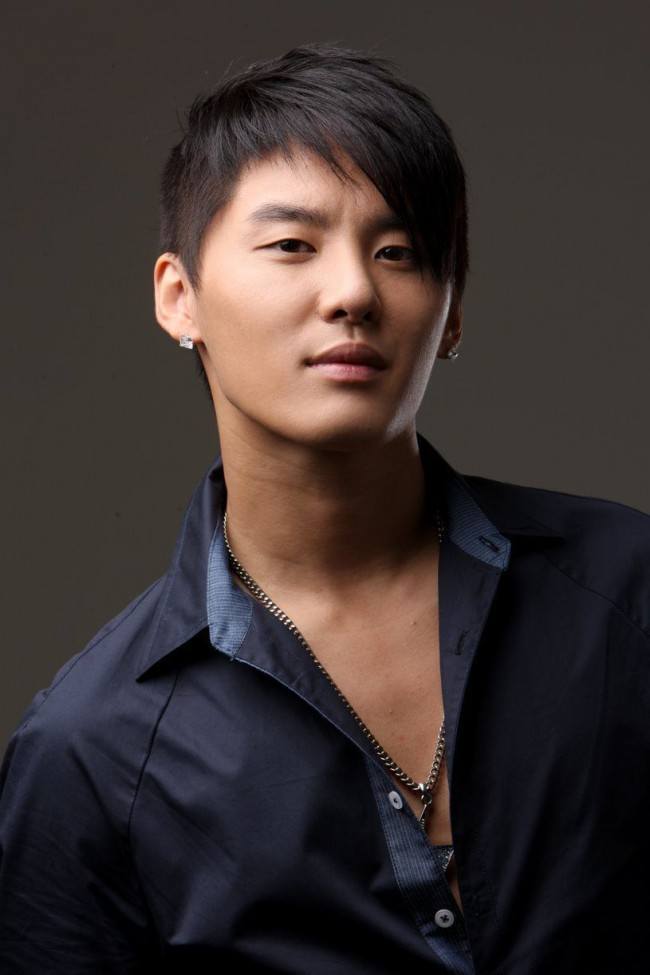 4. DBSK – Changmin
Being the maknae of the group definitely has its advantages and when you are adorable as Changmin and his eyes, who wouldn't agree with you?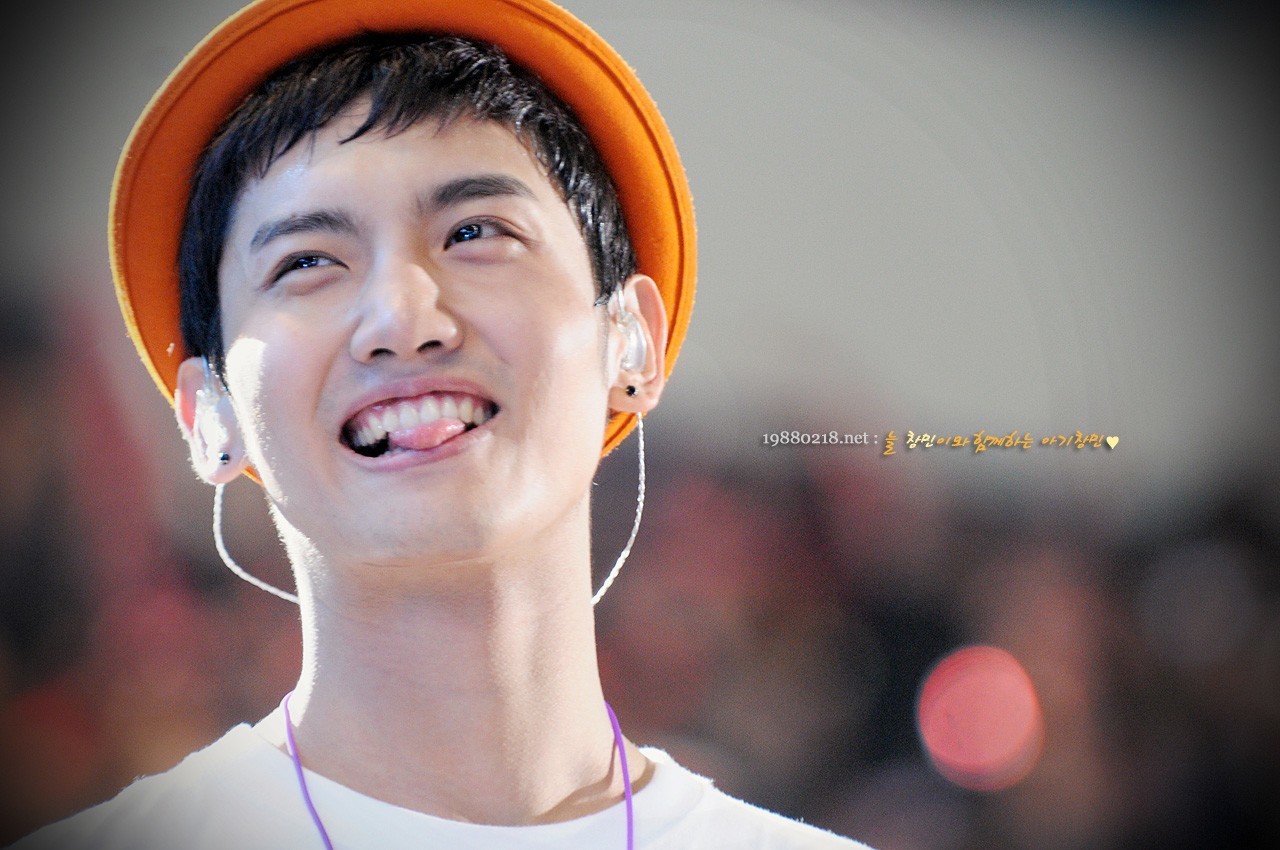 5. Son Dam Bi
The solo singer is not only known for her powerful voice, but also her breathtaking eyes that are made perfect with her aegyo-sal.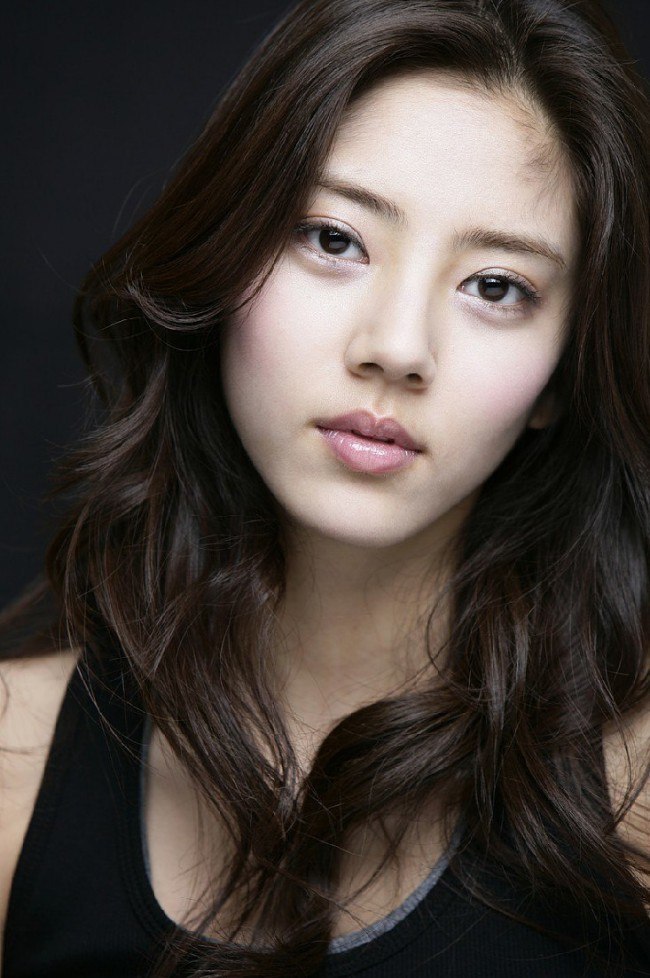 6. Infinite – L
There's a reason why L is the face of Infinite: just look at those intoxicating eyes.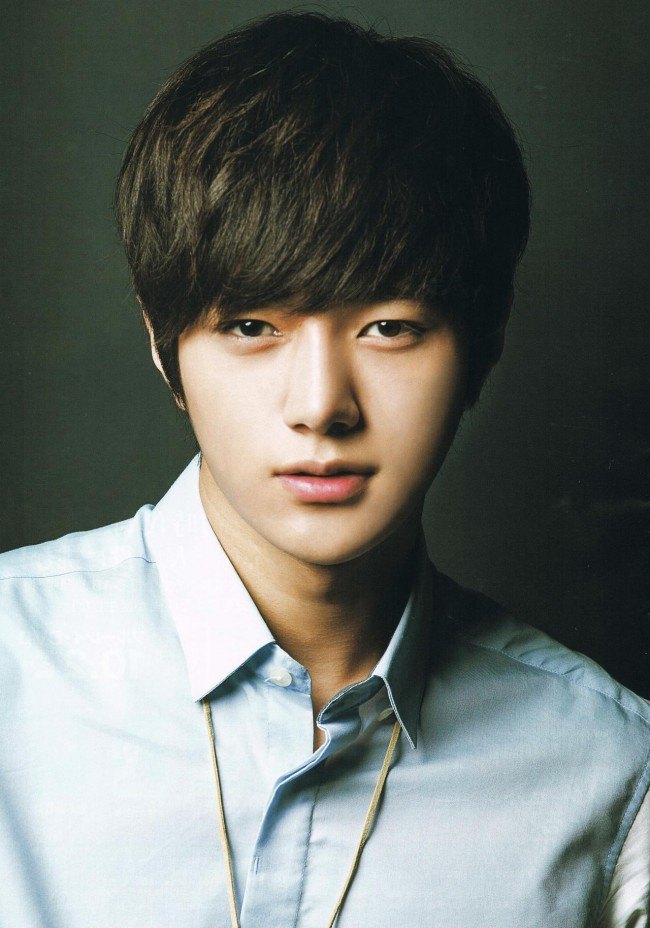 7. BoA
BoA is well-known by her title of "Queen of Korean Pop"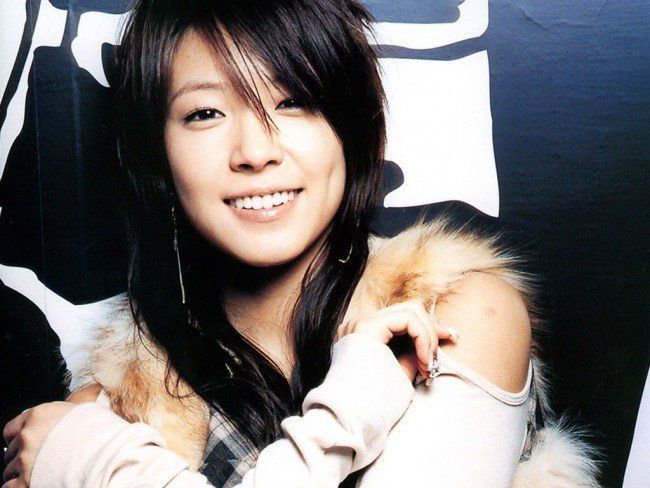 8. DBSK – Yunho
The leader of DBSK, Yunho is not only an amazing singer, but also a very handsome idol whose is revered by fans.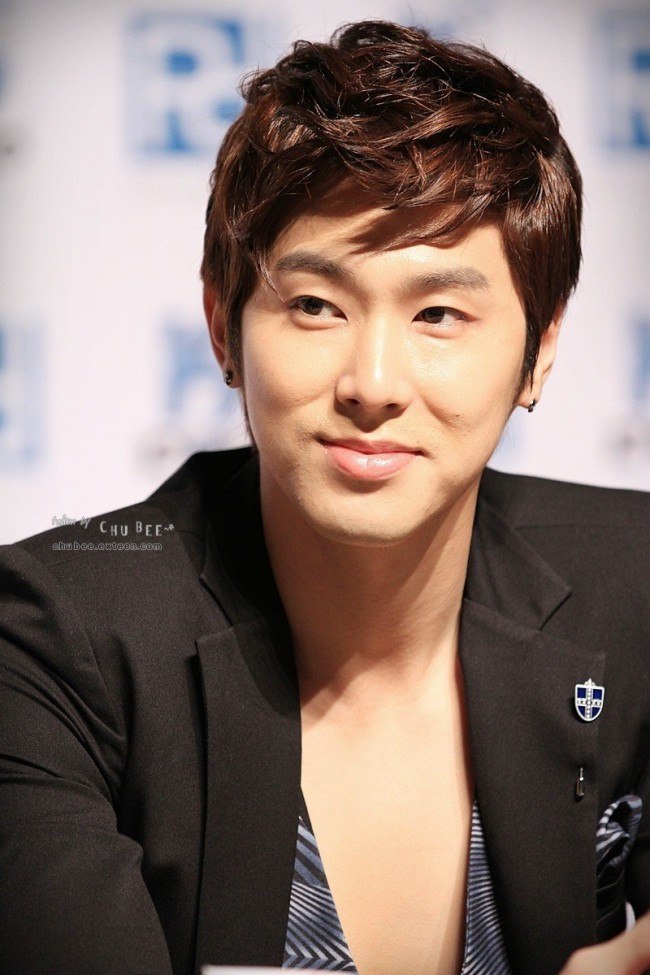 9. Girls' Generation – Yoona
The visual of Girls' Generation has an adorable pair of under eye bags that accentuates her beauty.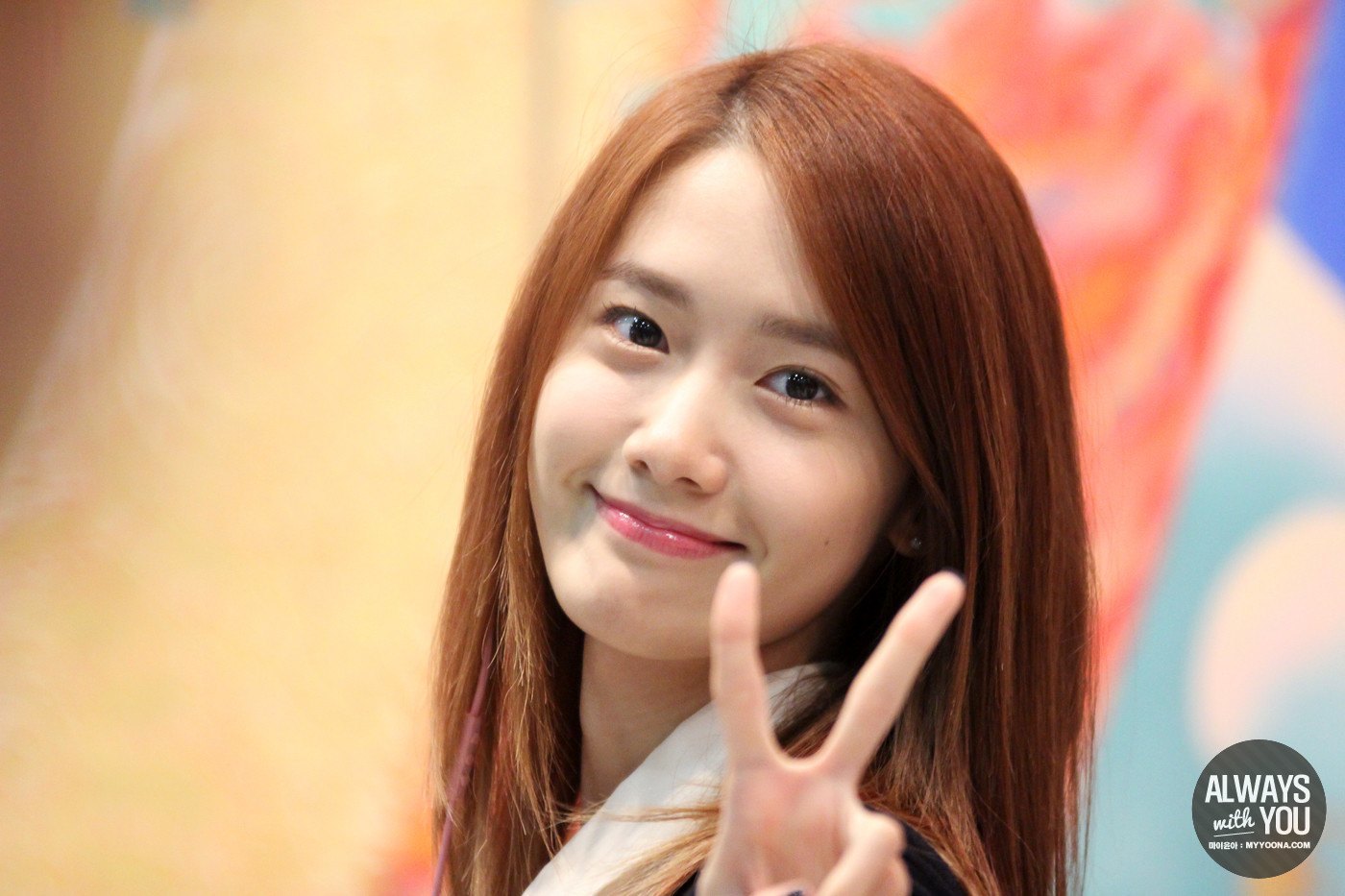 10. 2NE1 – Park Bom
Being the main vocalist of 2NE1, Park Bom is very well-known for her strong and well-defined voice, as well as her beautiful under-eye bags.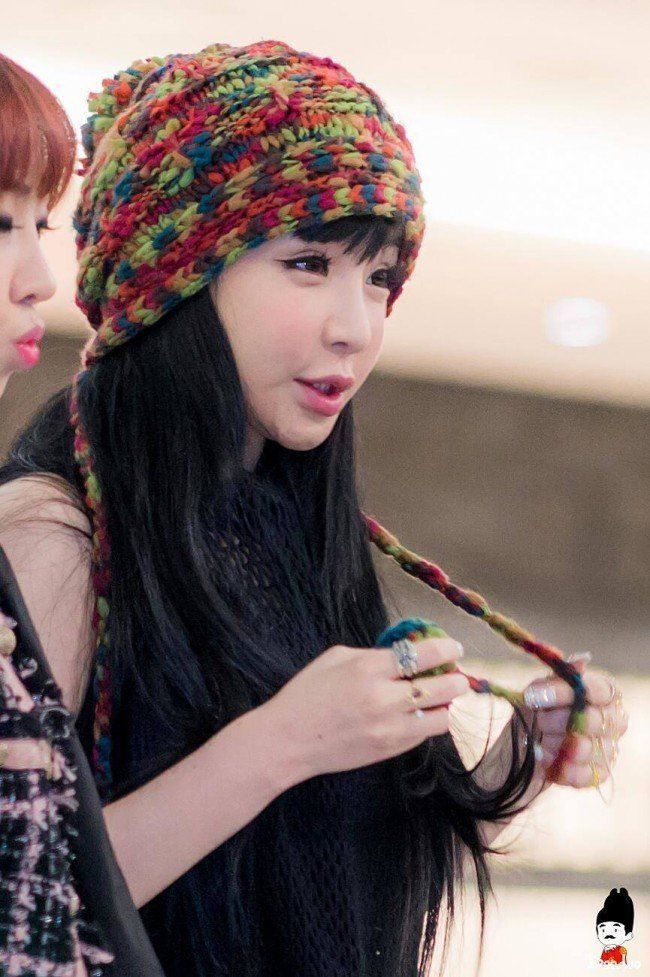 Share This Post