Fans collect evidence proving BTS V's innocence in BIGBANG controversy
Following the heated controversy surrounding BTS's V supposedly "mocking" both EXID and BIGBANG after BTS's 2nd win on M! Countdown, fans quickly gathered evidence to counter the accusations.
After taking their 2nd win since their debut with "I NEED U," V was seen passionately singing the lyrics to BIGBANG's "Loser" while Rap Monster gave a speech on behalf of the band. Netizens criticized the member saying that it was not only mocking BIGBANG who performed their debut stage, but also EXID whom they were up against for the trophy.
Fans quickly began to gather evidence and discovered that V was actually already mouthing the lyrics to BIGBANG's latest hit before their win was announced. They believe that V is innocent and simply became heated in the moment because of their win and so continued to sing the lyrics to "Loser" when they accepted the trophy.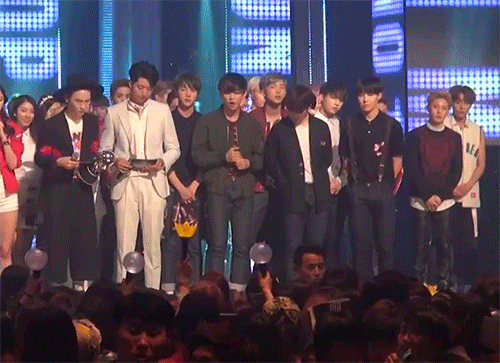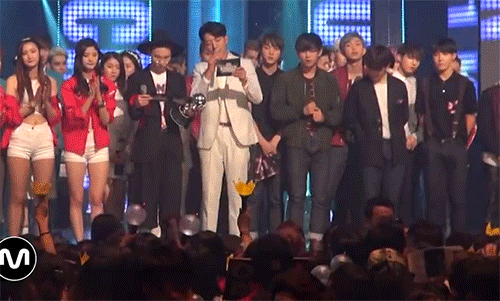 Originally, the broadcast only turned to BTS when the winner was announced and thus the moment was not caught on camera.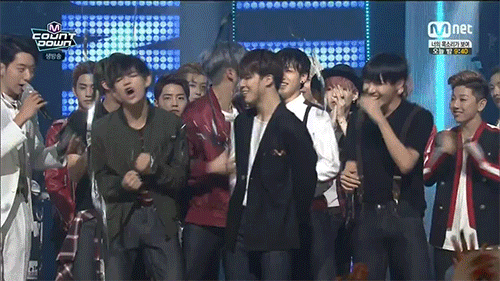 However, after Mnet uploaded a "fancam version" of their win to the Ch.MPD channel on Youtube, fans discovered that it seemed to be something done in the excitement of their second win rather than mocking BIGBANG and EXID.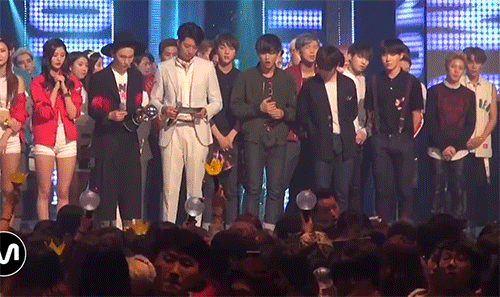 Did V go too far or was it simply because he was too excited at their second win? Take a look at the video below and tell us what you think.
Share This Post