Fans Name The Top 5 Episodes Of "Infinite Challenge" For 2016
Infinite Challenge has been the top variety show on South Korean television for several years now, known for dominating viewer ratings with each episode.

This year was no different and fans have the show have accumulated the Top 5 2016 episodes aired so far. Currently featuring Yoo Jae Suk, Haha, Park Myung Soo, Jung Jun Ha and Kwanghee (Jung Hyung Don is on hiatus), this all-male cast will have you cracking up at their antics.
So if you haven't watched this variety show before, here's five episodes that'll get you started:
(Episode order are by broadcasting date)
01. Episode 461 – Infinite Challenge Wanted by Public #3 (Air Date: January 2, 2016)
Guests: Park Sung Hyun, Moon Hyung, Lee Do Gyeong, Kim In Tae, Jung Tae U, Kang Dae Hyun, Lee Maeng Yeong, Yoon Mun Seong
02. Episode 462 – Entertainment General Assembly (Air Date: January 9, 2016)
Guests: Kim Tae Ho (Infinite Challenge PD), Jung Deok Hyun (popular culture critic), Wi Geun Woo (journalist), Kim Gyo Seok (TV columnist), Lee Kyung Kyu, Kim Gura, Kim Sung Joo, Yoon Jong Shin, Park Na Rae, Kim Young Chul, Seo Jang Hoon, Yoon Jung Soo, Kim Sook, Yoo Jae Hwan, MC Gree, Shin Won Ho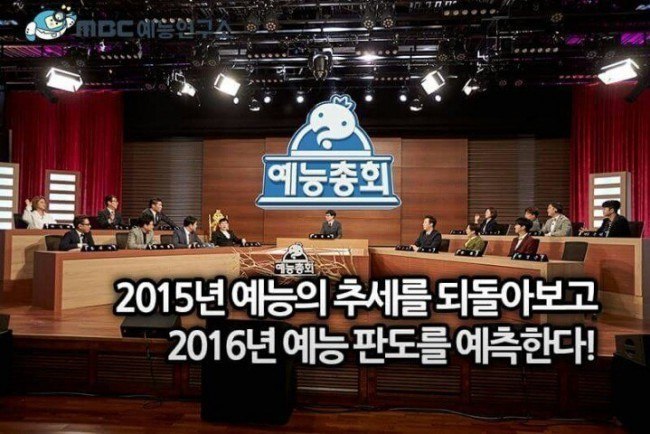 03. Episode 464 – Letters of Fortune (Air Date: January 23, 2016)
Guests: None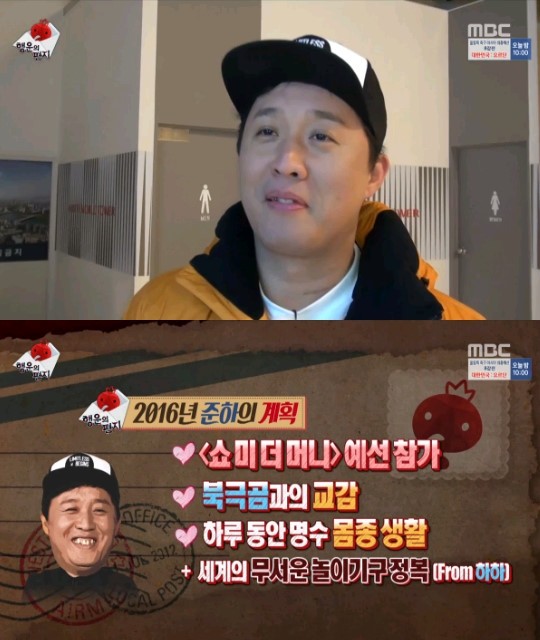 04. Episode 474, 475 & 476 – Perfect Sense (Air Date: April 2, April 9 & April 16, 2016)
Guests: Zico, Yang Se Hyung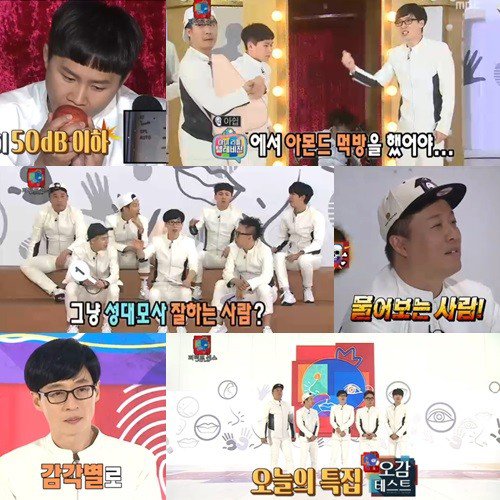 05. Episode 476, 477 & 478 – Saturday, Saturday's, I Am A Singer 2: Sech Kies (Air Date: April 16, April 23 &April 30, 2016)
Guests: Sech Kies
Source: Instiz
Share This Post