Fans refute claims over WINNER's Taehyun's alleged weight gain
Netizens are in another debate online as it defended the alleged weight loss of WINNER's Nam Taehyun. 
A post on October 30th sparked attention once more after it uncovered the sudden change in appear of singer and actor Nam Taehyun. This time, however, it was explained that the adverse change was untrue.
The post detailed that the facts from the previous article were untrue as the photos provided as evidence were not recent and was only taken last year. Then, the netizens provided a more substantial set of evidences taken from the same event showing Taehyun with the same lean appearance and no double chin in sight.
This led to accuse the original post for its anti-fan sentiments as fans provided photos of Taehyun's recent photos.
Meanwhile, aside from having a successful run as an actor, Taehyun remains busy as he prepares for WINNER's comeback.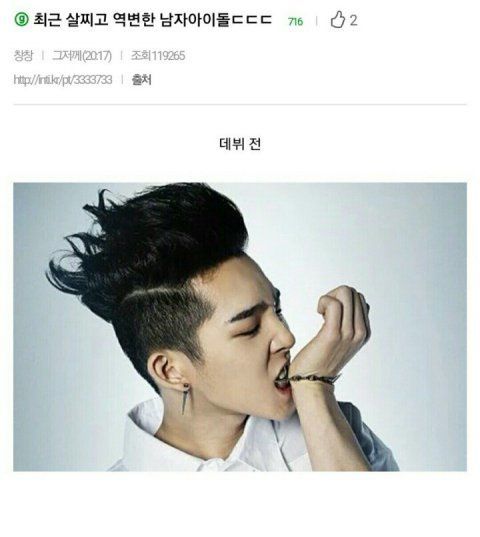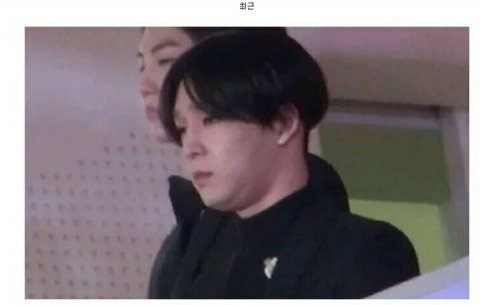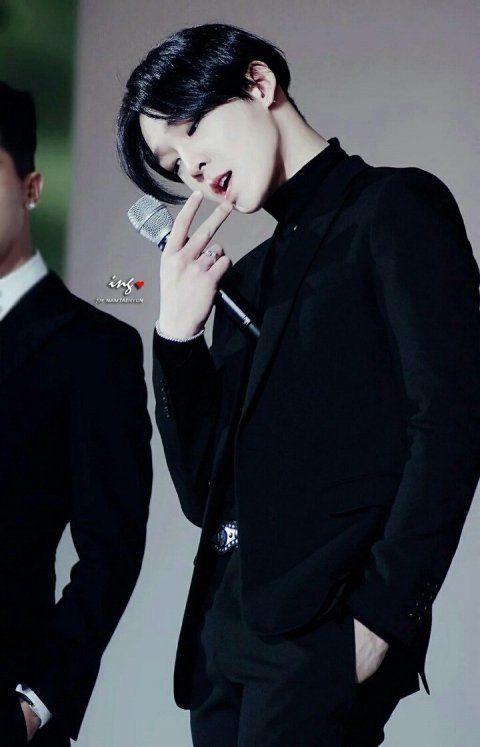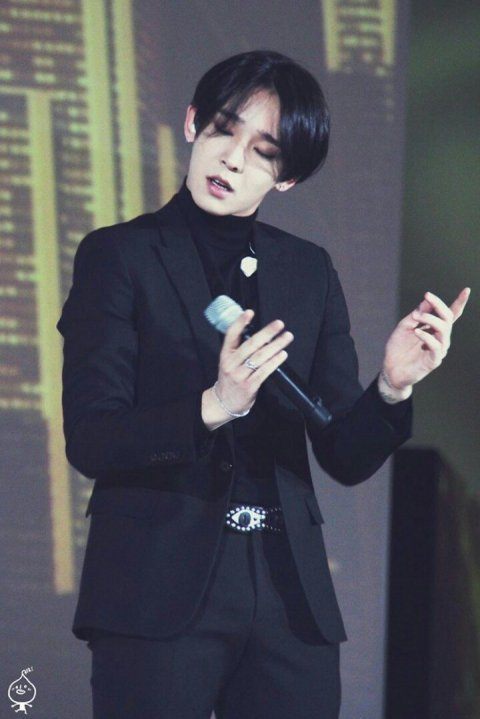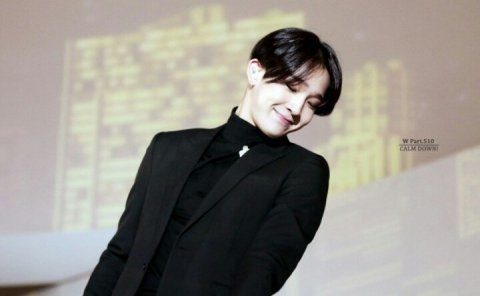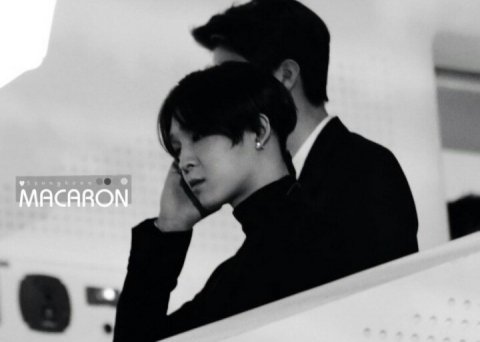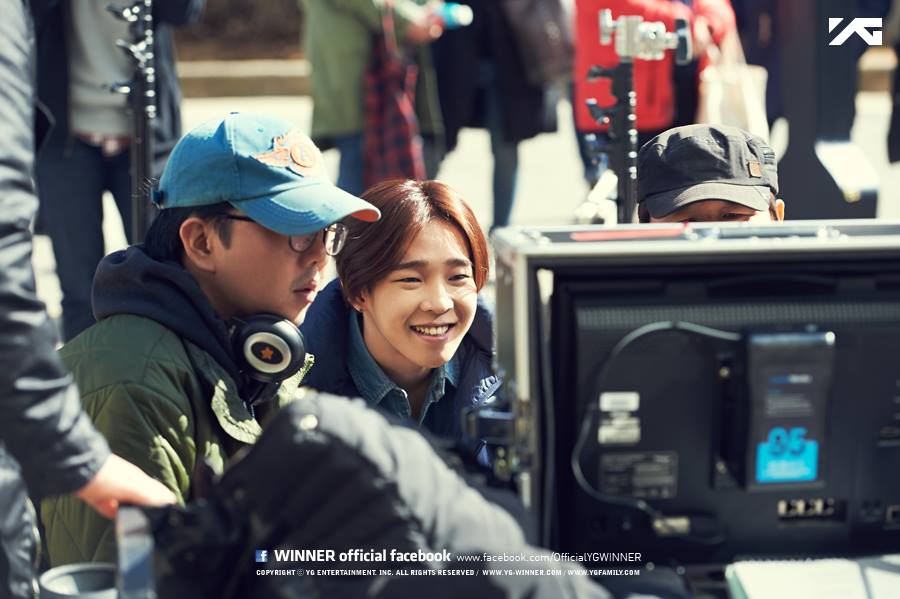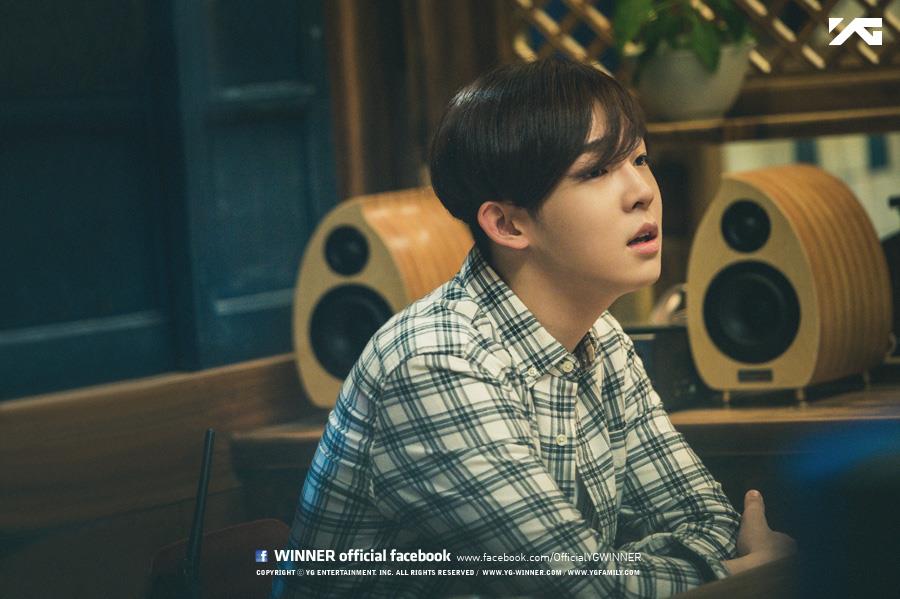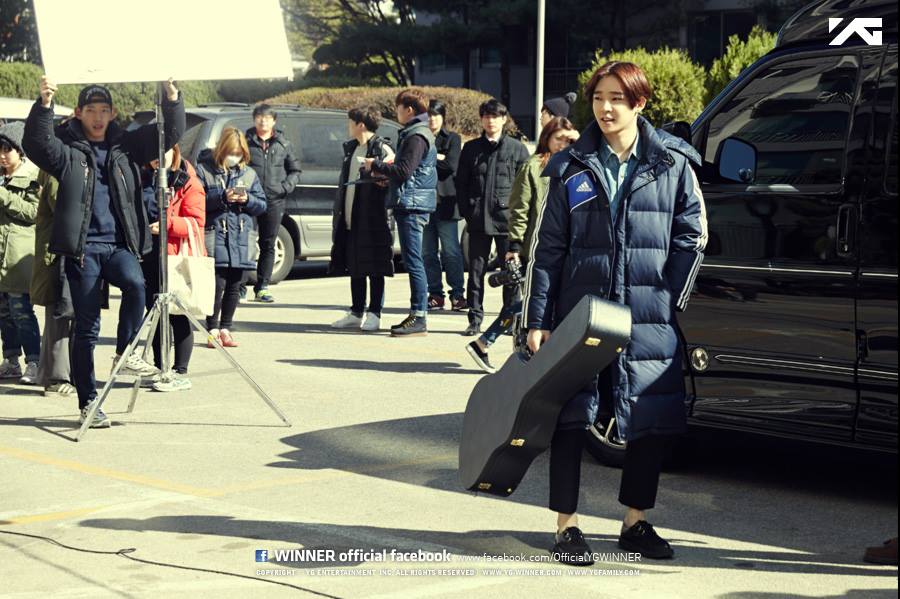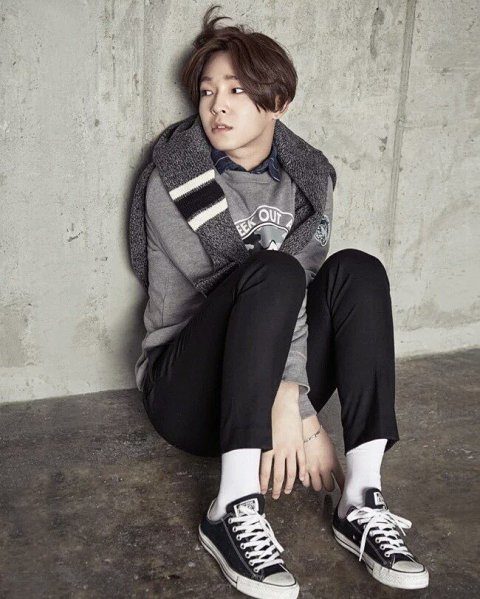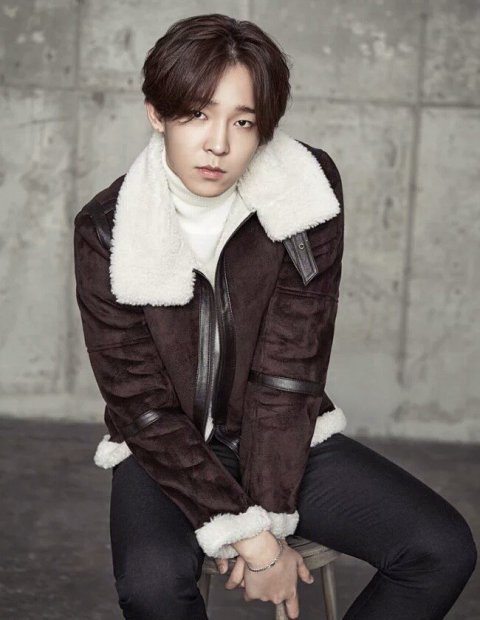 Source: Pann
Share This Post