Female trainees yet to make their debut under YG Entertainment
With YG Entertainment facing a bit of a delay with their new girlgroup, netizens have started to compile the trainees that are yet to come out. 
Last year, YG Entertainment revealed their plans to introduce their new girl group before September, which would've been the first girl group since their 2NE1's debut in 2009.
Despite having little information about the members so far, some of them have gradually appeared in a number of music videos and promotions under the agency. With that, netizens have started to list down the female trainees that are yet to make their debut so far.
Some of the trainees have been spotted in a number of participations under the agency so far including attending some of their fellow artists' concerts.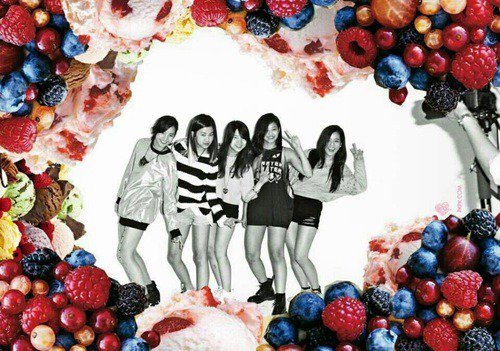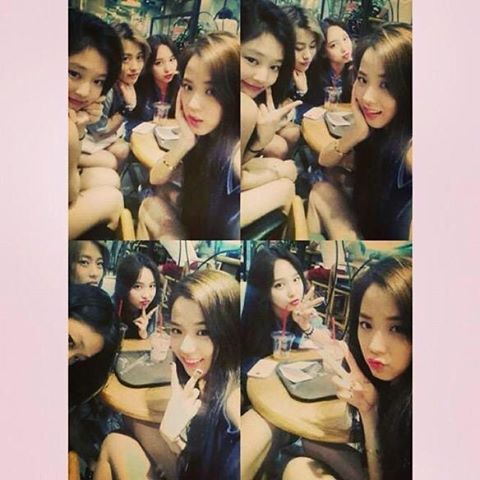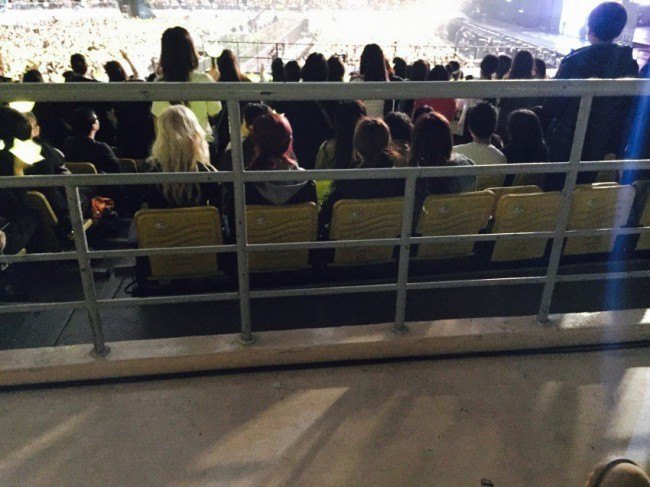 Kim Ji Soo, known for her visuals and her dancing skills, appeared in minor schedules such as modeling with Lee Min Ho and Epik High's music video.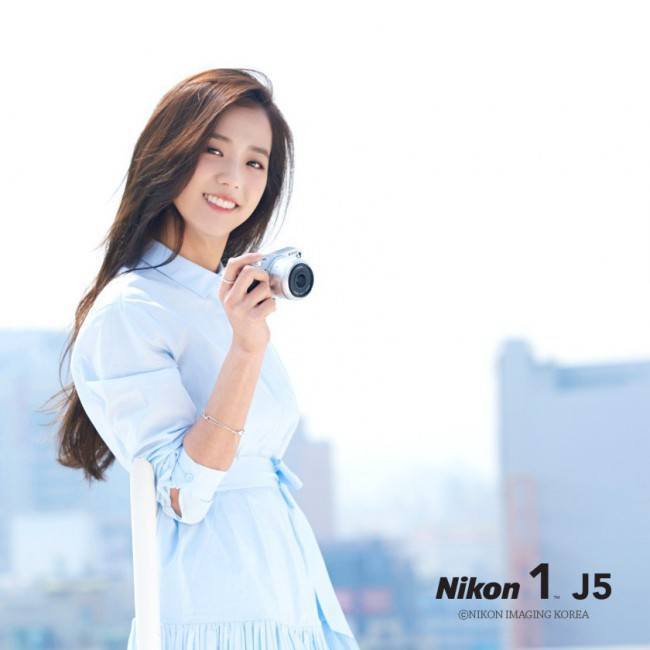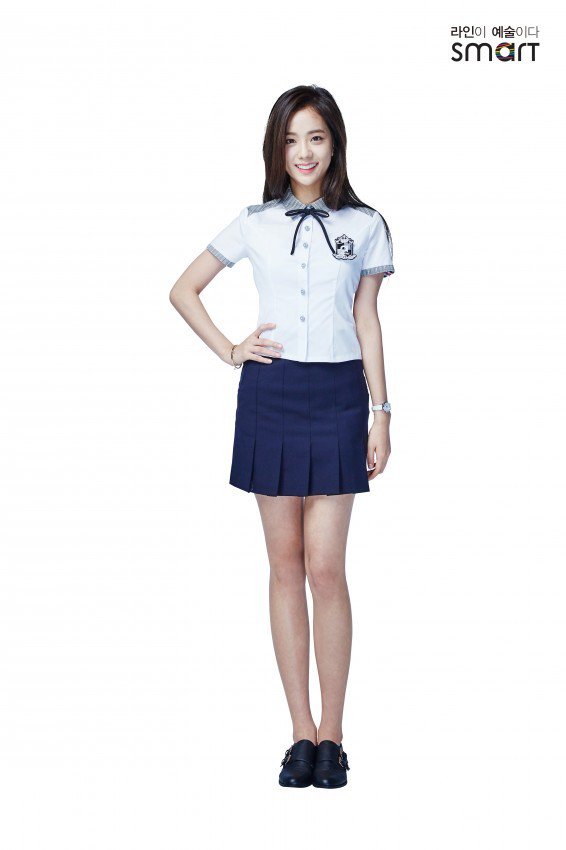 Jennie Kim, born in 1996, has previously appeared in G-Dragon's "That XX" music video and performed in a number of special live stages and track collaborations.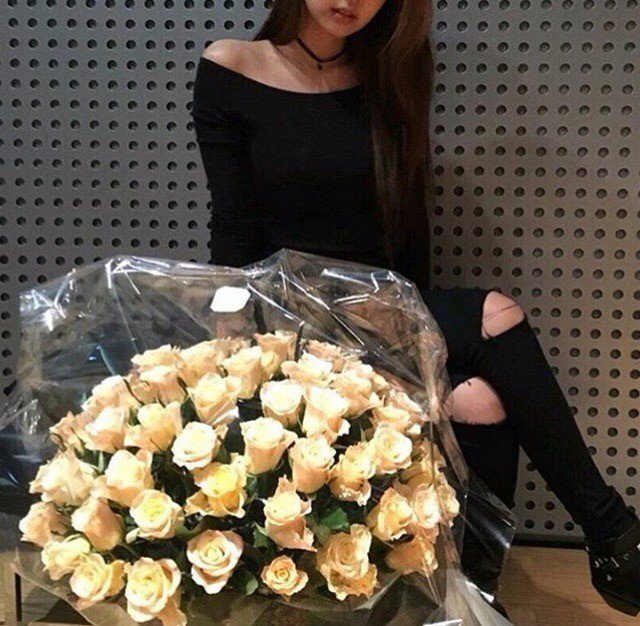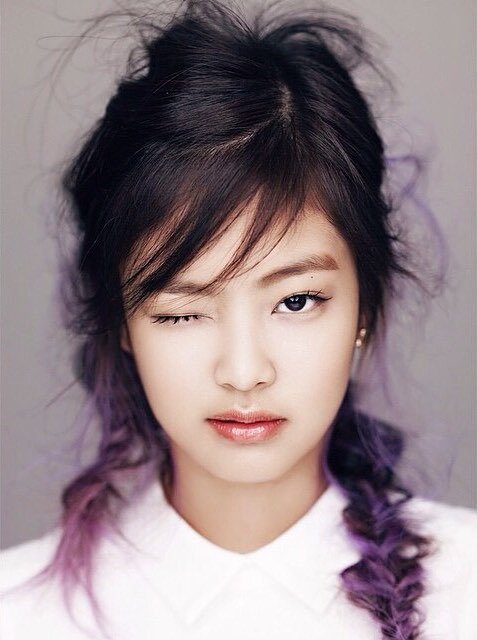 Park Chaeyoung, also known as Rosie, born and raised Australia and is rumoured to be take the vocal role in the group.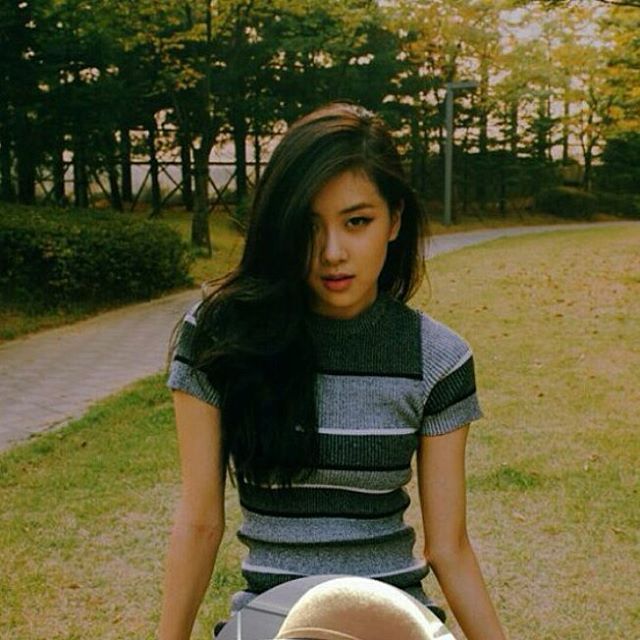 Lalisa Manoban, born in 1997 and originally from Thailand, is described to be the dancer, vocalist and possibly main rapper of the upcoming group having joined the agency in 2011. She has also appeared in the agency's campaign for clothing line, NONAGON with iKON's B.I and Bobby.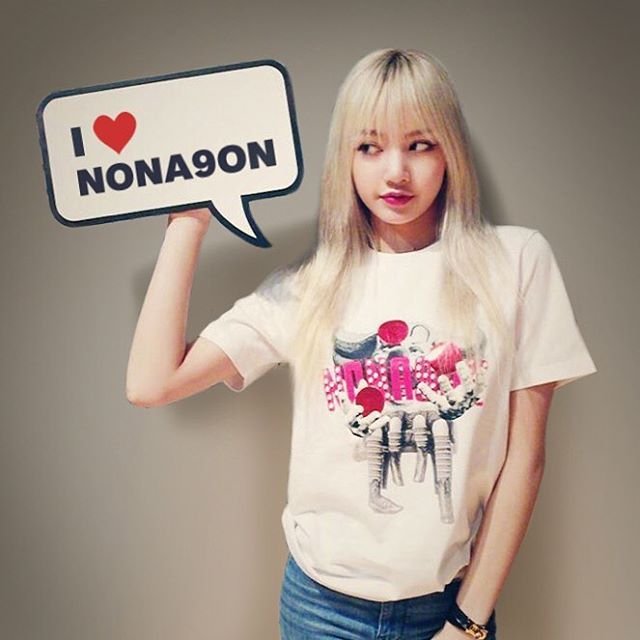 Lee Seoyeon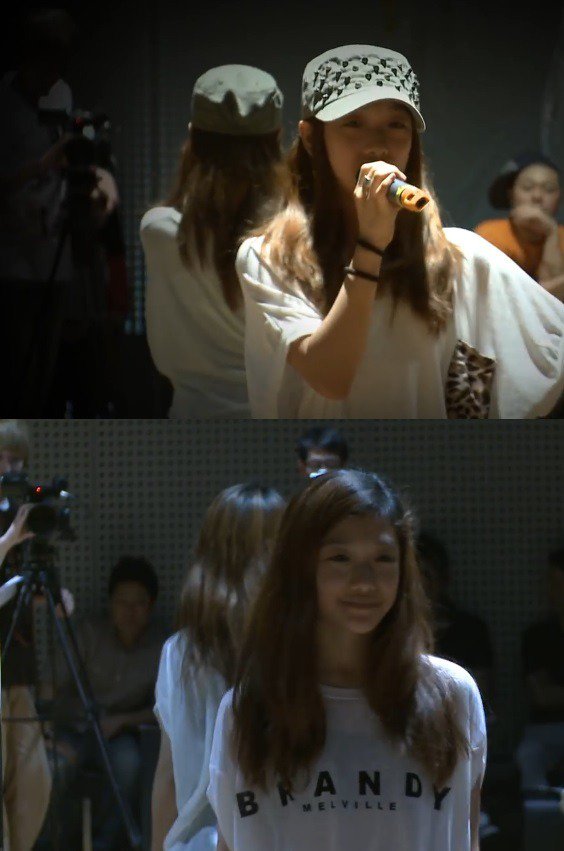 Jinny Park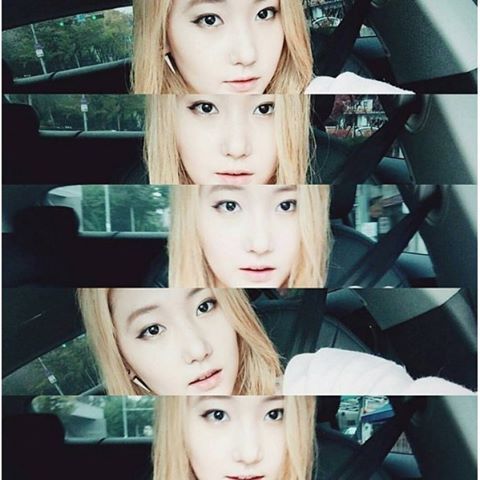 Jang Hanna, born in 1996, was a finalist for Kpop Star 3.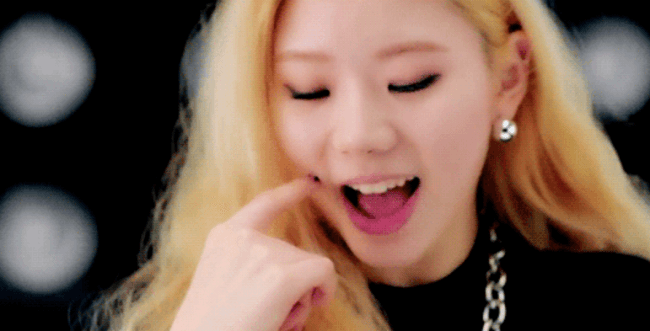 Im Sua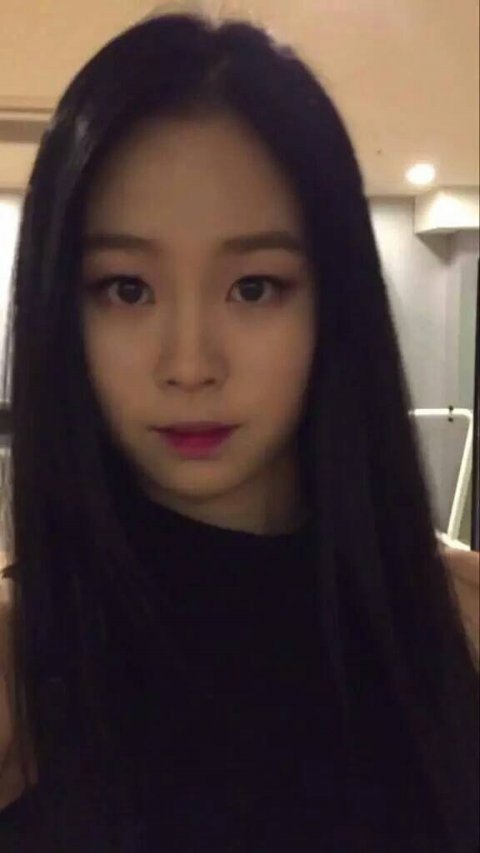 Moon Soo Ah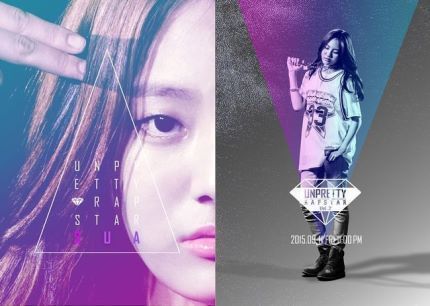 K-Pop Star 4 winner Katie Kim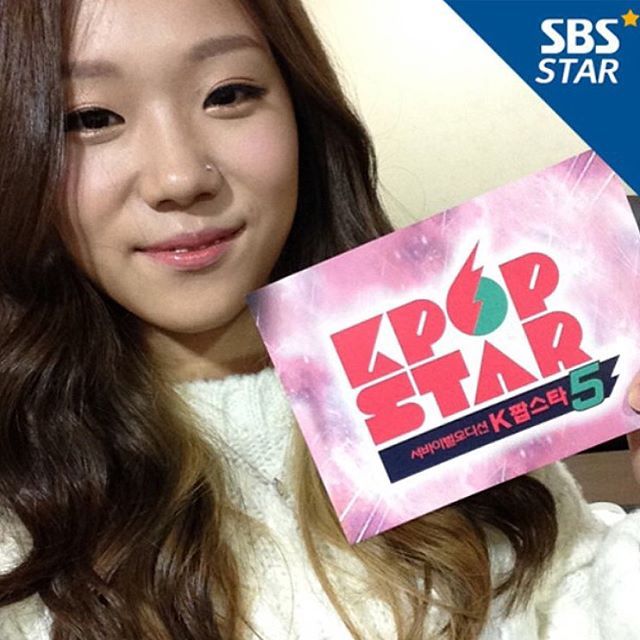 Source: Instiz
Share This Post