f(x)'s Luna is getting more praise for her slimmer figure
As photos of f(x)'s teaser images are slowly being released, Luna is gaining more attention for her slimmer figure. 
On October 23rd, Luna was featured in a series of subtly sexy images for f(x)'s comeback. However, aside from introducing their new concept, some were shocked for visually appealing aura, specifically with her perfect V-line figure, long straight hair and slender trim. The styling further enhanced her trim and fit figure as majority of her outfits made use of crop tops and hot pants.
It is not new to her fans that Luna has been sincerely going through a diet and exercise regime after expressing her insecurity over her thighs and legs in the past. The weight loss was recently brought up after Dispatch highlighted her slimmer figure through before and after photos of the singer.
Meanwhile, Luna joins f(x) as they make their first comeback as a quarter on October 27th.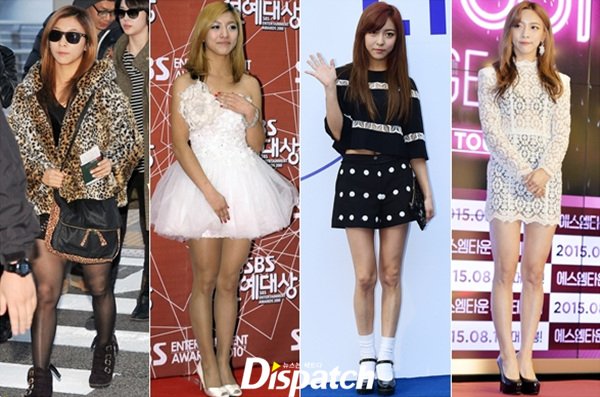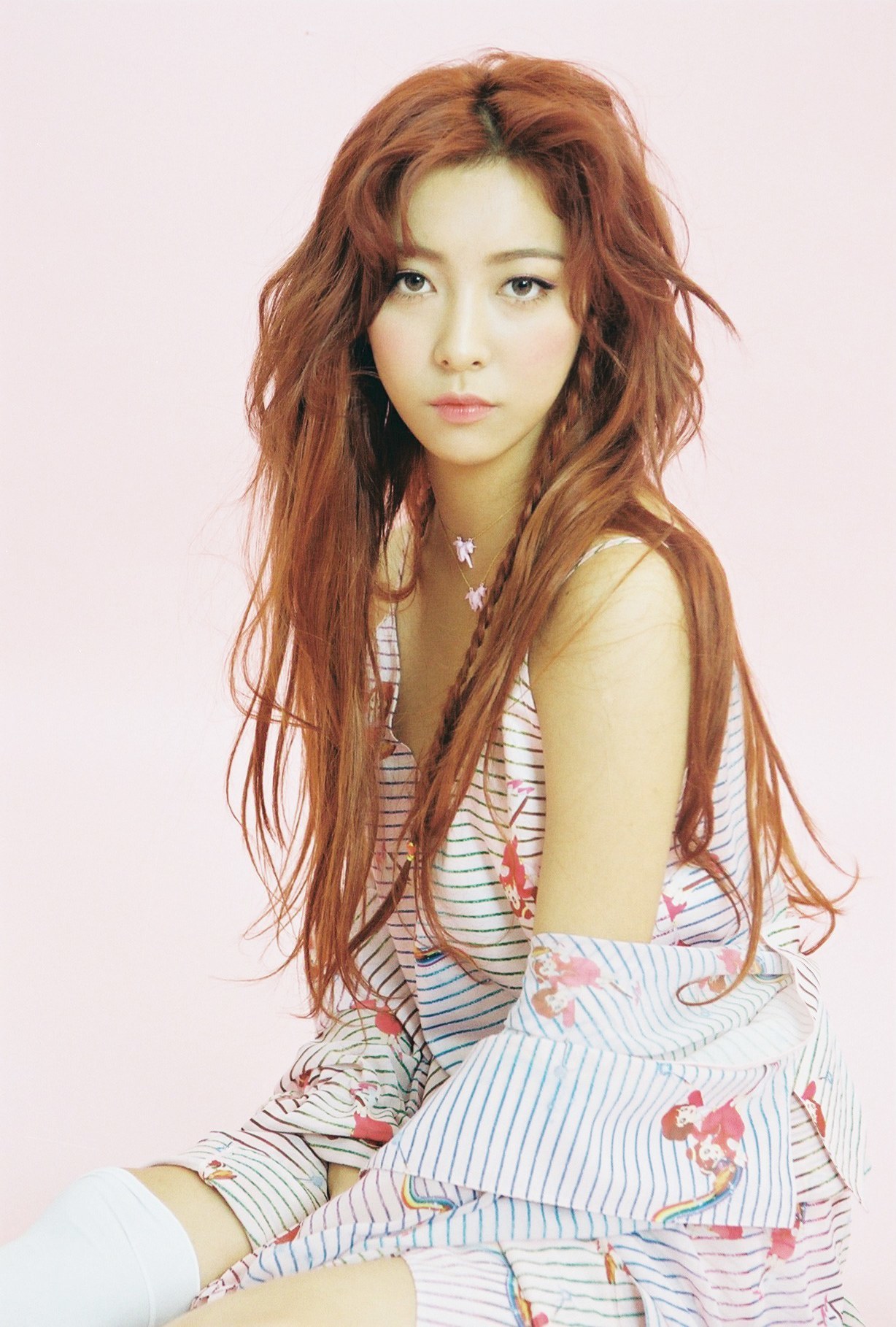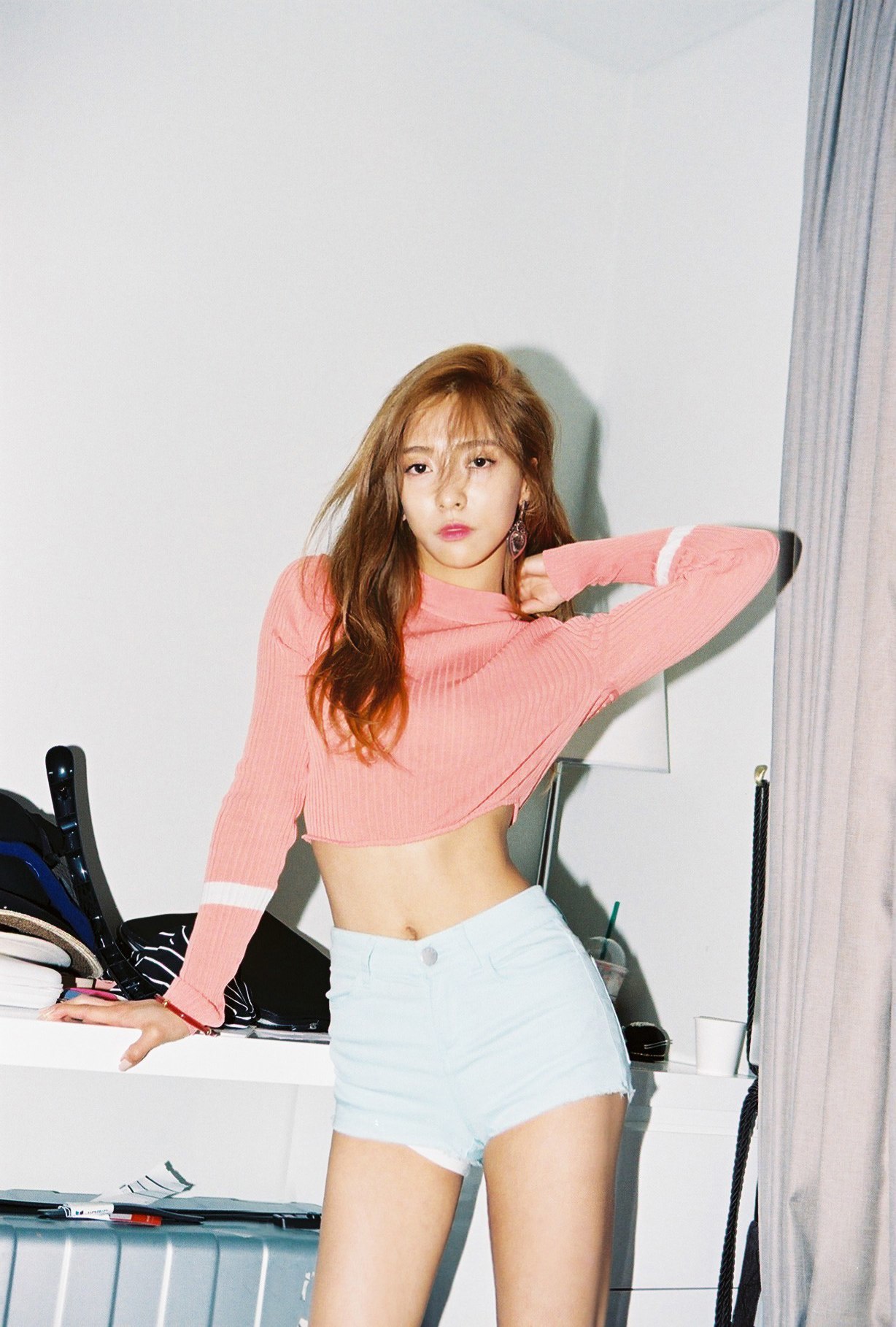 Source: Dispatch
Share This Post