G-Dragon spotted with Kiko enjoying an open date at an elite hotel
Witnesses have posted on online communities that they have witnessed G-Dragon with his alleged girlfriend Mizuhara Kiko.
BIGBANG member G-Dragon and his alleged girlfriend Mizuhara Kiko were spotted openly dating in an elite hotel in Seoul. The two have always denied rumors of their romantic relationship but it seems this time they could not get past witnesses and netizens.
On July 27th, witnesses posted photographs on various online communities of what they saw.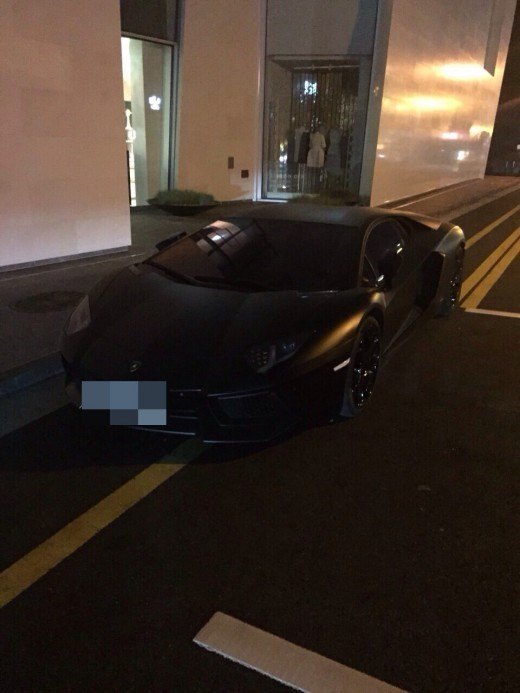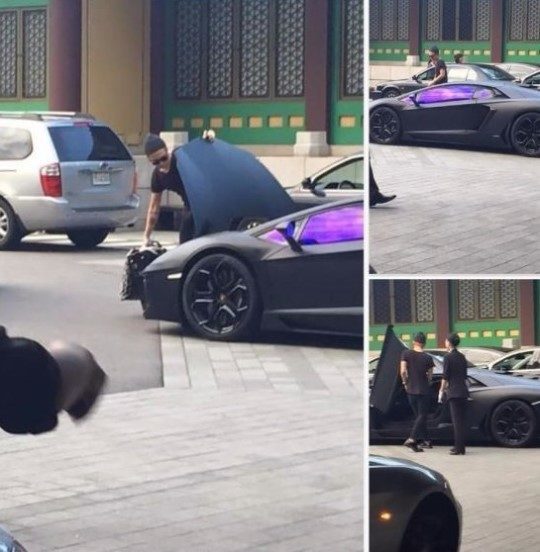 A netizen posted three pictures of G-Dragon coming out of his black Lamborghini Aventador in front of the hotel. The netizen posted the pictures titled, "I Saw G-Dragon and Kiko While I Was At Shilla Hotel."
The netizen also added that he, "was amazed by the Lamborghini but was shocked that G-Dragon was coming out if it."
Source: Korean Economy and TV Report
Share This Post