Girl Group member revealed to be in a relationship with Minah's ex-boyfriend
On November 19th, The Fact revealed that a new celebrity couple has been born.
On November 11th, loved by many for being Pepero Day, former After School member Yoo So Young (29) was caught on a date with soccer player Son Heung Min (23).
The latter may be familiar to many K-pop fans as the athlete was known to be in a relationship with Girl's Day's Minah late last year.
The sweet couple was spotted by the news outlet, enjoying their Pepero Date while taking a casual drive through the country. Reportedly, So Young revealed to The Fact that she and Son Heung Min have good feelings for each other. She expressed, "I want to give energy to him and continue with these affections in a pretty way."
Take a look at some of the photos here: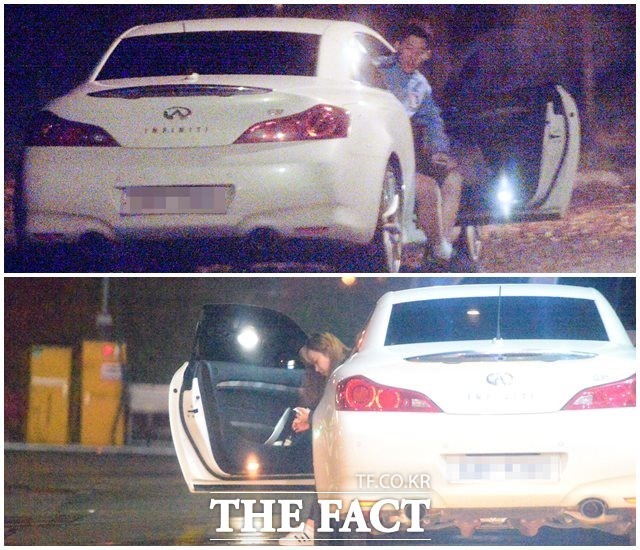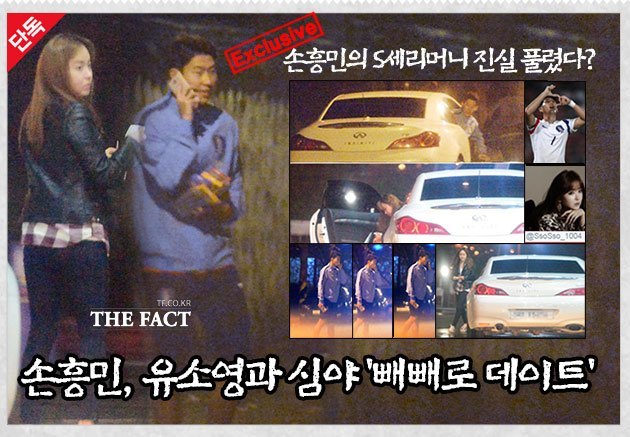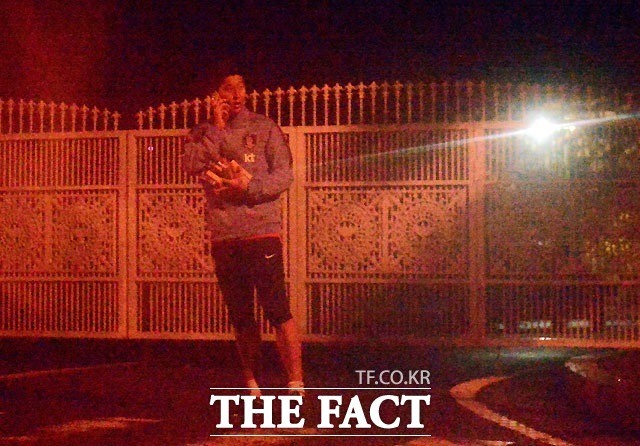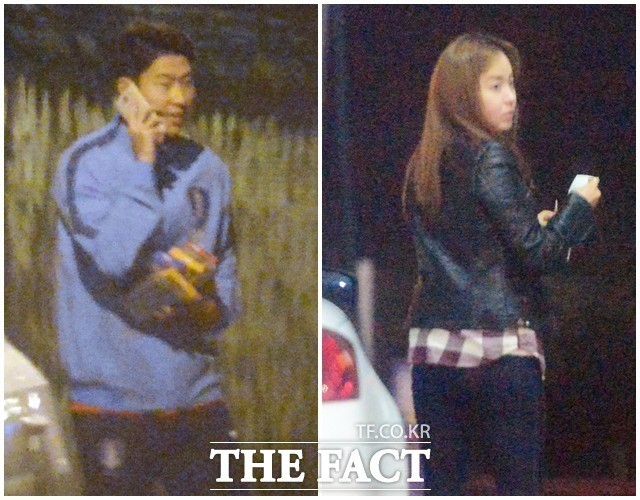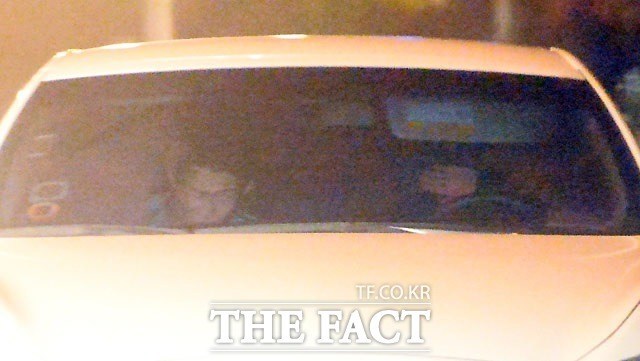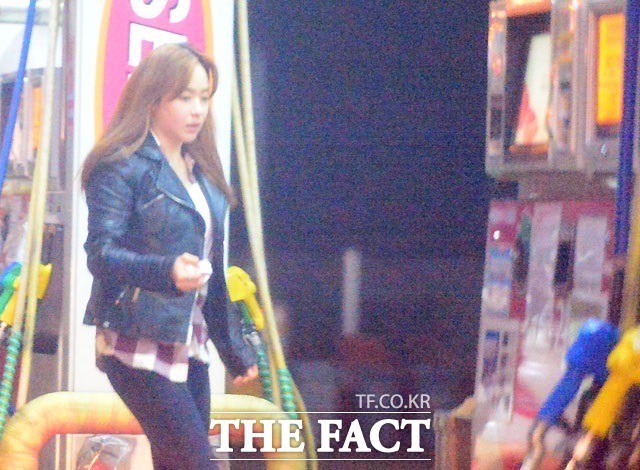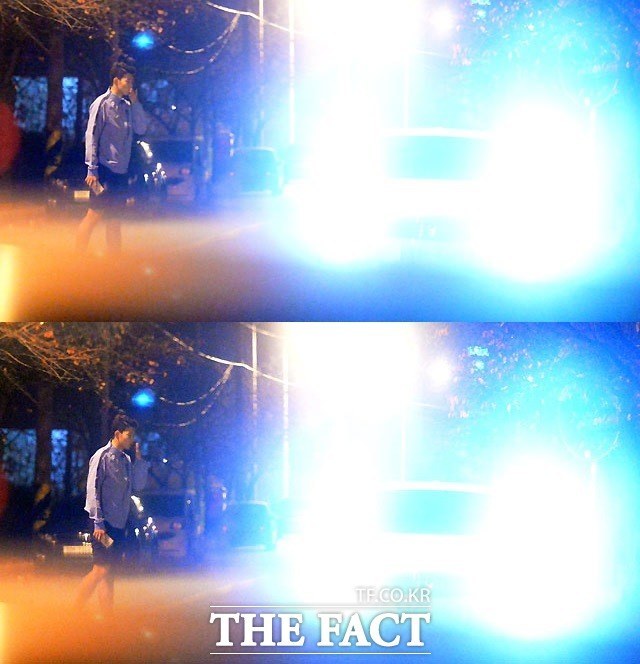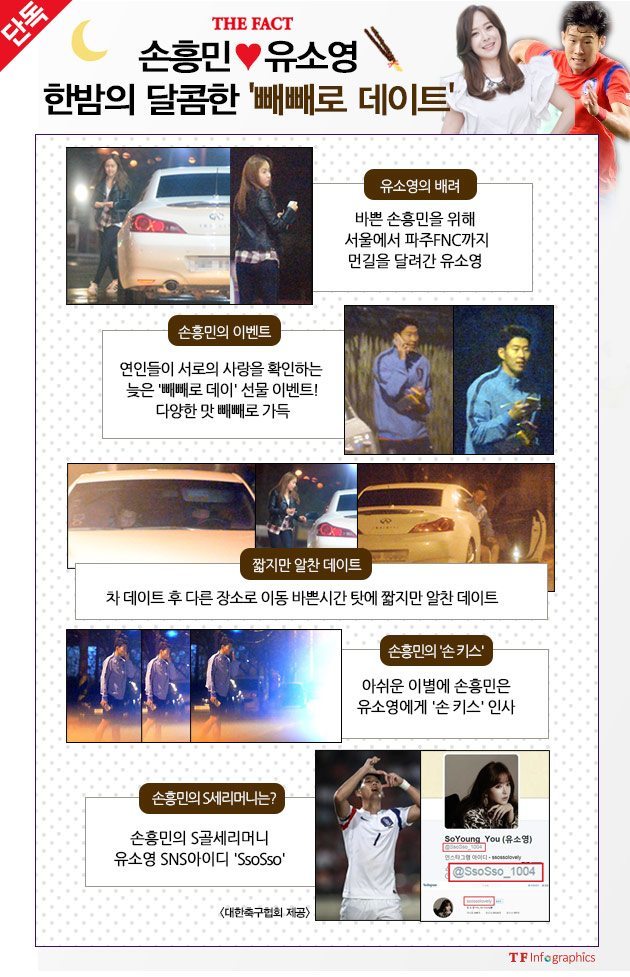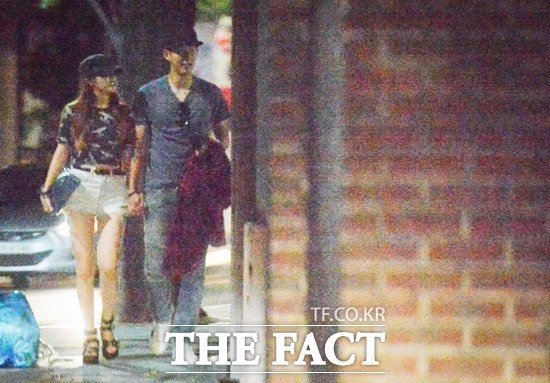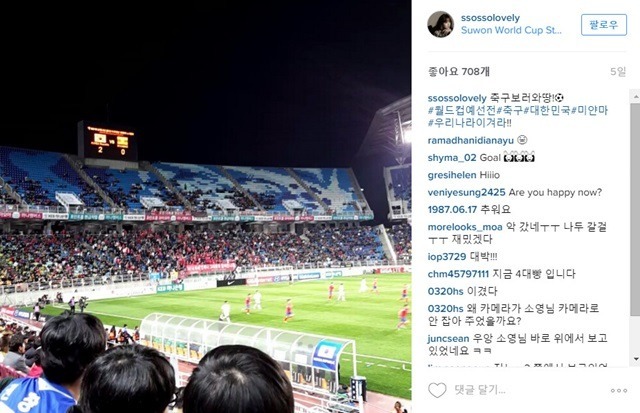 Source: The Fact
Share This Post