Girls' Generation's Sooyoung transforms into an elegant fall lady for "Ceci" magazine
Girls' Generation's Sooyoung transformed into a gentle autumn lady in her latest pictorial for the November issue of Ceci magazine. Her simple beauty shines in this beautiful photoshoot. 
Sooyoung's milky skin and light brown hair glow in the soft, natural light that streams through the wide windows of the photoshoot set. The rays of light surround Sooyoung as she gracefully poses against the white background. Her relaxed poses reflect her many years as a dancer and experience in the industry .
The solid colors and simple textiles of her outfits bring attention to her slim figure, making her stand out from the plain background. Sooyoung also matches the sunny atmosphere with bright smiles and gentle gazes.
Ceci magazine has also released a behind-the-scenes video for Sooyoung's pictorial, where she displays her friendliness with the staff and fills the studio with her never ending smiles and bright laughter.
In related news, Sooyoung is currently starring in MBC drama Spring Days of My Life as Lee Bomyi. Her realistic and emotional acting have received lots praise and captured the hearts of many viewers. Spring Days of My Life airs on Wednesdays and Thursdays on MBC.
Check out her pictorial below!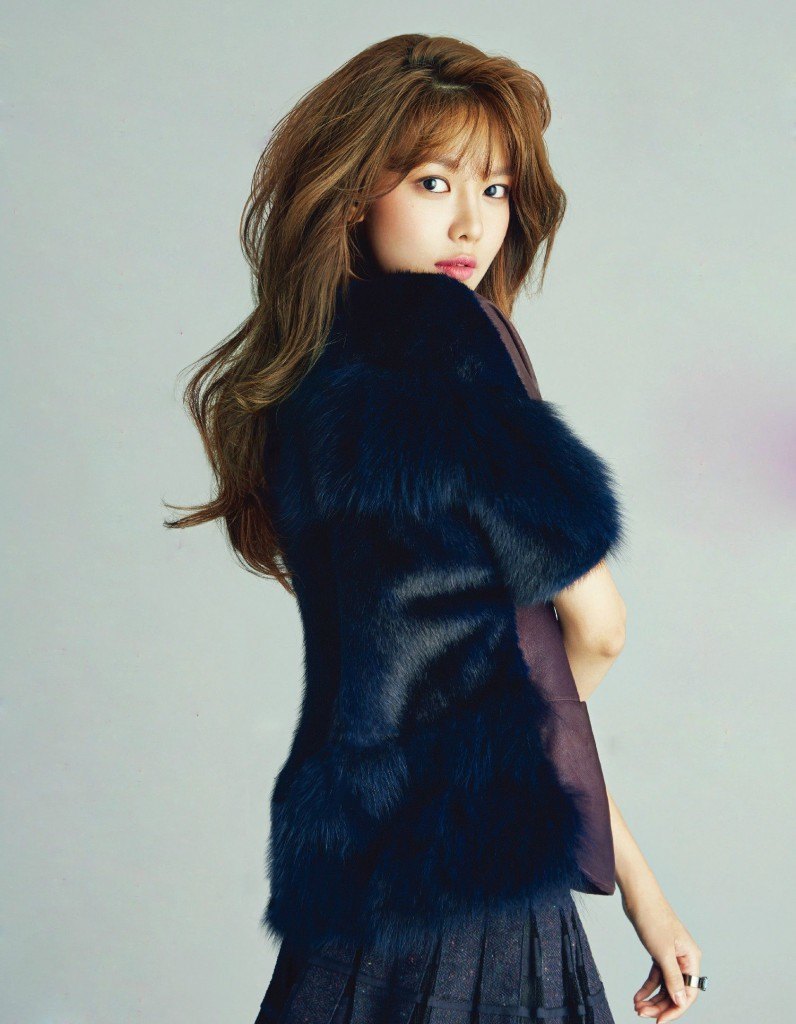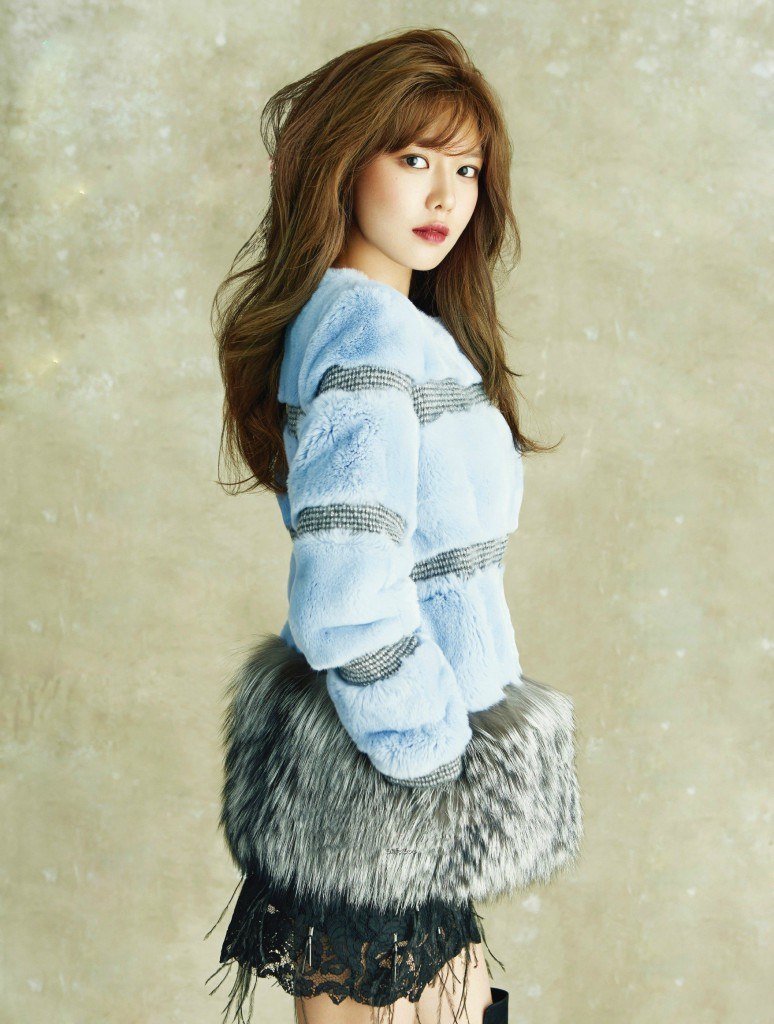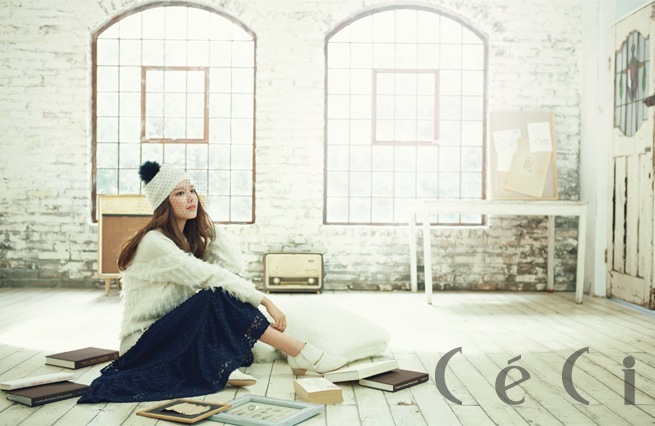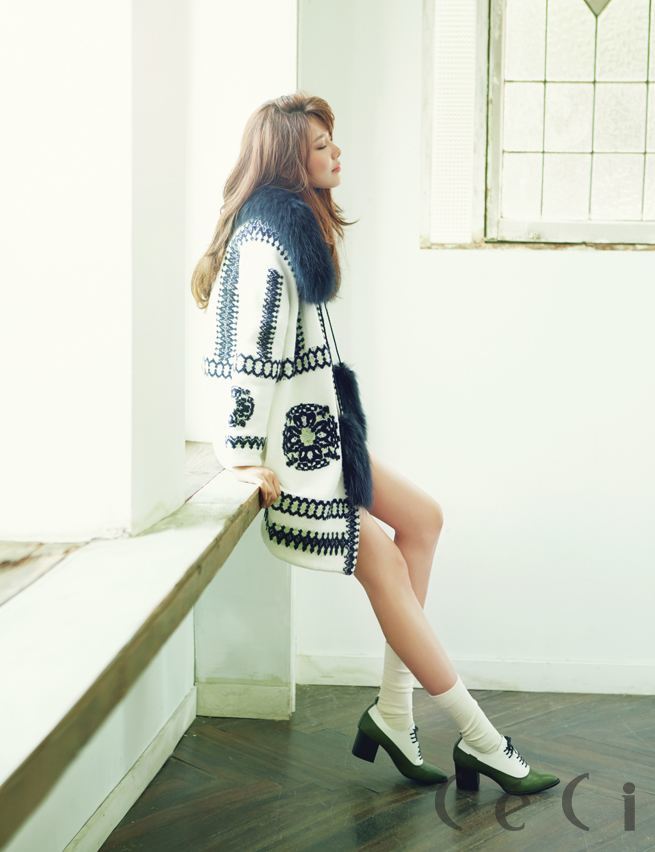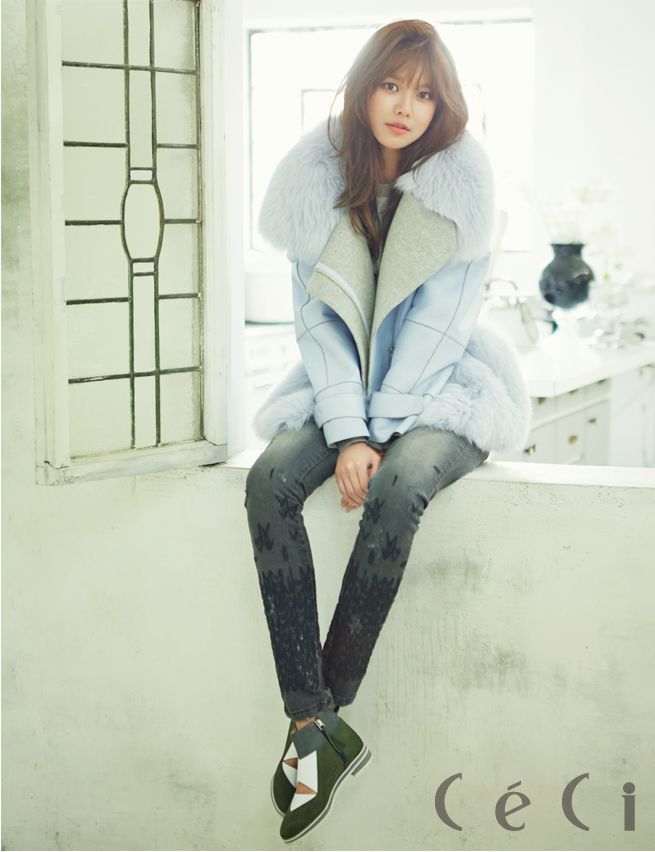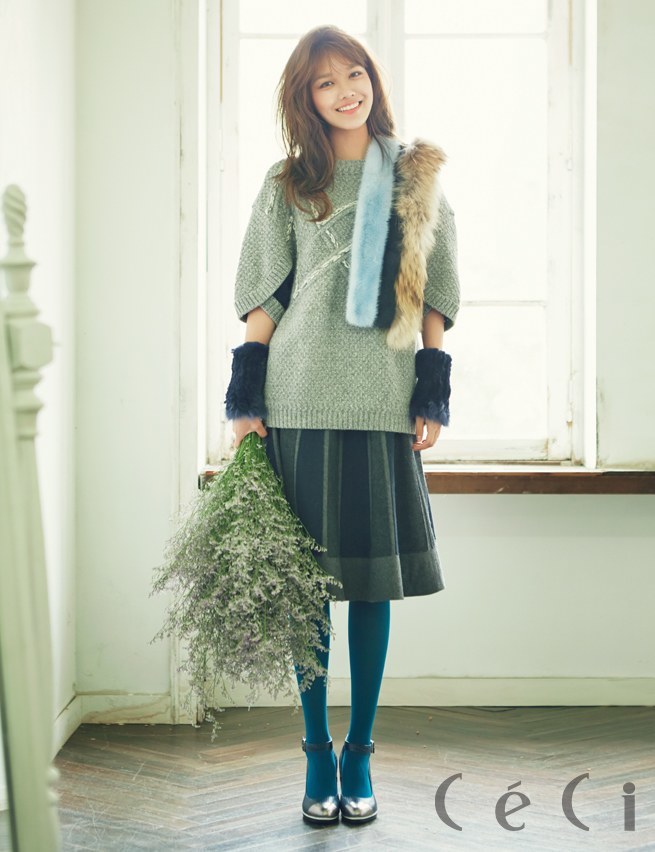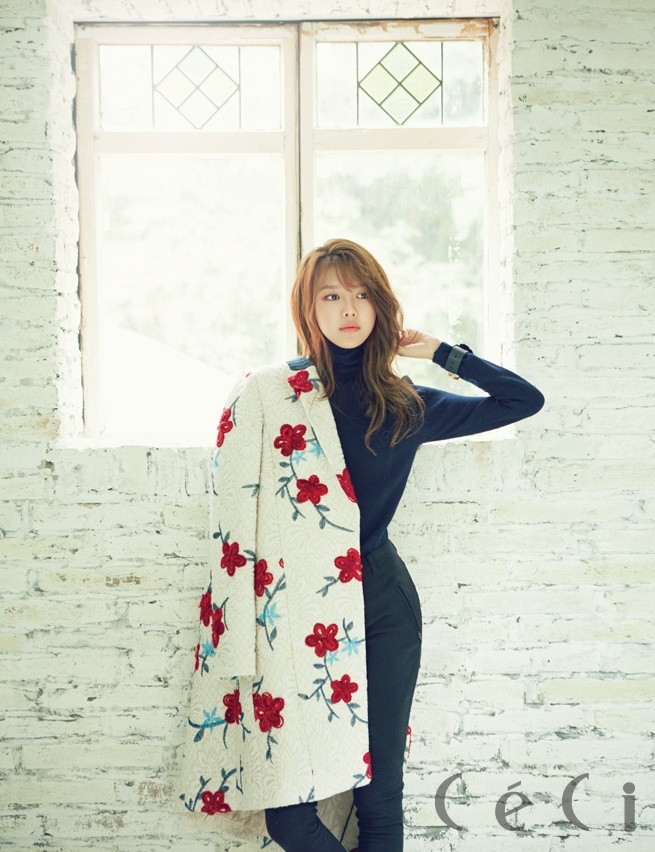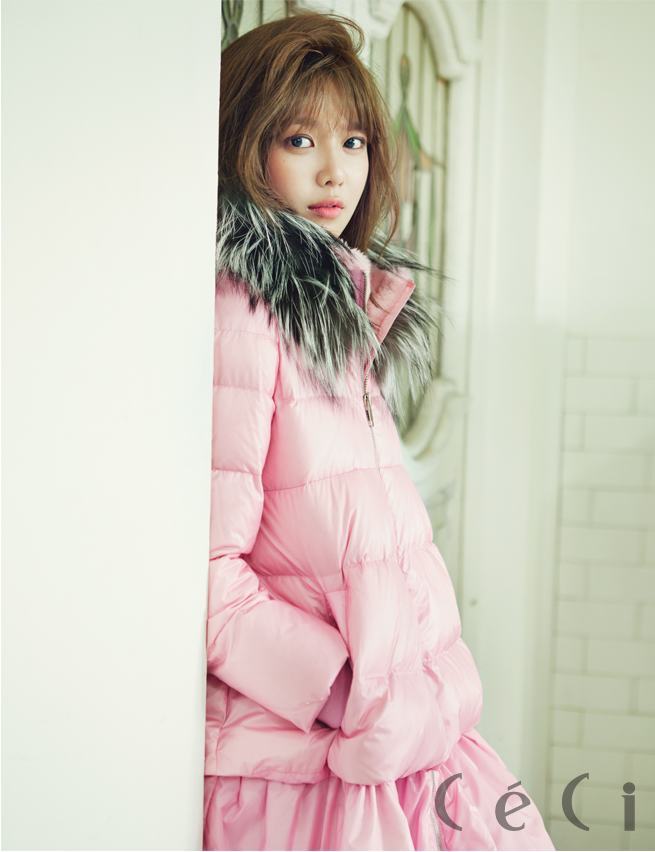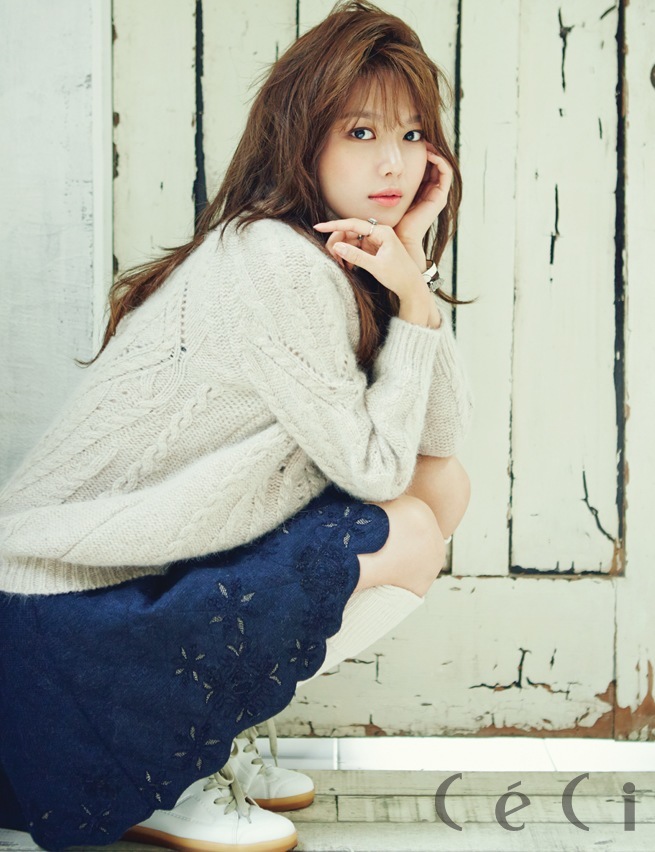 Source: Star News, Korean Magazine Lovers and HQ Kpop Girls
Share This Post