Girls Go To This Salon To Get Haircuts From Sexy Half-Naked Men
A hair salon in Hanoi, Vietnam, is going viral for its hot, topless hair stylists and their impeccable service.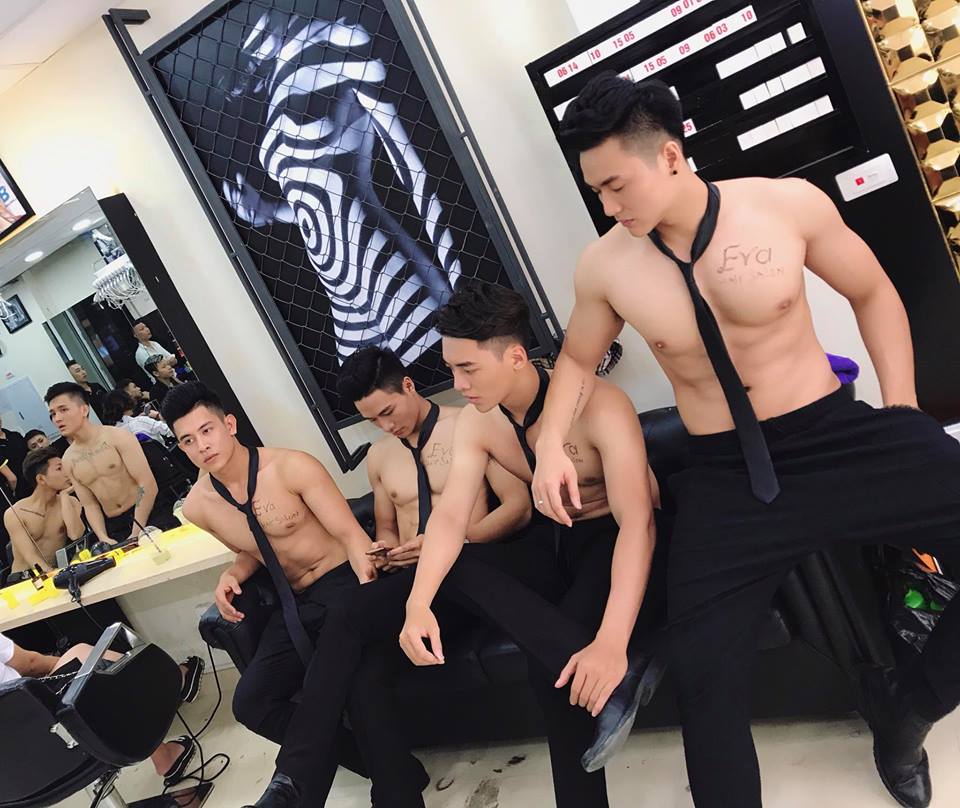 Eva Hair Salon in Vietnam has seen a huge increase in profits after their male hair stylists decided to offer their services topless.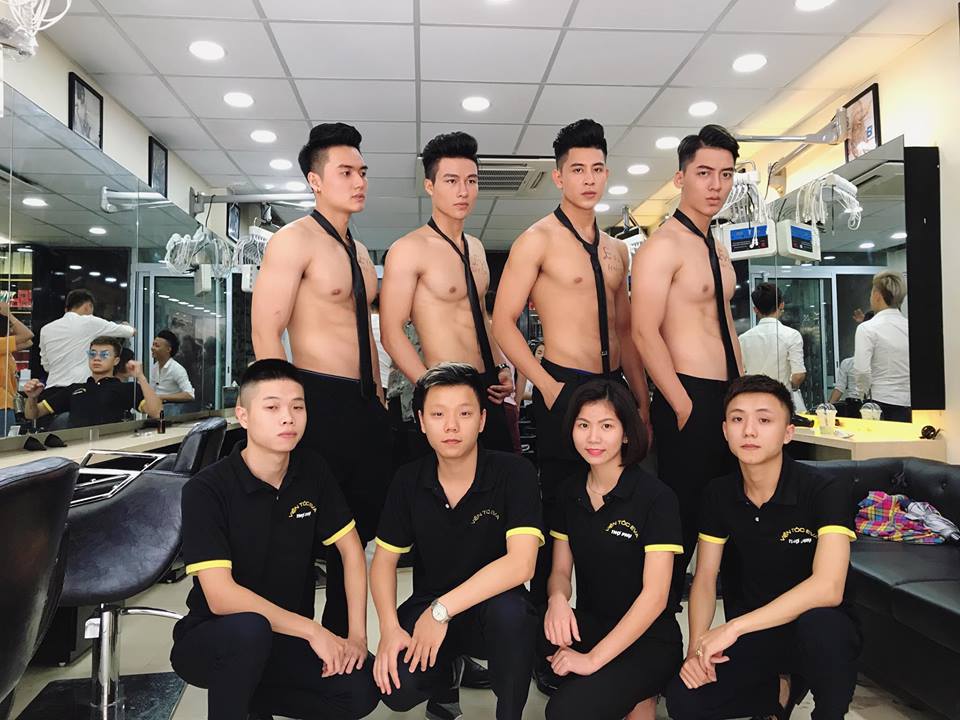 The male stylists are not only easy on the eyes, but they're also incredibly buff, and not afraid to show it.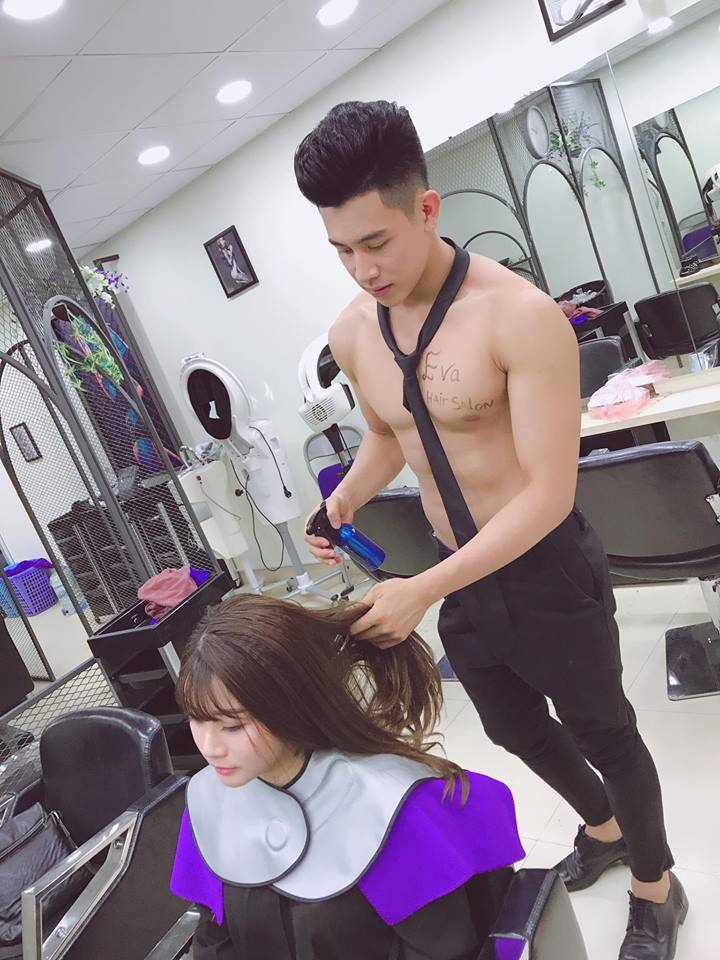 They're dressed in nothing but black pants and a black tie, exposing their toned and cut muscular torsos.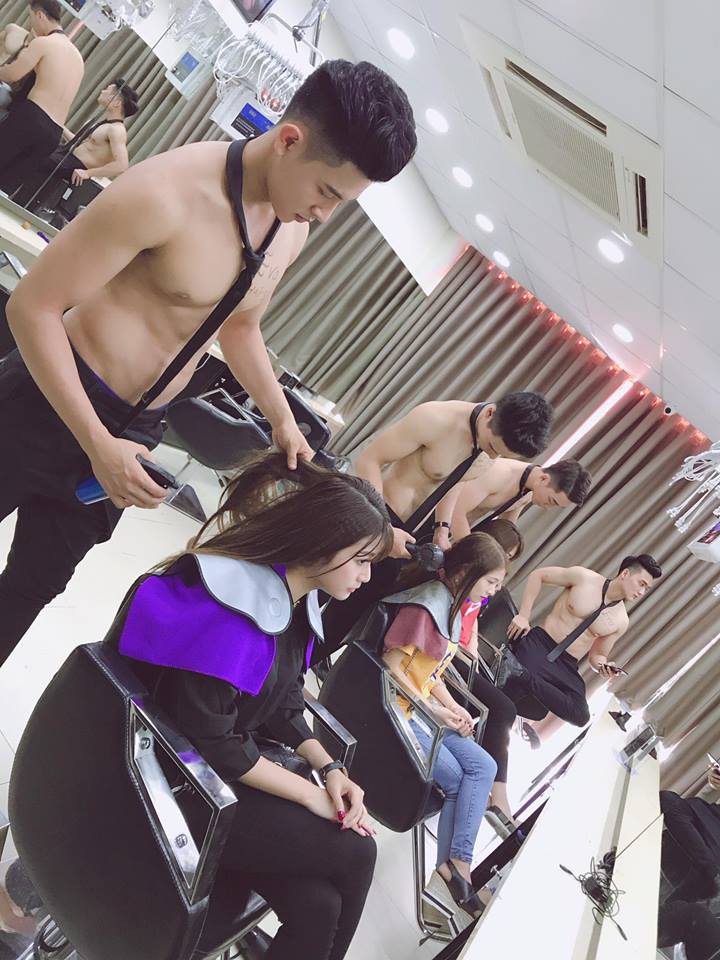 According to customers, the topless hair stylists also give their clients a special performance while washing or drying their hair.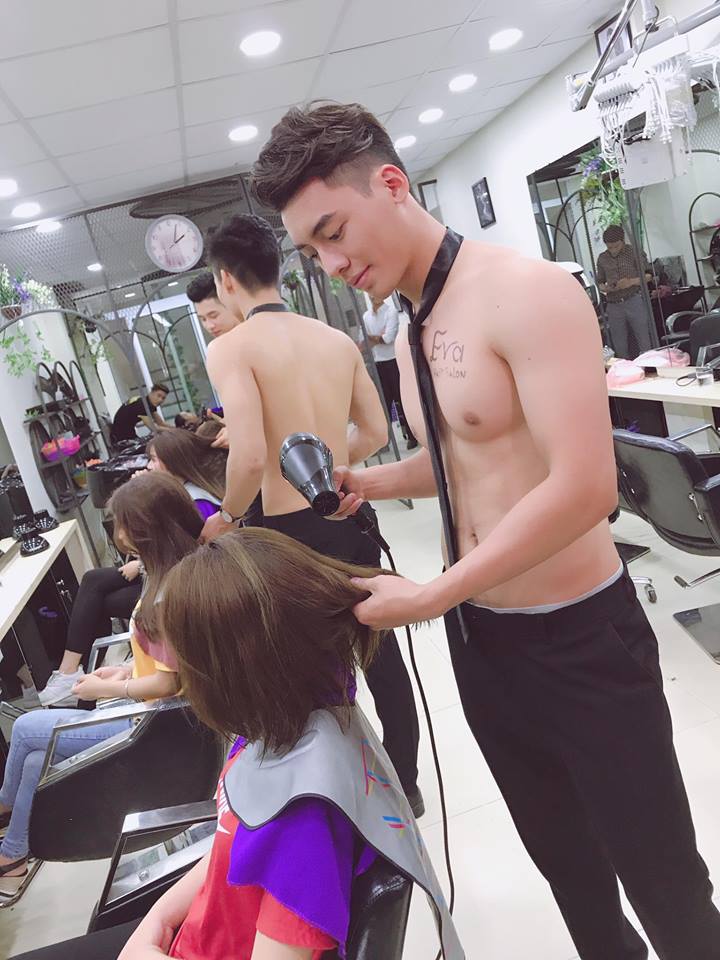 Imagine walking into a salon and being greeted by these charming hunks!
Source: Khmersorens
Share This Post