"We Got Married" under fire after Joy and Sungjae go to "inappropriate" place
The program We Got Married is under fire after Red Velvet's Joy and BTOB's Sungjae were spotted clubbing together.
The Joy-Sungjae couple is the youngest in the program. One year apart, the two are only 18 and 19 years old making them barely legal to drink and enjoy clubbing in South Korea (the legal limit is 18). After being spotted in a club for the program, We Got Married is under fire by netizens for showing inappropriate content on a PG-13 rated program.
Originally posted on Pann, netizens discuss the inappropriate decision made by the show's producers.
Titled "WGM Gone Crazy?" here is the direct translation of the post and comments below.
"I was already disturbed that they were both featured on We Got Married but why take Joy and Sungjae to a club? hahahahahahaha They are barely 18 and 19 but how does it make sense that a program takes them to a club hahahahaha Why did they take them to a club hahahhahahaha"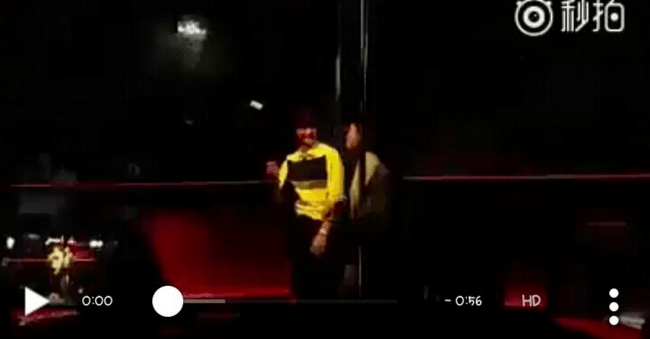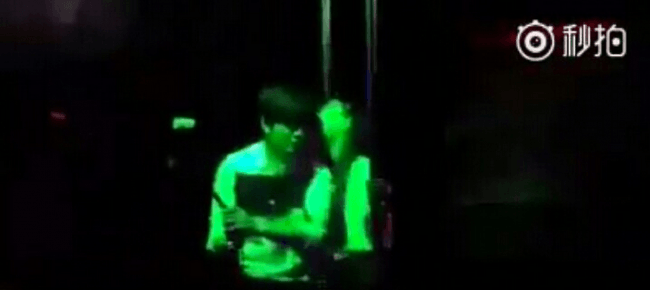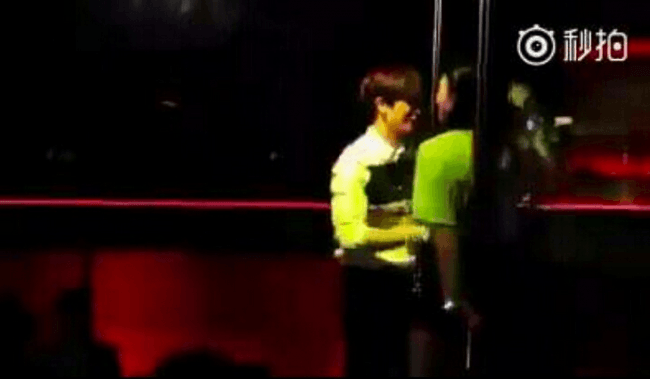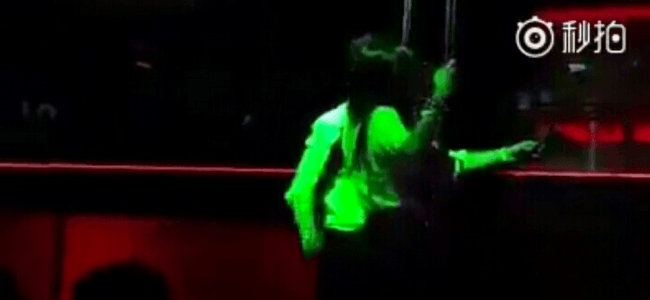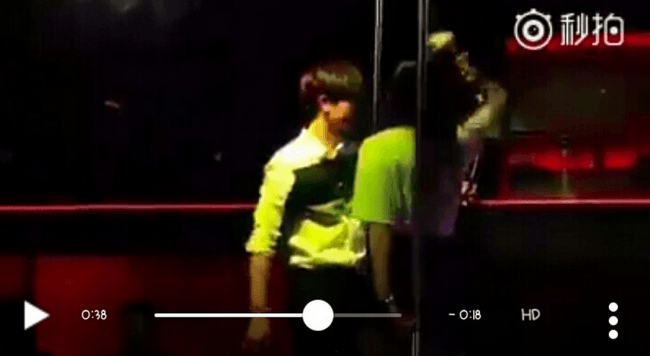 [+153, -13] "It is not normal to show a club that has a age restriction of 18 in a program that is rated PG-13"
[+117, -10] "It doesn't matter if Joy and Sungjae both personally decide to go to a club but it is absurd to show a +18 club in a PG-13 program. Their mentality is so weird. We know that they are not minors and don't care if they go clubbing but this is a program."
[+83, -9] "The two went clubbing together? They're both freaking awkward together but they went clubbing? This is crazy hahaha"
[+21, -0] "Wasn't their concept a cute couple in their early 20s? Isn't that why they gave them little money so they could go eat cheap food like tteokbokki but a club? hahahaha Are they thoughtless? hahahaha"
[+17, -1] "It is just a club.. It could be a problem but not big of a problem since they are both 18 and 19."
[+16, -1] "Sungjae didn't even rest one day in Japan due to singing but he comes all the way to Korea to film this……"
Share This Post