INFINITE F introduces new Woollim Entertainment building
After making their Japanese and Korean debuts with title track "Heartbeat," INFINITE F brings you for a tour around their new recently-built entertainment company building!
As artists under Woollim Entertainment, INFINITE F let their fans have a peek at their new building located in Seongsandong, Seoul, through an interview with Korean news group OSEN revealed on January 5th.
The three visuals of their original group INFINITE toured around the 5-storey building, from the exterior to the interior, with youngest member Sungjong as the tour guide MC.
After gaining experience as an MC on Mnet's entertainment program Super Idol Chart Show, Sungjong showed his MC skills throughout the tour. He even joked that there is only one elevator in the new building, since having two elevators is very costly and the facilities are all their blood and sweat.
Since the building is still relatively new, it still seemed decently clean and neat, with cozy rooms as the recording studios, a spacious dance studio, and entertainment facilities filled with games such as table tennis and dart boards that keep the boys energized.
There is also a cafe named NIT Coffee Shop located near the company, opened by Woollim's CEO Lee Jung Yeop. The cafe is named after the initials of his artists Nell, INFINITE, and Tasty. Member Sungyeol then joked in the interview that the name should be changed to NITL since Lovelyz has recently made their debut.
In other news, accusations against Disney for plagiarizing INFINITE's debut track "Come Back Again" resurfaced recently, generating much buzz among the netizens.
Check out photos of the tour below!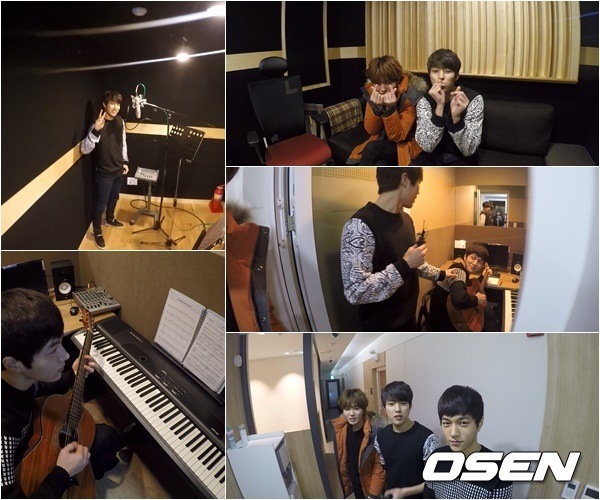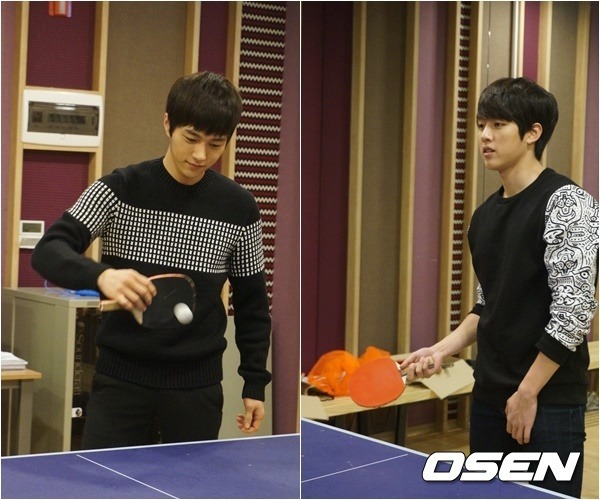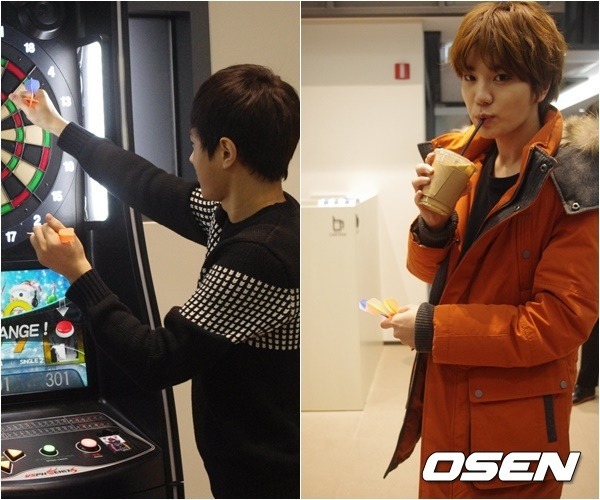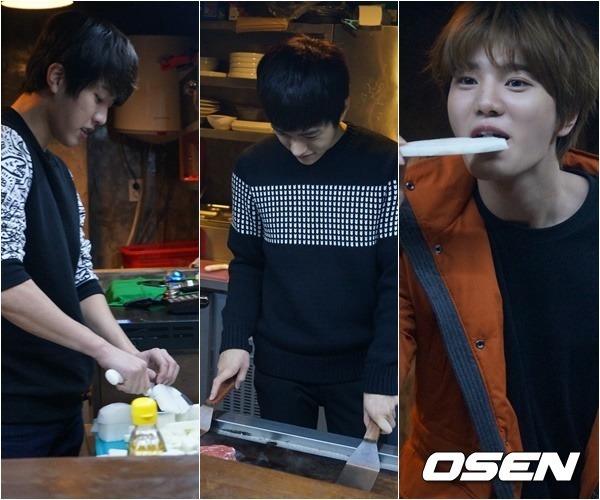 Source: OSEN

https://www.youtube.com/watch?v=eDVV4nMiHbI
Share This Post