Jessica is a winter princess for fashion brand "SOUP"
Fashion brand SOUP has released the latest photos of Jessica modeling gorgeous outfits from their Fall/Winter 2014 collection! Jessica's bright smile and doll-like appearance make her the perfect model for these fashionable clothes.

Jessica, who recently opened her own fashion line, BLANC & ECLAIR, took a step away from designing fashion items to model them instead. Her dreamy expressions and bright smiles give her a gentle, sweet aura that carries throughout the pictures.
The incredibly fashionable clothes Jessica models comes in many different vibrant colors and styles. She matches the various styled coats with a cute array of hats including berets and beanies.
Her long, wavy hair cascades down, framing her small face, while her simple make up emphasizes her milky skin, giving her the air of a fashionable winter princess.
In other news, Jessica has recently been spotted attending "2014 Mission Hills World Celebrity Pro-Am" in China, after which she uploaded photos of herself with Chris Evans, Nicole Kidman, Jay Chou, Wang Leehom and other celebrities, as well as addressing her marriage rumors with Tyler Kwon that had arisen following her departure from Girls' Generation. She also attended Lane Crawford's event in Shanghai, China earlier this month.
Check out Jessica's pictures below!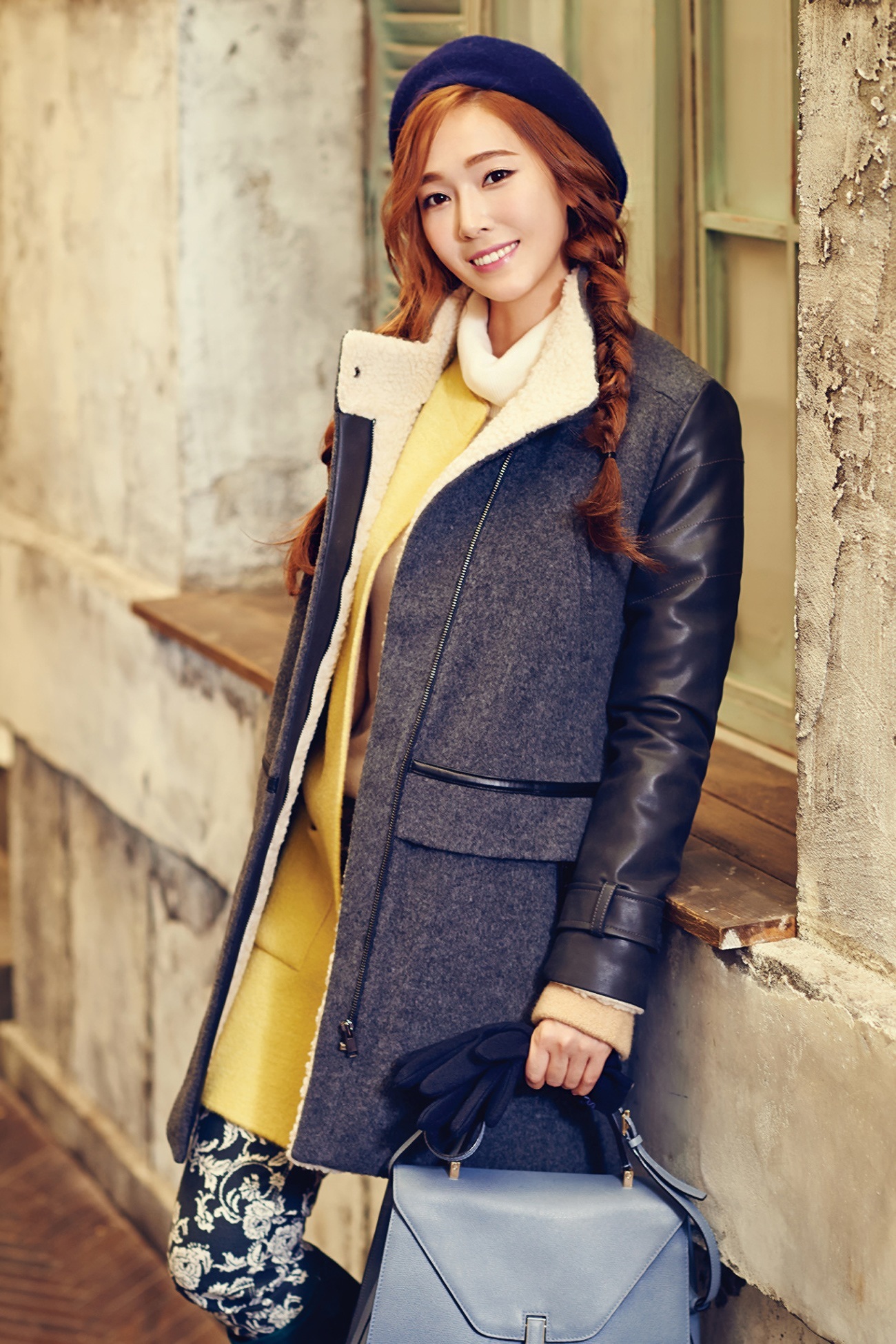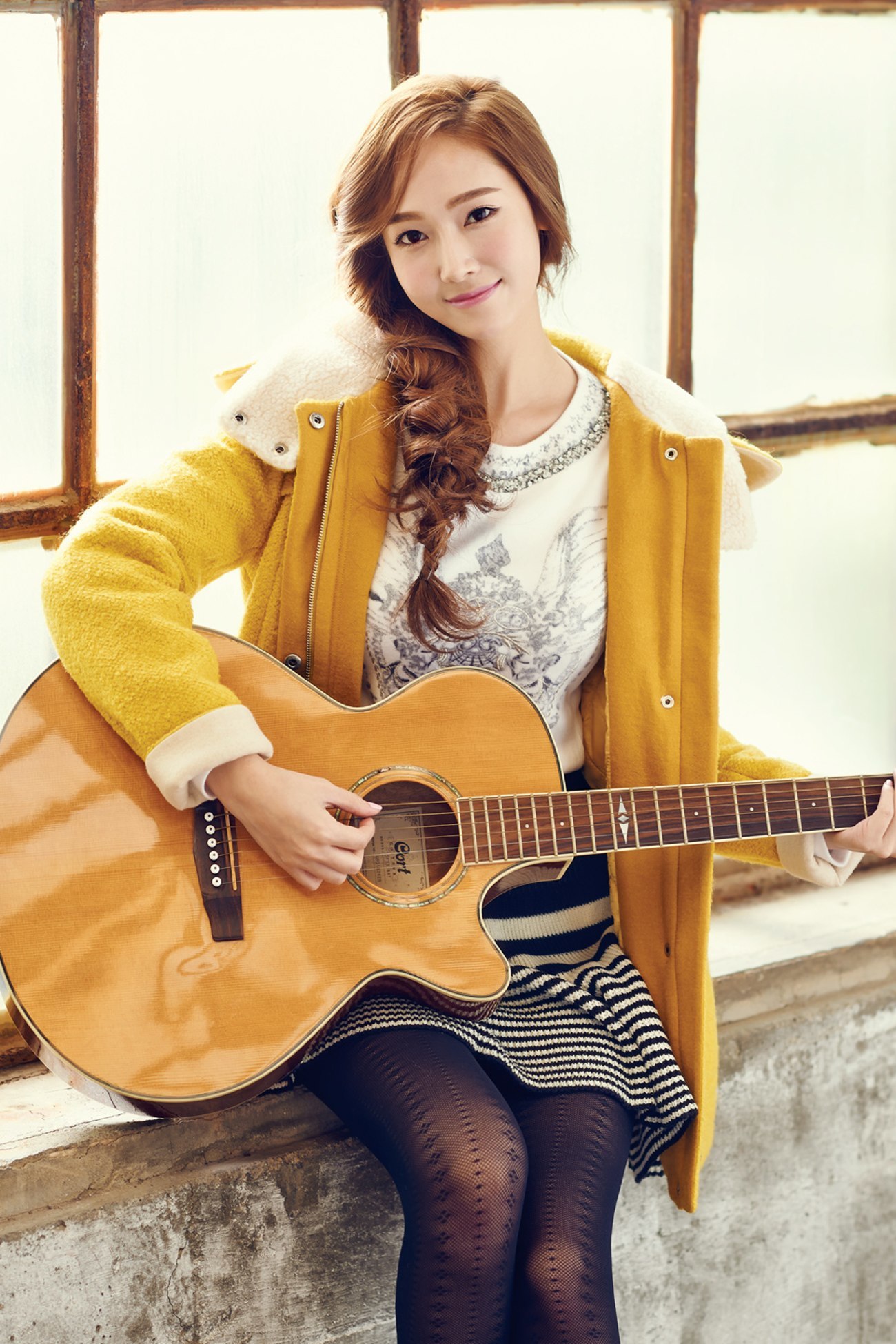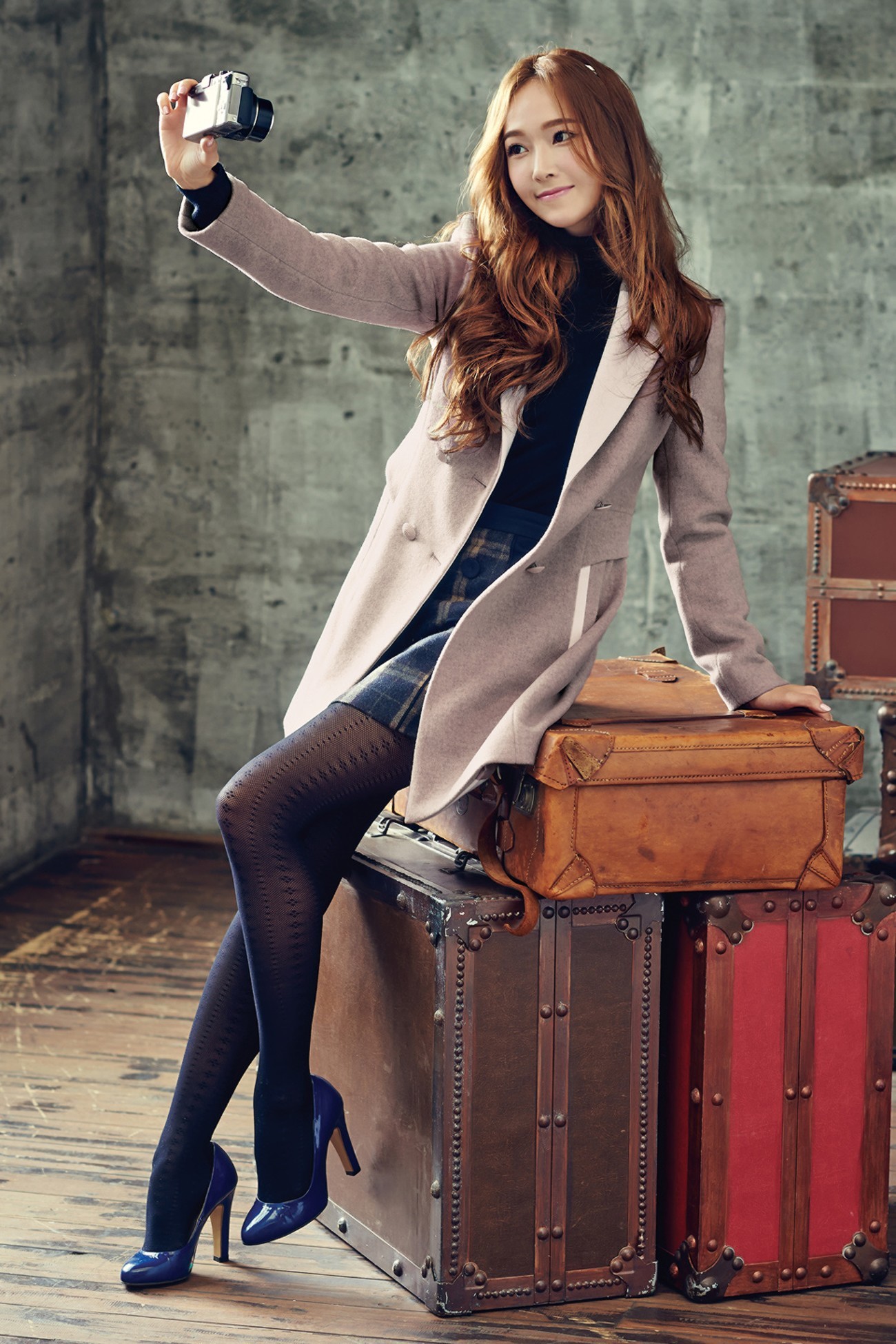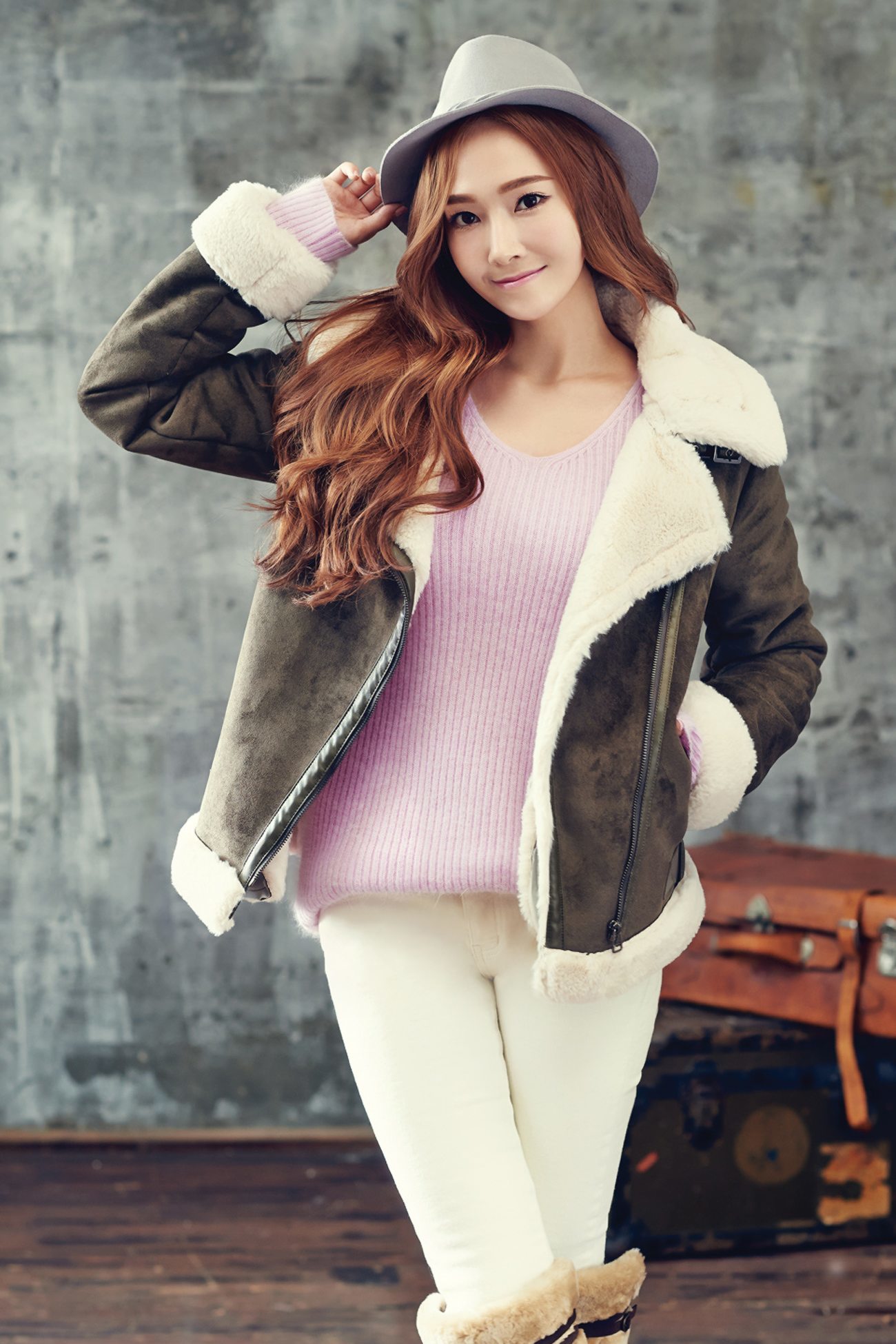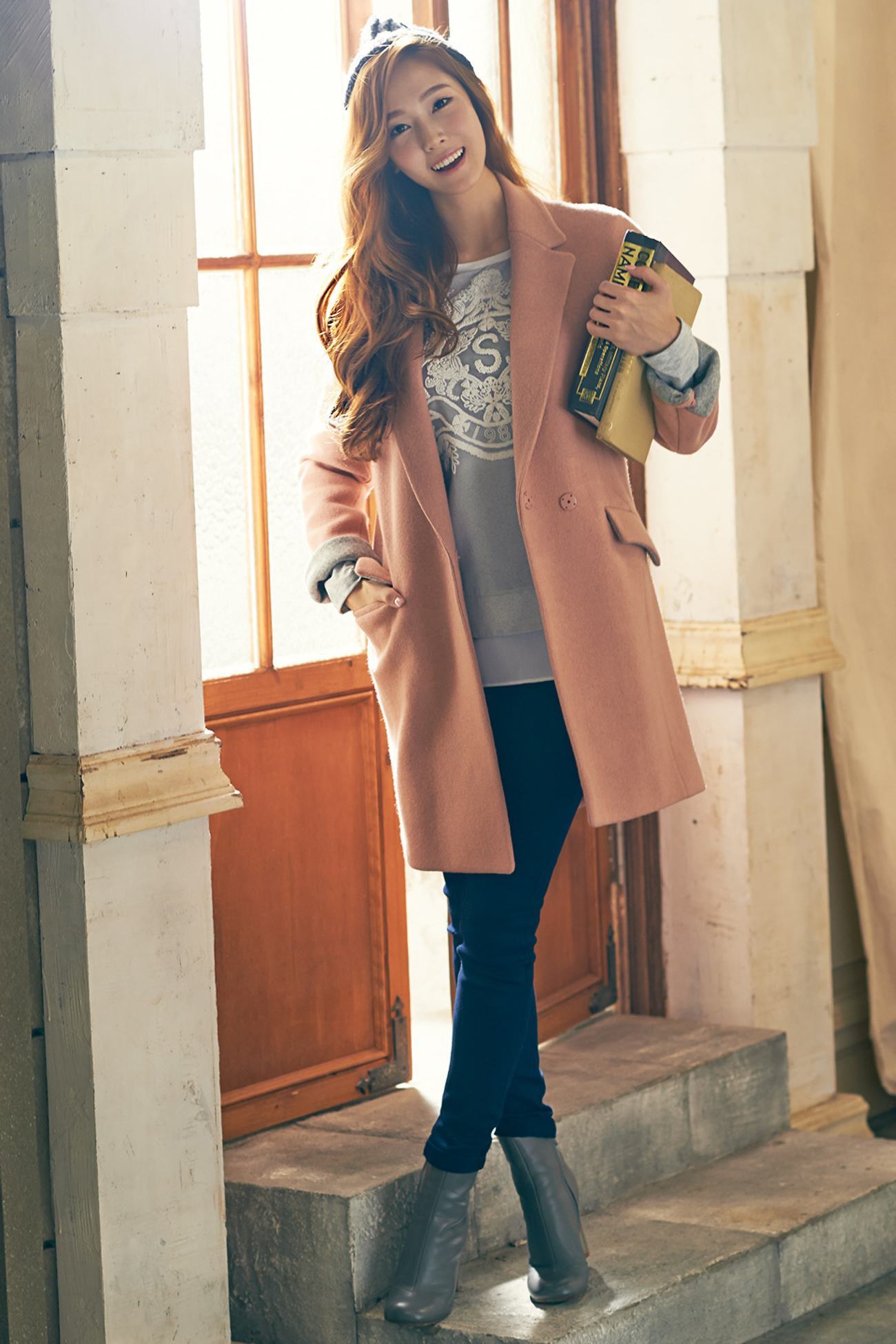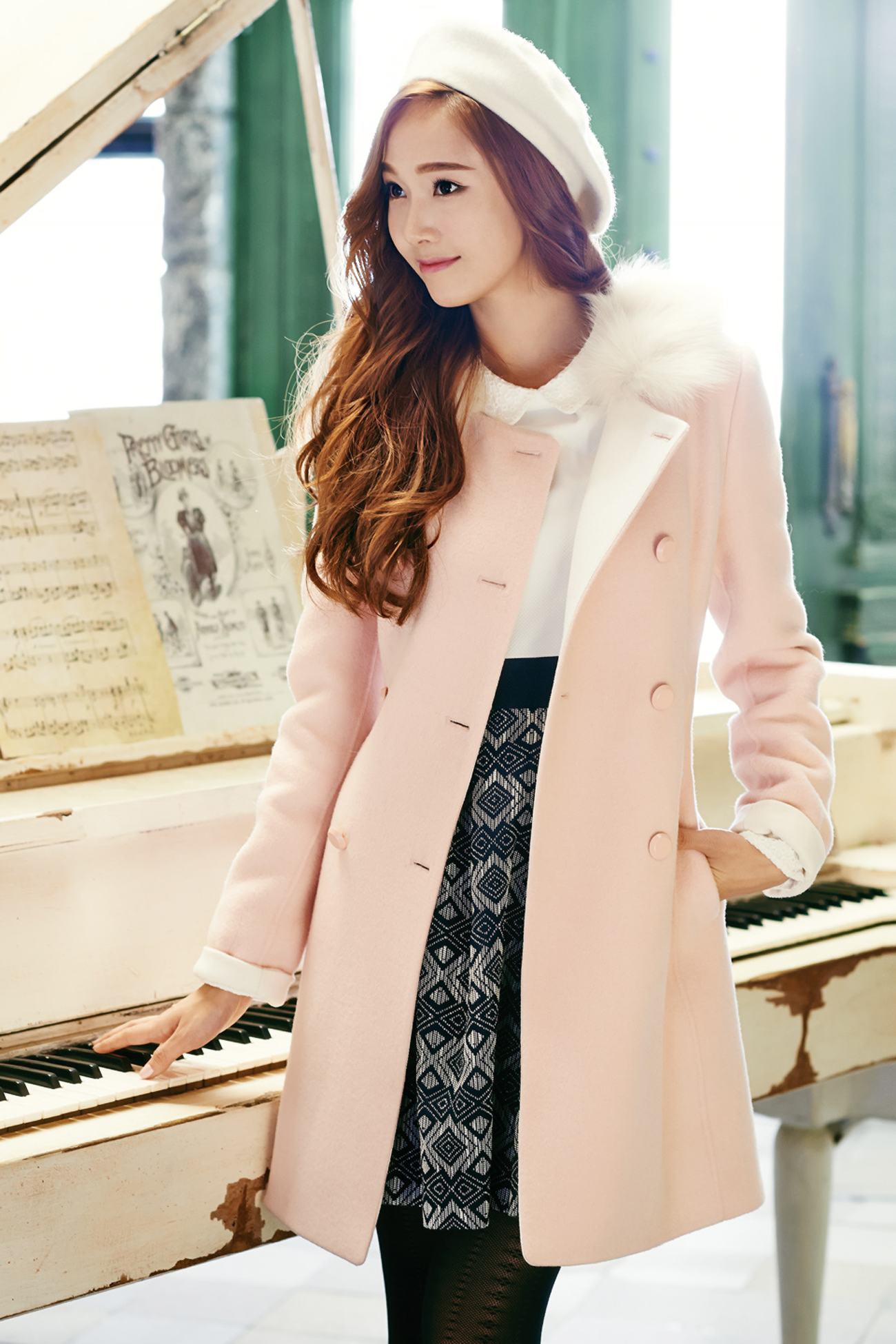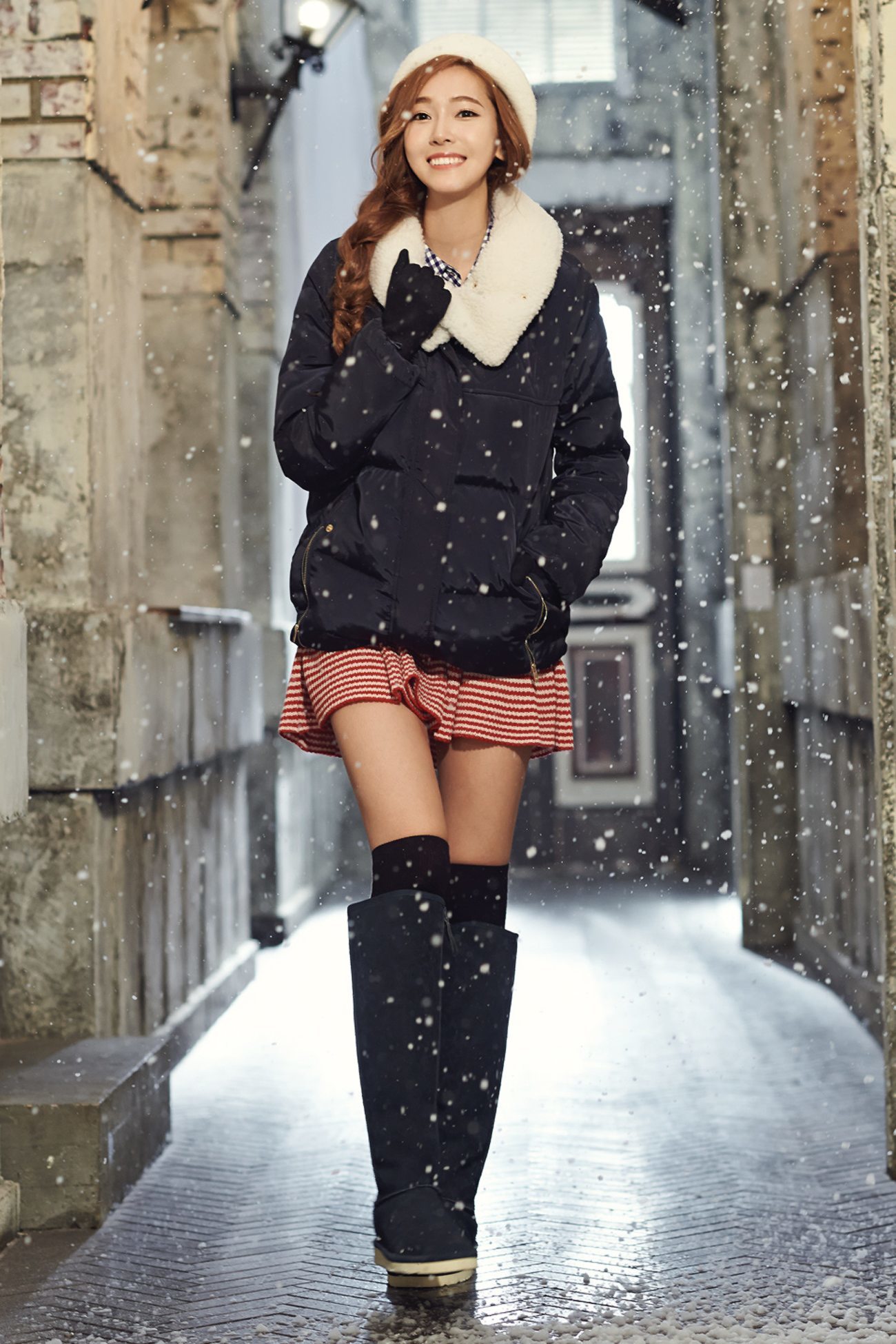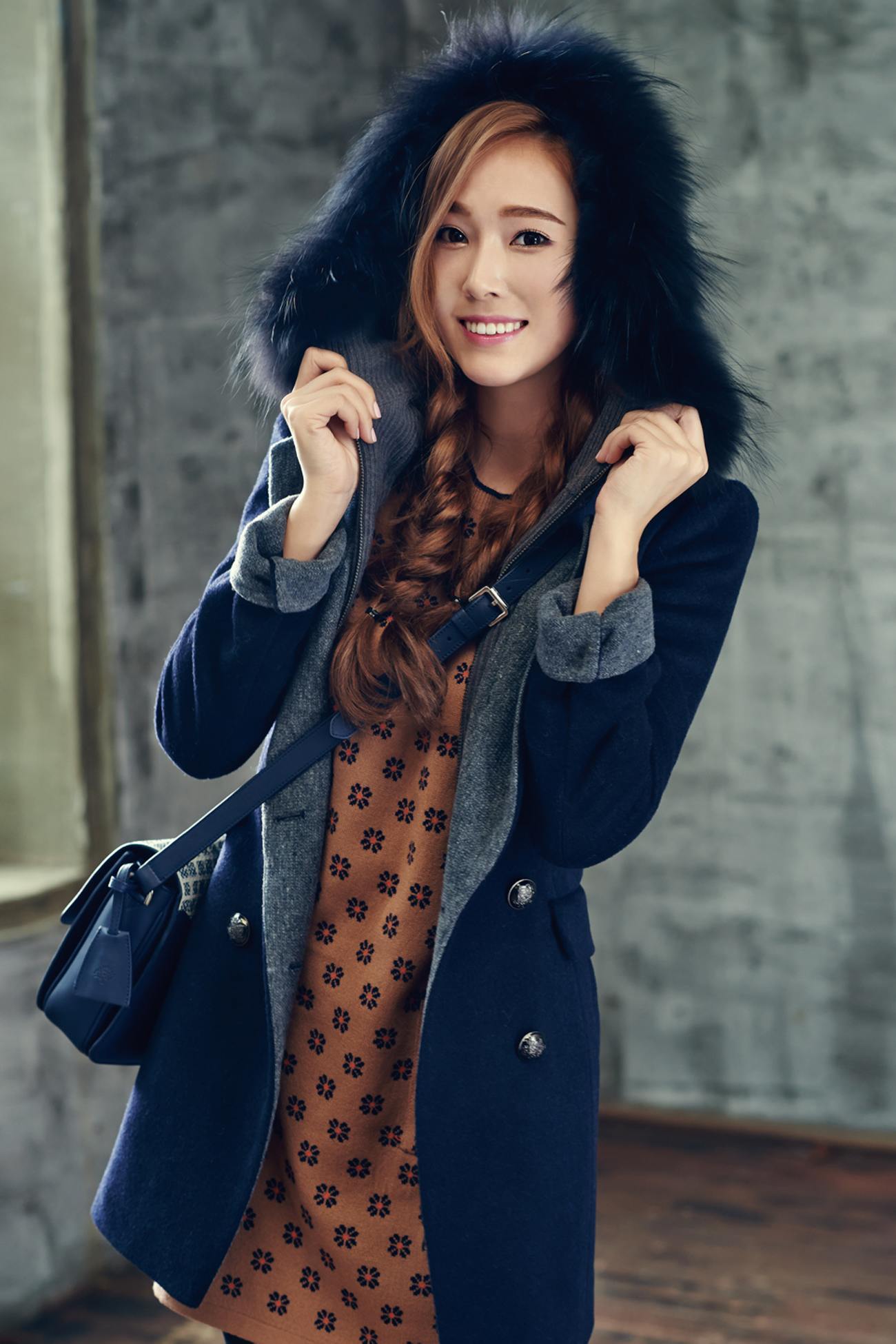 Source: Soup Korea
Share This Post