Jonghyun to pre-release "Deja-Boo" ft. Zion.T + new image teaser
On January 6th, SHINee's Jonghyun revealed a new image teaser for his upcoming solo debut through his official website. In addition, the star shared that Zion.T will be the fourth mysterious artist to feature on his mini-album.
Ever since the initial announcement of the star's solo debut, excitement has built around his upcoming work with the release of various image teasers and a music video teaser for "BASE" and for title track "Crazy (Guilty Pleasure)". Additionally, his mini-album BASE will be featuring three other artists: Younha, Wheesung, and IRON.
The pre-release track "Deja-Boo" will drop on January 7th and is said to be a retro-funk track composed by the two artists themselves.
In this image teaser, fans get a closer look at Jonghyun's facial expressions. Taken with the same black and white color scheme as a handful of his previous photos, this image shows the idol in a dark colored suit. The light gray background contrasts his dramatic eye make up. The use of dotted, reflected light across his body and the background give the photo an ethereal mood. Fans are drawn to his sorrowful eyes as Jonghyun stands cooly with his hands in his pockets.
BASE is set for a January 12th release.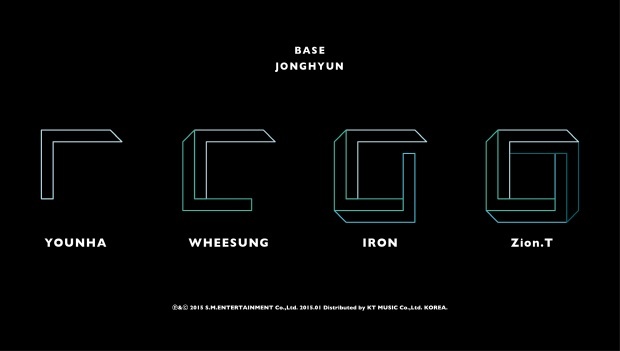 Source: My Daily
Share This Post