K-Pop dance competition "Hit The Stage" pairs Oh My Girl's YooA and Block B's UKwon for special performance
Hit The Stage seems to have gotten mixed reviews after it separated their siblings YooA and Yoo Junsu. 
The dance program that currently aired on Mnet features a mix of veteran and rookie idol group members such as Hyoyeon, Bora, Hoya, Momo, Ten and more in competition with each other under a given theme and dance genres. The catch of the program also allows the artists to be paired with professional dancers.
As the program progressed, the audience members were introduced to Yoo Junsu, brother Oh My Girl's YooA. However, they were shocked to have the dancer paired up with Hyoyeon for a collaborative stage, while YooA was given to Block B's UKwon instead. The upcoming performance caught quite a response from their respective fanbases for the unexpected "coupling" on the program.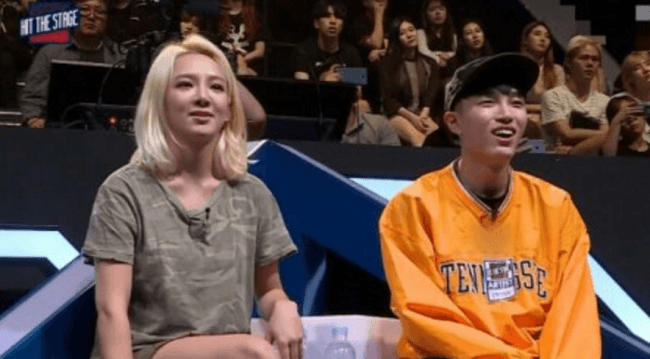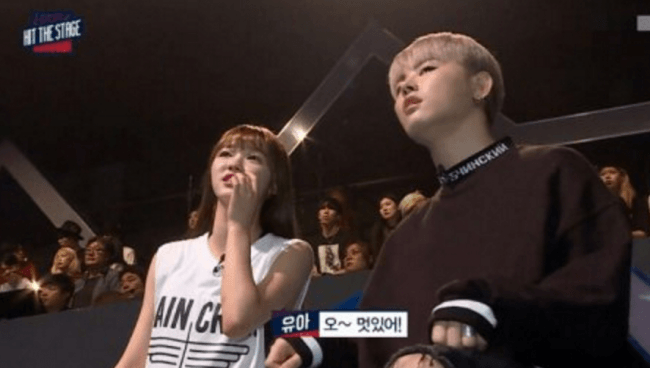 Hit The Stage aired last July 27th and will feature a different set of idol stars and mentors per episode.
Source: Pann
Share This Post