K-Pop Idol Yoochun Makes First Public Appearance Since Alleged Rape Scandal
Park Yoochun was spotted in public for the first time after the he was accused of sexually assaulting a female in an adult entertainment establishment. 
On June 15th, Yoochun was seen out in public after having been summoned by the District Office. Despite being surrounded by the awaiting press, the singer and actor appeared to be hiding his face with the use of a hat and a mask. He was also protected by a number of staff members, presumed to be his managers.
He also avoided responding to the press members as he directly made his way into the office.
Meanwhile, as a result of the investigation, the charges against Yoochun were dropped after it was established that they engaged in sexual intercourse without any coercion with the claim overturned by the police.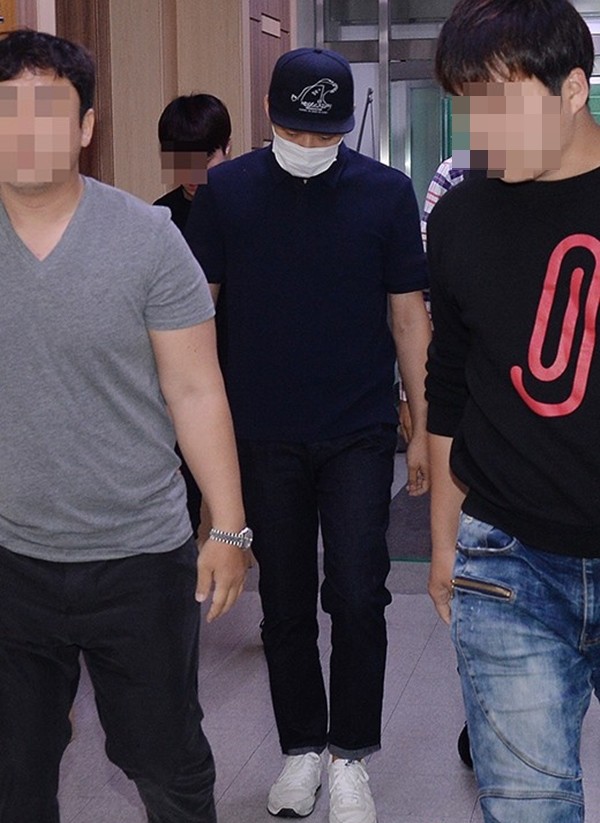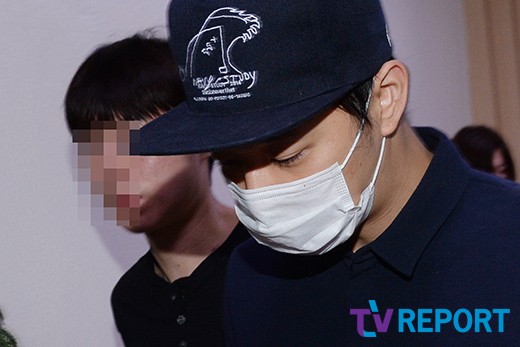 Source: Dispatch
Share This Post