KARA's Goo Hara releases promotional posters for upcoming solo variety show, "ON&OFF:The Gossip"
Goo Hara will be starring in her first solo reality show on MBC Music titled, ON&OFF:The Gossip, and on December 17th the official posters for it has been released.
The newly released photos show two sides of Goo Hara, the celebrity and the individual behind the cameras, thus the name of the show ON&OFF. Through this reality show, the singer hopes to show the fans the real side of her and dispel rumors and gossip that goes around concerning her.
The first poster is divided in two, one side showing a refined Goo Hara in black with a stunning red lipstick on, while the other side shows a more playful her in pink pajamas holding up her finger to her pink lips.
An additional image was also revealed where Goo Hara is seen in four different sections of a box with contrasting looks. Sitting with grace, Goo Hara is looking gorgeous in beautiful long dresses, looking stunning in her makeup and made hair. On the other hand, the opposite boxes features a simple, cute Goo Hara wearing pajamas, her hair pulled up ever so simply with a playful look on her face.
On December 15th, Goo Hara released a sneak peek into her show via DSP Media's official YouTube.
Goo Hara's reality show will air on December 29th on MBC Music.
Goo Hara's group, KARA, is also currently nominated for awards such as Best Female Group and Most Loyal Fanbase for Koreaboo's 2014 International Hallyu Awards.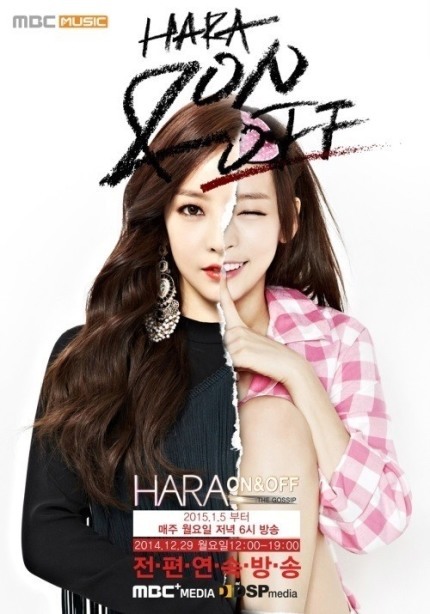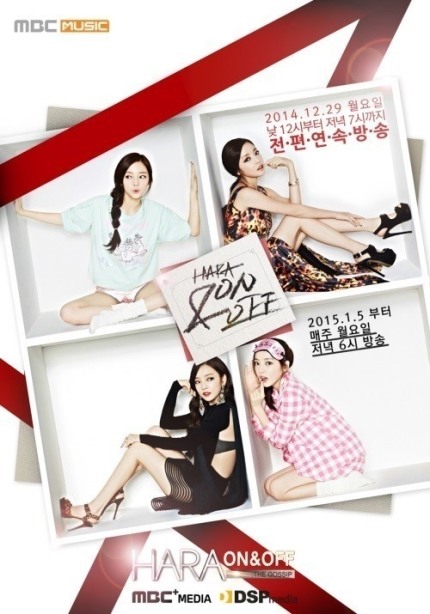 Source: Herald Pop
Share This Post