Kim Yuna updates on her life post figure-skating for "Allure Korea"
Ice queen Kim Yuna has updated on her life post figure-skating for magazine Allure Korea.
In the fashion pictorials, Kim Yuna displayed a more composed and natural poses differing from her time as a figure skater. In particular, the natural day light accentuates her unique feminine and down-to-earth charms.
During a follow up interview, she mentioned, "I still don't know what I really want to do. Currently, I am attending a graduate school, looking after my juniors at Tae Reung, and enjoying time off for photo-shoots like today as well as roles as an honorary ambassador. I am refraining from new thoughts as of now. If I am diligent in the present, I hope new thoughts will come to me naturally? I am enjoying this time of letting my guard down."
Earlier this year, Kim Yuna has garnered attention for rumours of reconciling with her former boy-friend and ice hockey player Kim Won Joong.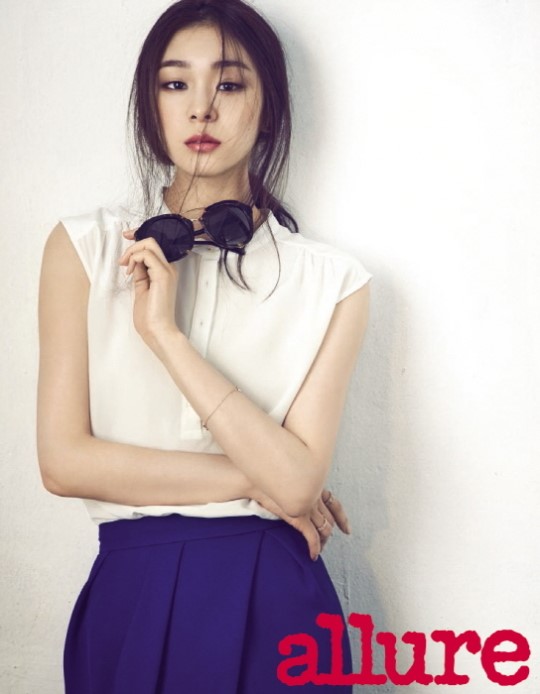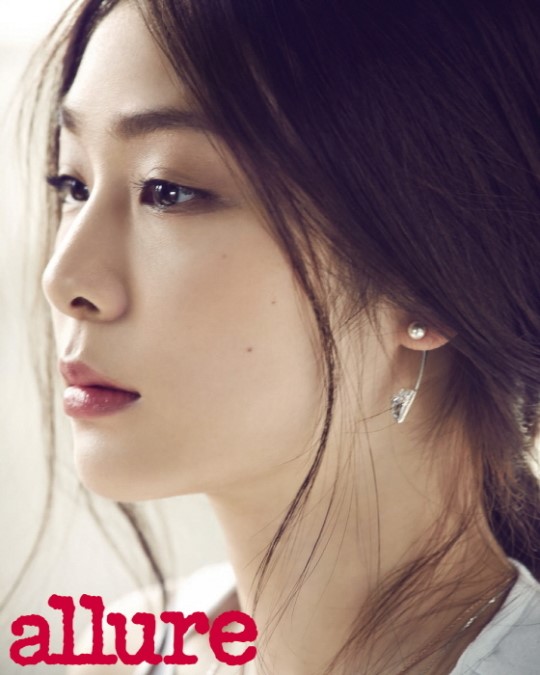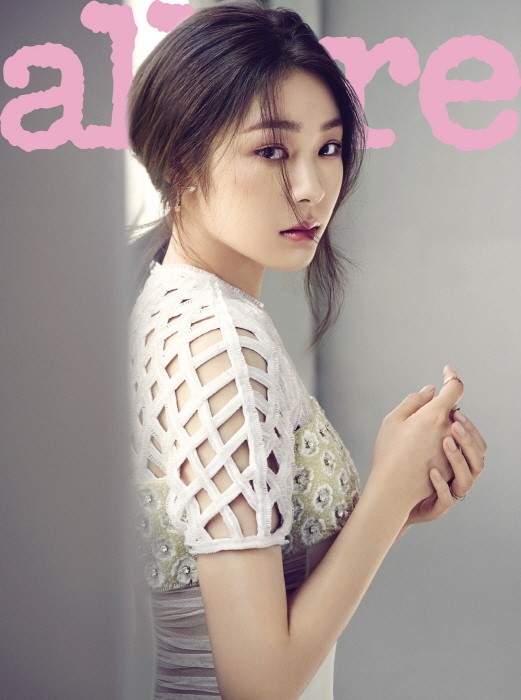 Source: Star News
Share This Post