Korean fans discover the most random K-Pop coupling by internationals…Baekbama
Recently images of the most ridiculous couple to ever be shipped in the history of K-Pop are going viral among Korean netizens. This couple nicknamed 'Baekbama' ship the coupling of EXO Baekhyun and….PRESIDENT OBAMA
Originally titled, "The best of North American fans' ridiculous coupling", this post compiled photoshopped images of Baekhyun and Obama as a couple. The shipping however, the poster explained is not real and the photos were simply made by a fan to make a statement. That she could ship whoever she wanted even if the coupling wasn't real.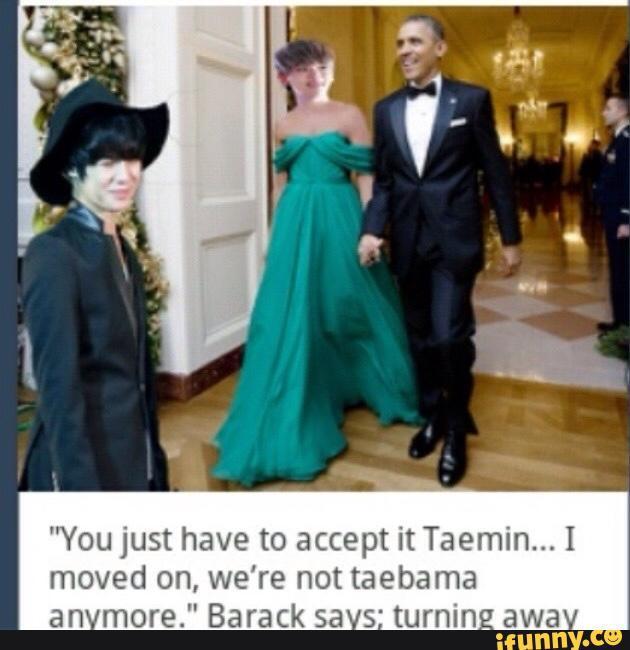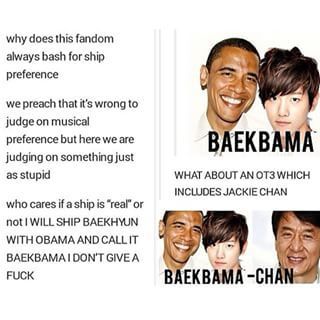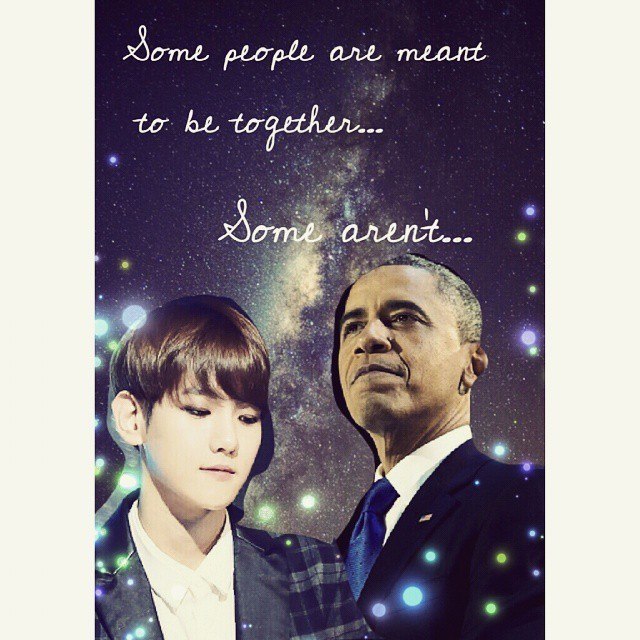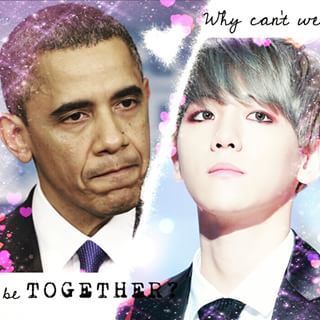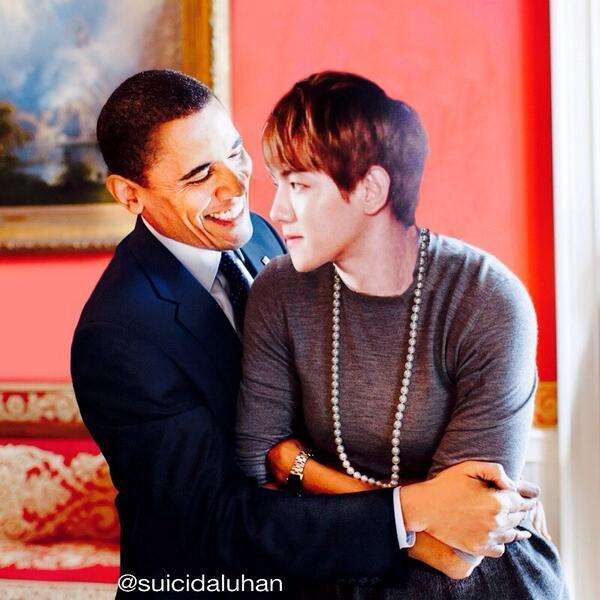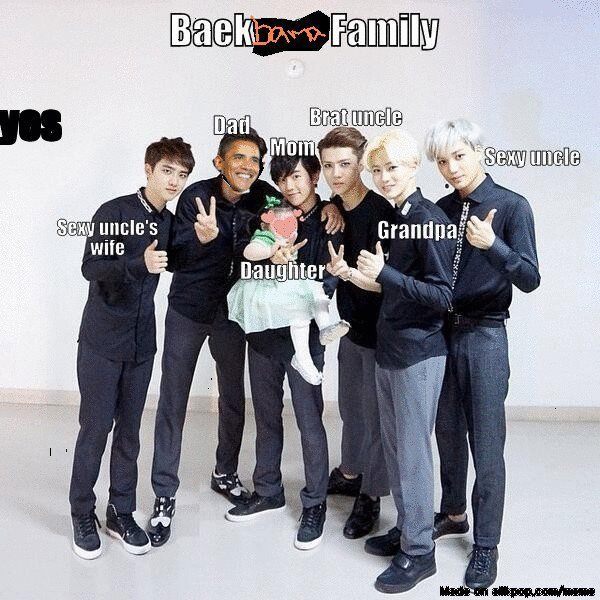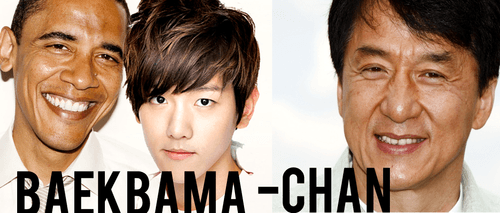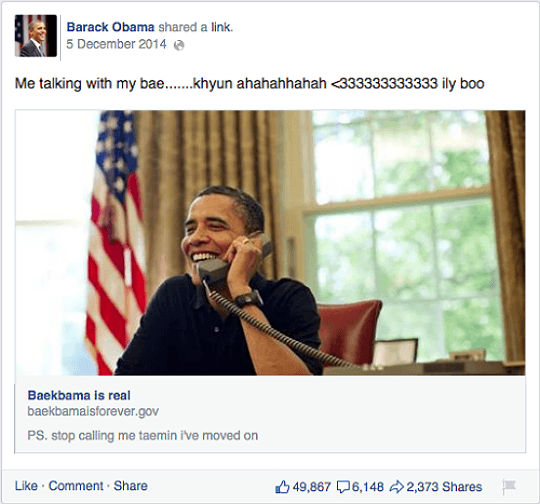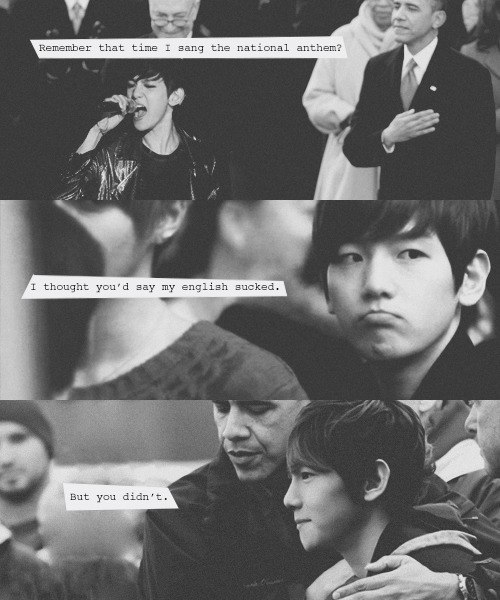 "As far as I know this shipping isn't real. People kept bashing her for shipping a couple (not Baekbama) so she did this to make a statement that she could basically do whatever she wanted, even things like this ㅋㅋㅋㅋㅋㅋ"
---
NETIZEN REACTIONS
Koreaboo has collected reactions from Netizens who commented on the original article from our Korean source. The below comments are the most popular comments at the time of this article being published.
---
ㅋㅋㅋㅋㅋㅋㅋㅋㅋㅋㅋㅋㅋㅋㅋㅋㅋㅋ
Wait ㅋㅋㅋㅋㅋㅋㅋㅋㅋㅋ What the hell is this ㅋㅋㅋㅋㅋ Why is Baekhyun there
ㅋㅋㅋㅋㅋㅋㅋㅋㅋㅋㅋ Baekbama ㅋㅋㅋㅋㅋㅋㅋㅋㅋ
My god this is funny ㅋㅋㅋㅋㅋㅋㅋㅋㅋ
Why is Joonmyun the grandpa
Random Jackie Chan ㅋㅋㅋㅋㅋㅋㅋ
Source: Instiz
Share This Post