This Korean Student's Project To Feed The Less Fortunate Will Make You Feel Things Again
A Korean student in the Philippines decided to sell homemade Korean dishes at no set price to help the less fortunate.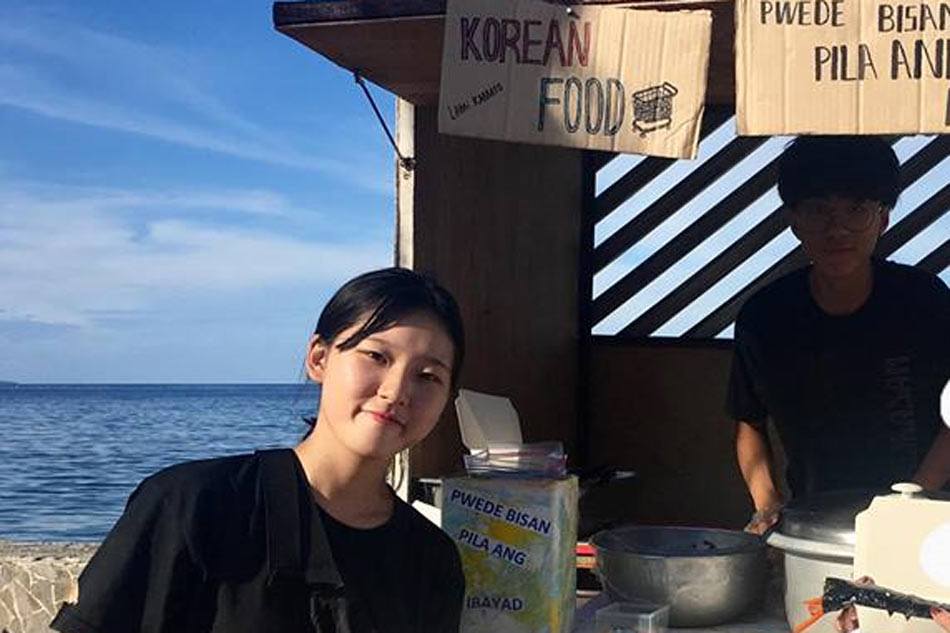 Kim Do Hyun is a 19-year-old Korean student and she has been studying English in Valencia, Negros Occidental, Philippines for more than two years.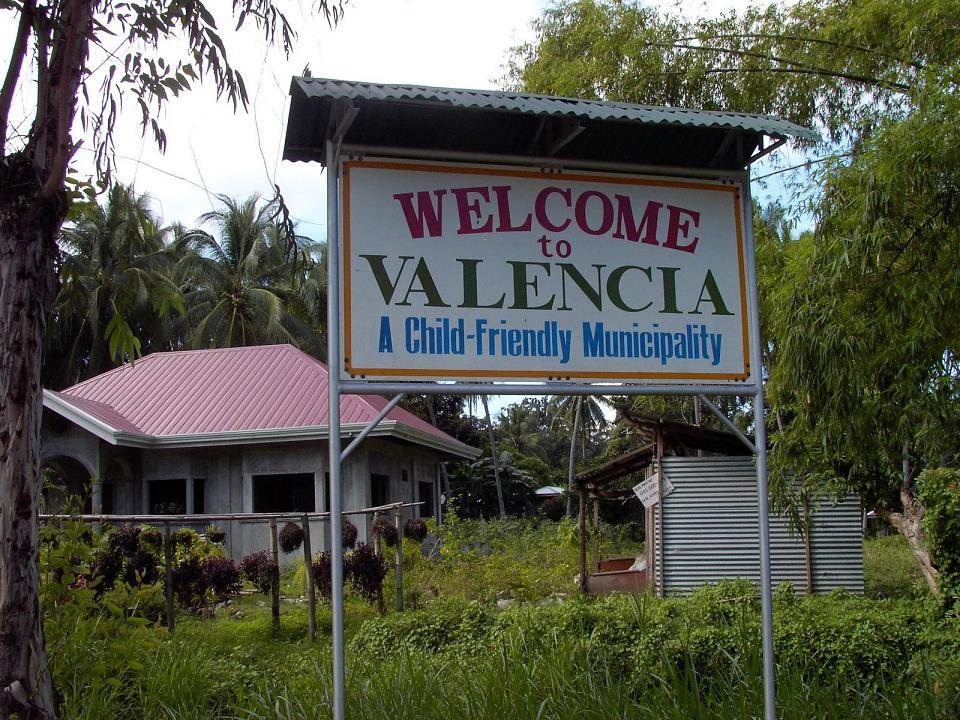 For her final school project, she decided to open a food cart dedicated to serving homemade Korean dishes.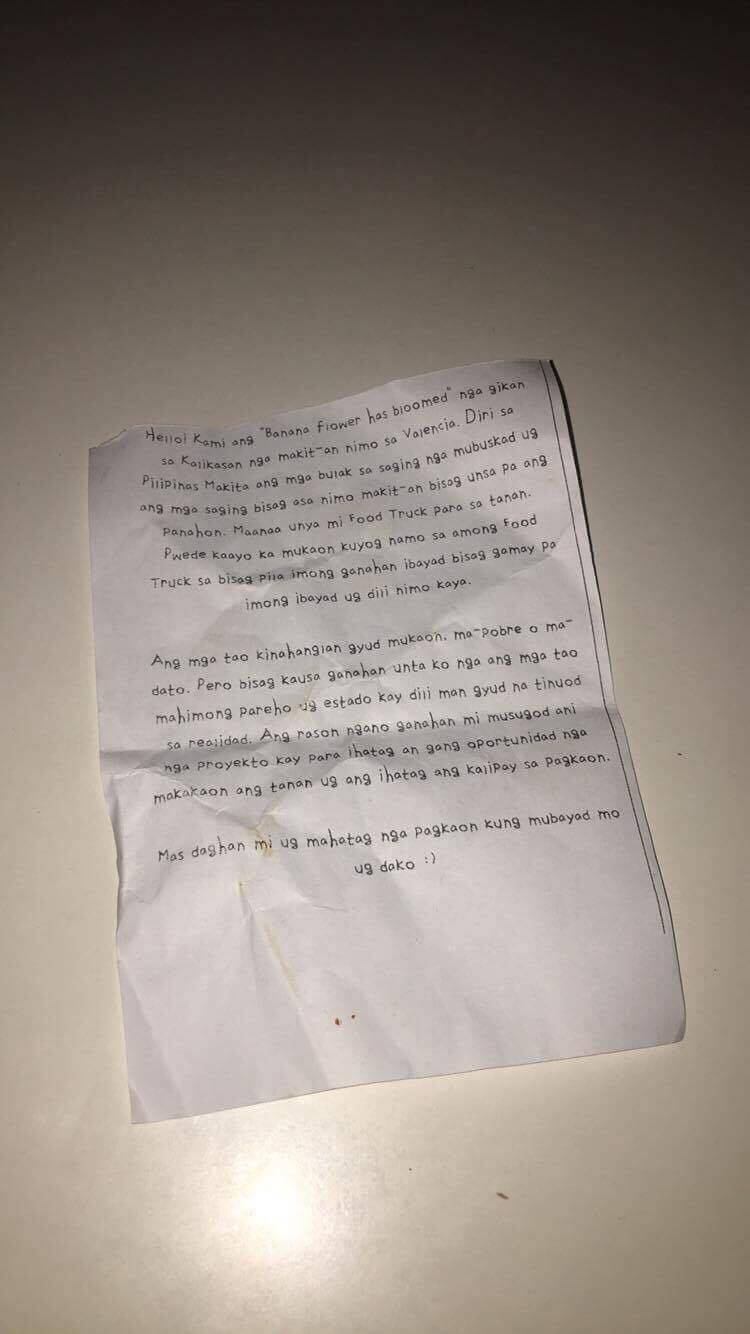 "Hello! We are "Banana Flower Has Bloomed." Our cart's name came from the bananas and flowers you see around Valencia. We have a food truck that is open to everyone. You can dine at our food truck with whatever money you have in your pocket.

Everyone needs to eat, be it the poor or the rich. The reason we want to start this project is for us to give the opportunity to everyone to eat.

We want to bring happiness through food."

— Kim Do Hyun's Food Cart Stand Flyer
The cart was opened because Kim Do Hyun noticed many homeless people in the area and wanted to help the community out with her Korean food.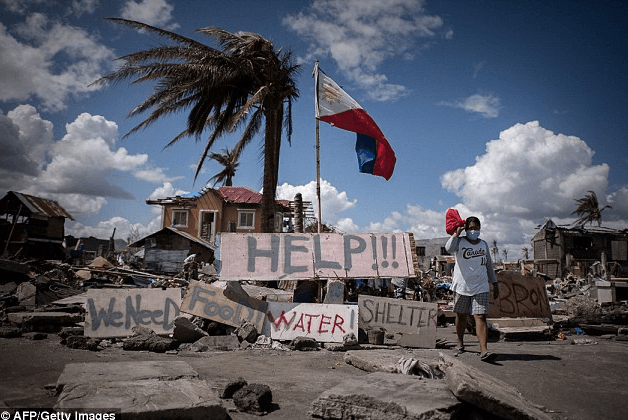 She covered all the costs that went into the cart and opened her Korean food cart at Rizal Boulevard and Quezon Park.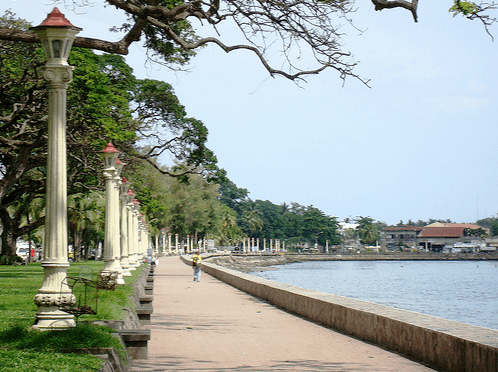 Many people visited her food cart and tried her Korean dishes that ranged from Kimbap to Kimchi Pilaf to various Kimchi side dishes.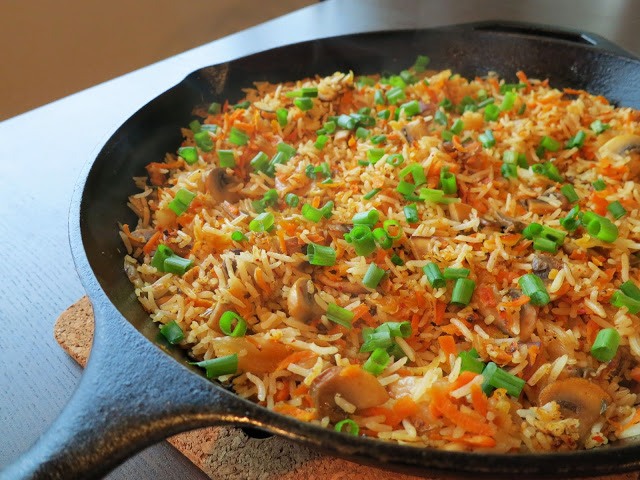 One of her customers, Kara Martinez Dumasis, posted her experience on Facebook and the post went viral. 
"These Koreans were selling "kimbap" and gave out flyers for the customers indicating their cause. Overall, their aim was to let people, of all classes, taste good food. Awwwee my heart flutters.

The Korean [girl] even invited an old lady to try her Korean food but she latter declined saying that she did not have the money for it. Instead of dismissing it, she told her that 1 peso or a 25 centavo coin was enough."

— Kara Martinez Dumasis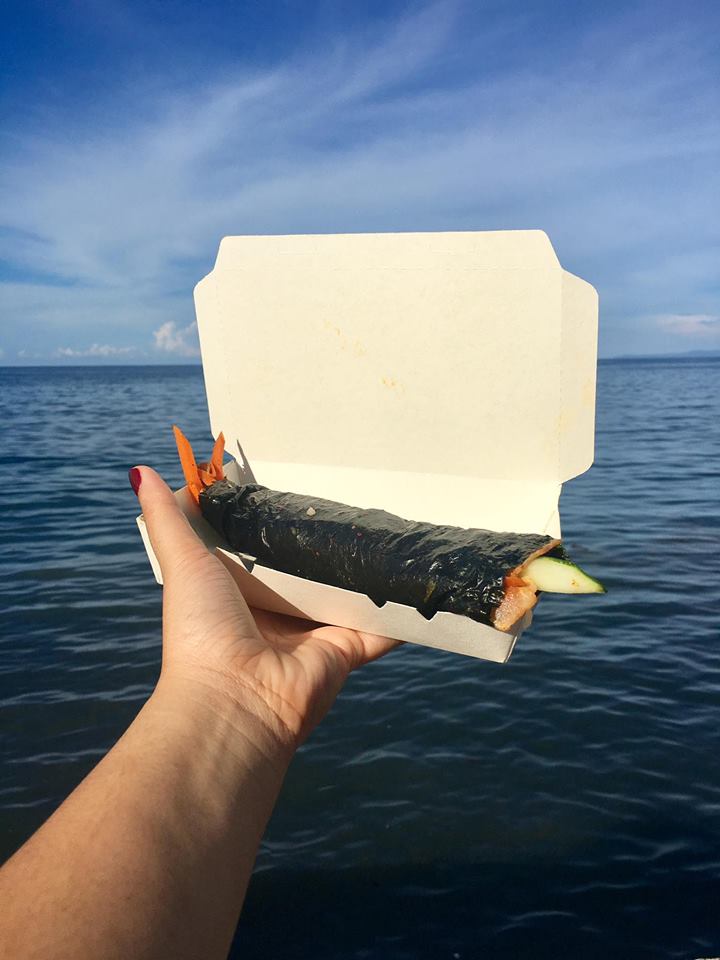 Kim Do Hyun said she was inspired by a certain cafe in Seoul, Korea that worked towards helping the homeless.
"In the Philippines, I met a lot of people, mostly the homeless, and I want to help them. Let them try food," she said.

— Kim Do Hyun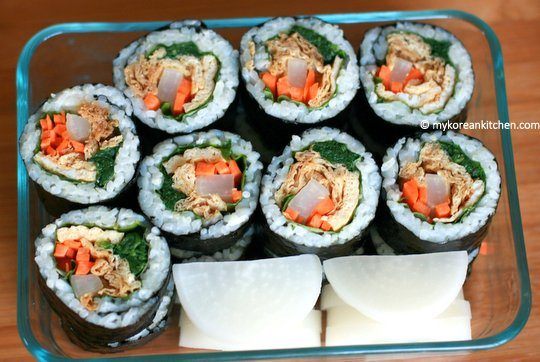 The food cart was open for a total of four days and many tried her delicious Korean food at the price they could afford even if 1 peso was all they could afford.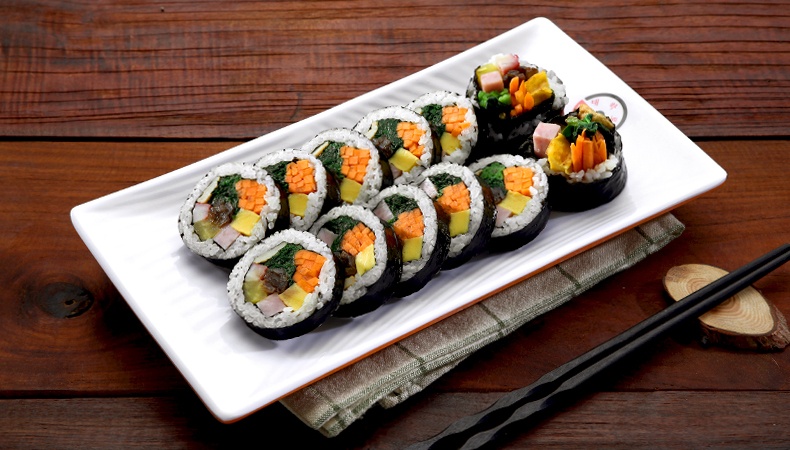 Kim Do Hyun had to leave the Philippines to continue her studies in Korea but she is working towards securing permits so someone else can continue her altruistic cause of sharing Korean food with the less fortunate. 
Share This Post