LABOUM to release "What Shall We Do" MV on October 31st
After debuting in August with "Pit-A-Pat", LABOUM is coming back this November with a new album titled [Petit Macaron] Data Pack. On October 31st at noon KST they will also be releasing the music video for their title track "What Shall We Do."Six-member girl group LABOUM, consisting of Hae In, Sol Bin, Yul Hee, Soyeon, ZN and Yu Jeong made their successful debut earlier this August with their single "Pit-A-Pat." On November 3rd and 4th they will release their new album [Petit Macaron] Data Pack online and offline.
Earlier this week LABOUM released their album cover showcasing a slightly different style than their debut as they pose like porcelain dolls. They also revealed a teaser for their title track "What Shall We Do" on October 27th. In the teaser the girls transform into still ballerina dolls rotating on a platform to a music box tune.
On October 30th, LABOUM revealed through their official twitter account the release date of the music video as well as 2 additional pictures of the girls. In one picture three members are dressed in warm hues of pink and orange while in the other, the other members are wearing cool hues of blue and yellow .
LABOUM [PETIT MACARON] DATA PACK M/V RELEASE 2014.10.31 12:00 pic.twitter.com/YZmaKyFacc

— LABOUM 라붐 (@officialLABOUM) October 30, 2014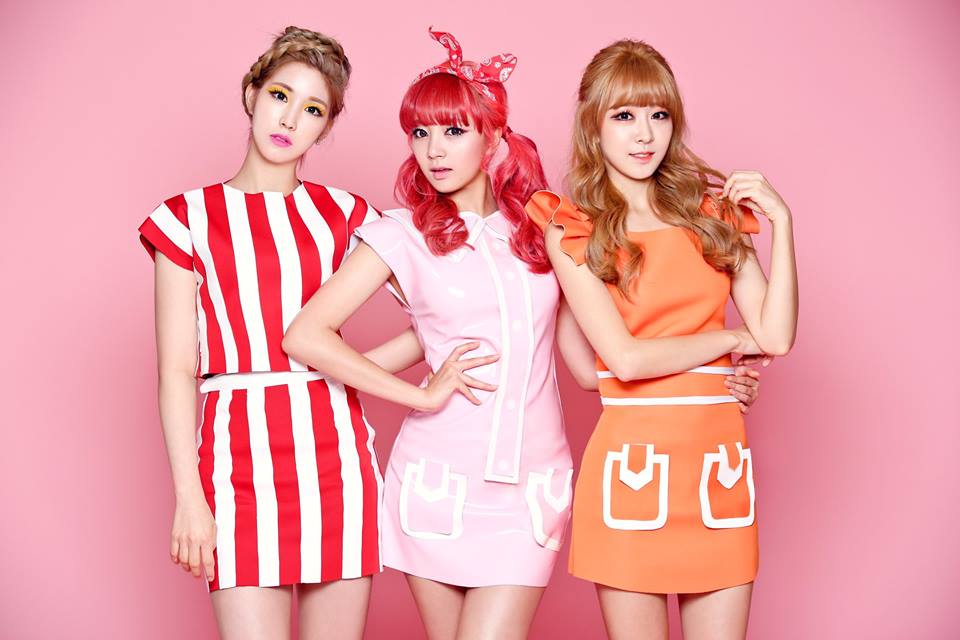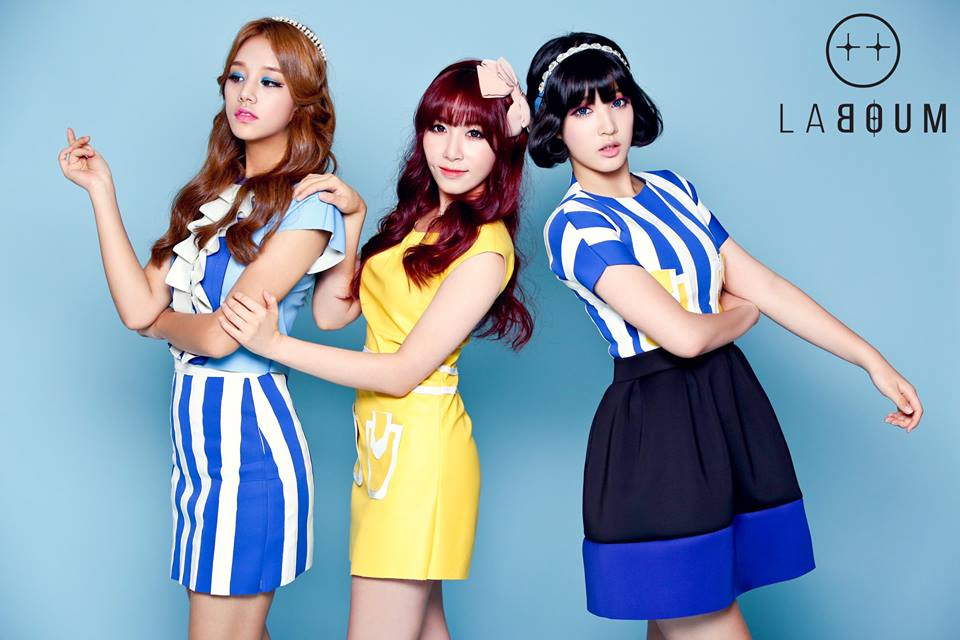 Share This Post