Lee Byung Hun's Sister Hospitalised After Accident
Tragedy has struck actor Lee Byung Hun amongst this period of great joy following the birth Lee Min Jung, his first son, as his sister Lee Eun Hee has been reported to have been part of a car accident.
The accident took place on April 15th, where it has been revealed that the vehicle she was in had collided with another left-turning vehicle near Bundang, Seoul. The impact of the collision caused Lee Eun Hee's vehicle to lose control of motion and direction, resulting in a high-speed impact with a nearby street lamp.
Lee Eun Hee was transported to the nearby Bundang Jesaeng Hospital, receiving treatment for her injuries. Luckily, it has been reported that she has received only minor injuries, with an in-depth medical examination being conducted for further damage.
Lee Eun Hee, while being most known as the sister of Lee Byung Hun, is greatly recognized as 1996's Miss Korea. Her recognition as Miss Korea has gone on to aid her in the expansion of her career as a model and TV personality, having appeared in the KBS's Love Request among others. She was married to her husband in March of 2012, with her brother walking her down the aisle in place of their late father. The wedding garnered much attention, with the appearance of well-known guests, including actor Song Seung Hun, and comedian Jung Jun Ha.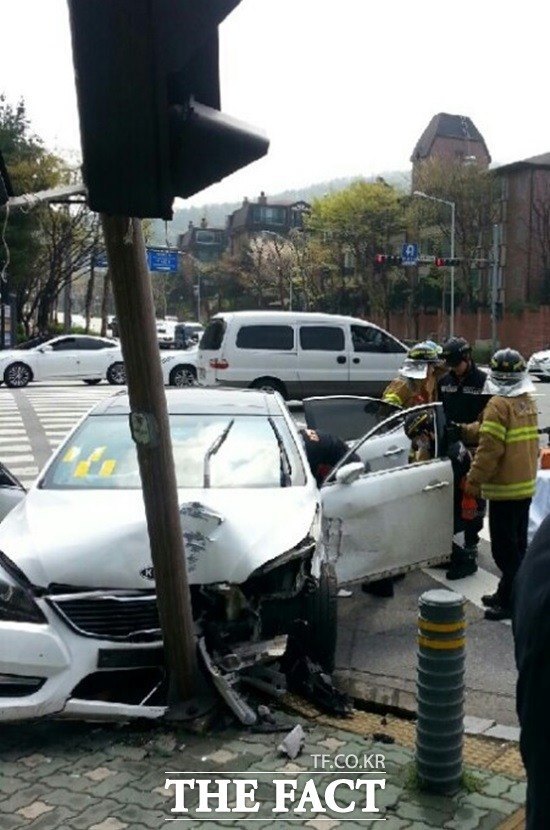 Source: The Fact
Share This Post