Lee Dong Gun and T-ARA's Jiyeon spotted wearing couple shoes while departing for their respective schedules
Lee Dong Gun and T-ARA's Jiyeon show a subtle display of their relationship by wearing couple shoes while going to their different schedules abroad. 
On January 20th, Jiyeon was spotted with T-ARA at Gimpo International Airport for a schedule in China. Coincidentally, actor Lee Dong Gun was also spotted at the same airport for his own schedule in Japan.
However, fans and the media alike, noticed how the couple wore similar styles, even wearing couple shoes to match it. Both were reported to have headed to the departure lounge respectively with Lee Dong Gun departing at least forty minutes earlier than Jiyeon.
The two celebrities were confirmed to be dating back in July 2015.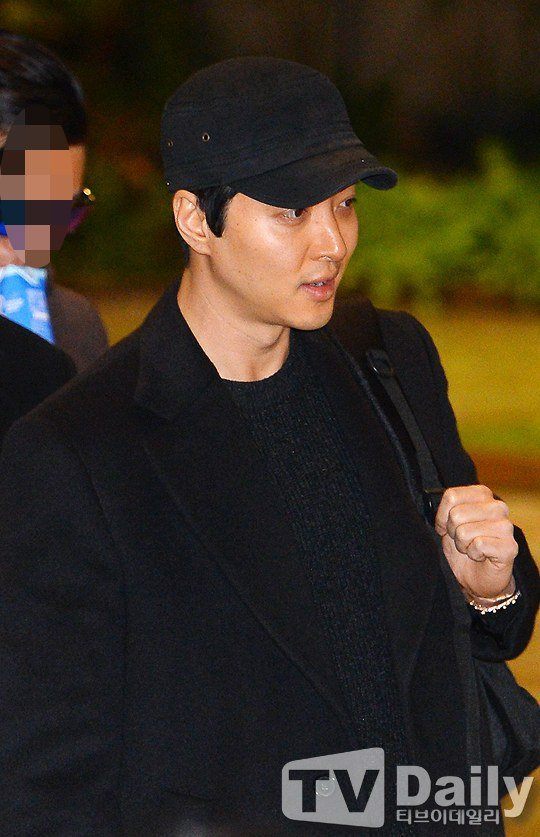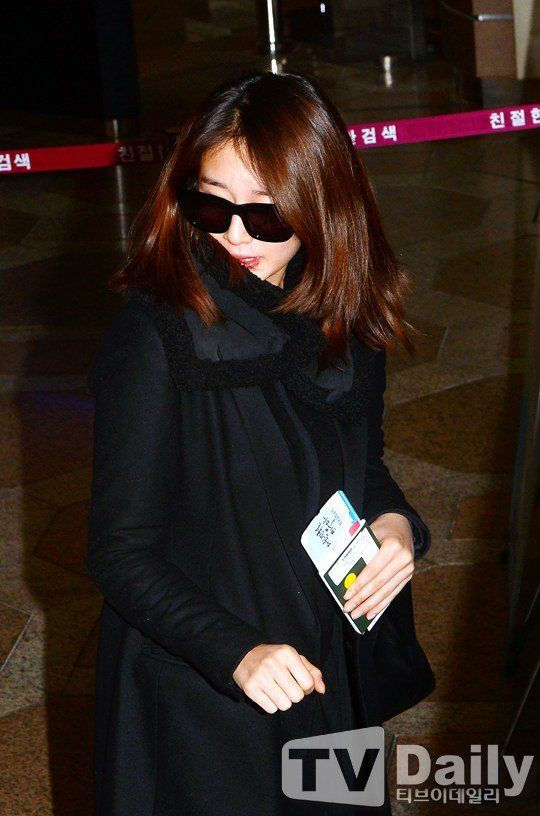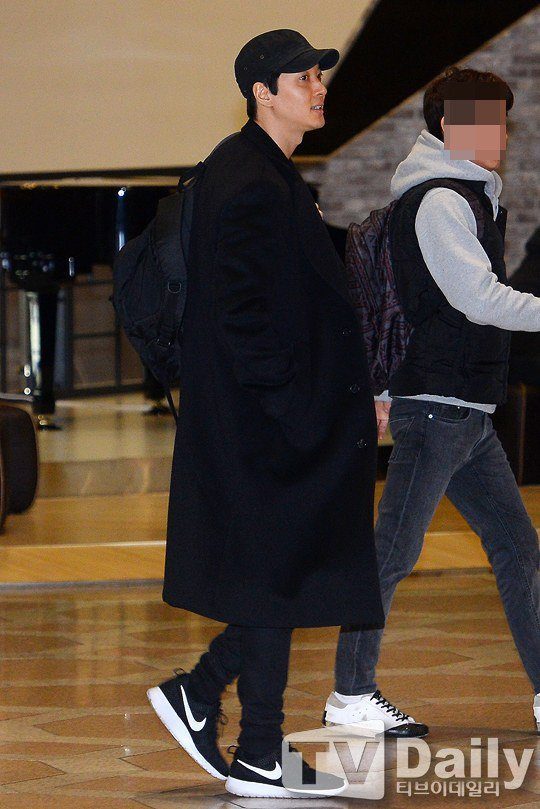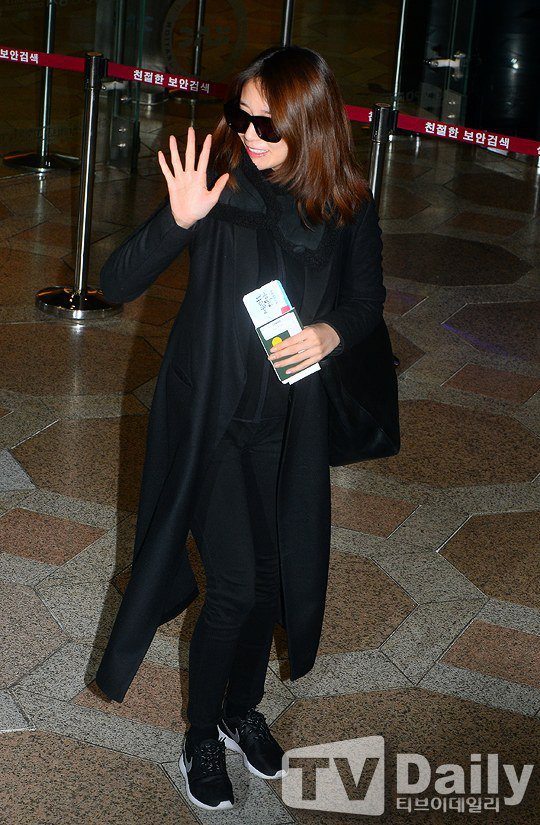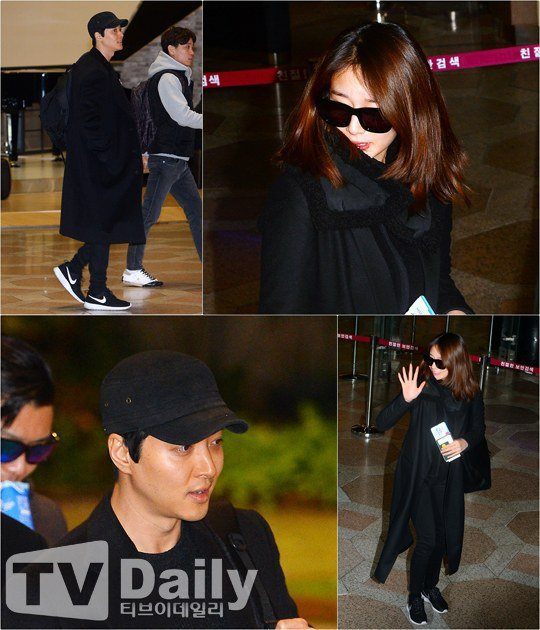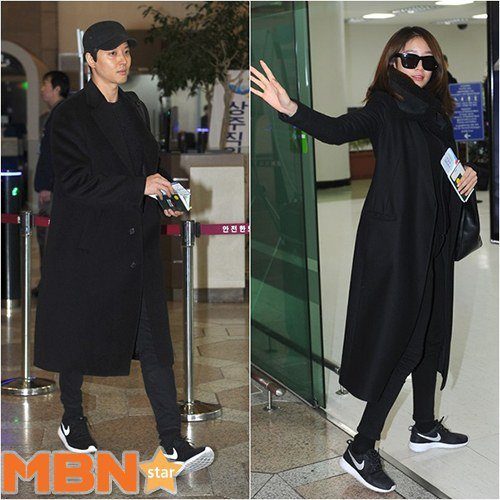 Share This Post