List of male groups that have undeniable talent and skills
Fans on Pann gather to discuss which idols have unquestionable true talent and skills in the entertainment industry.

Male K-pop groups in the past have been popular primarily amongst girl fans for their looks and appearances rather than their skills. But with more and more talented idols joining the industry, singing and dancing abilities are now becoming more important than ever. Not only are they talented as artists, some idols even produce and write their own music.
Originally posted on Pann, netizens discuss the top male idols groups with talent.
Titled "Top 9 + 3 Talented Male Groups," here is the direct translation of the post and comments below.
"I don't have a specific fandom but this is my own opinion on male idols with talent. The order doesn't mean anything and I chose 10 male idol groups I thought had talent."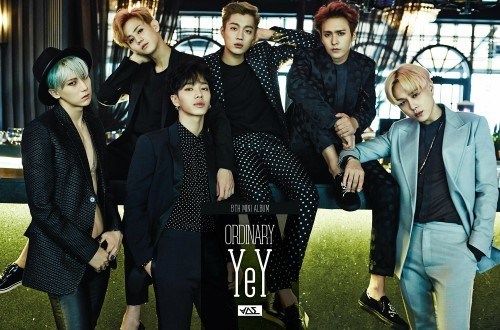 "BEAST has a strong foundation even from the bottom. Not only is Yang Yoseob talented, others have good voices and have many hit songs. They are like Cube Entertainment's older son group"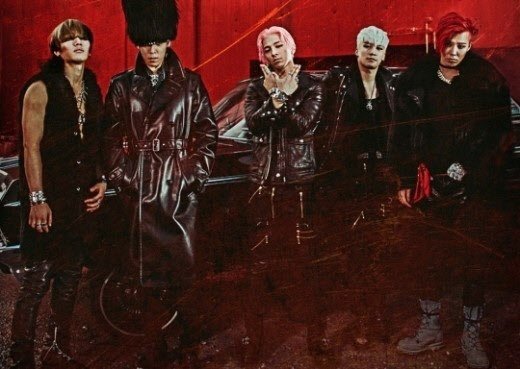 "BIGBANG has many scandals regarding their habits but if you leave those out and look at their talent, they must be included in this list. G-Dragon as the rapper and Taeyang as the vocal, there are no holes in this group"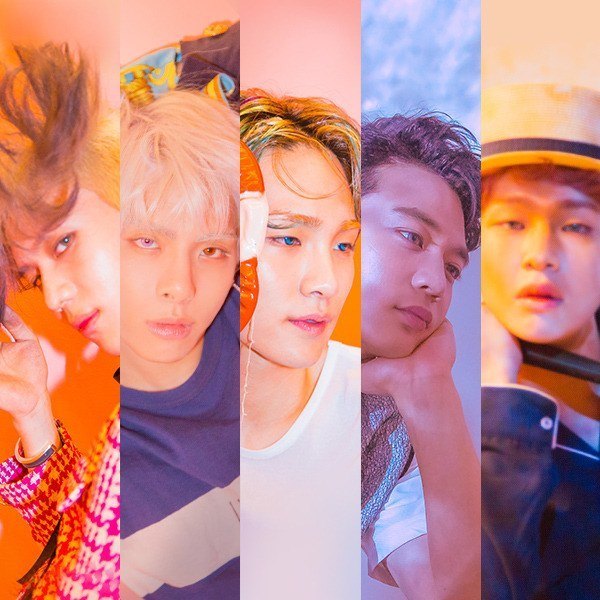 "SHINee is in my own opinion a group that has no holes in SM Entertainment. Their fandom is strong and they don't cause any trouble. They also are really talented and can be classified as the nice children of SM Entertainment."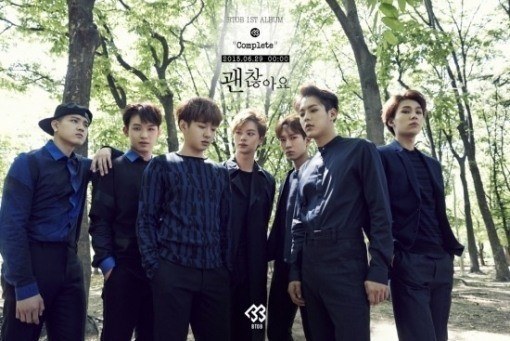 "BTOB have been on the rise recently but they had the talent since their debut. One of my friends was a fan of them since their debut but I really can't tell why such a talented group with good vocals didn't get popular sooner"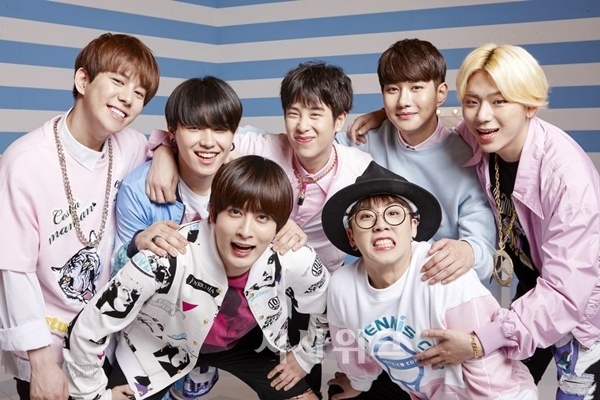 "Block B already has made their presence known for rapping. But their singing is great too with a leader who produces their songs as well. Amongst talented groups, they remain in my top 5.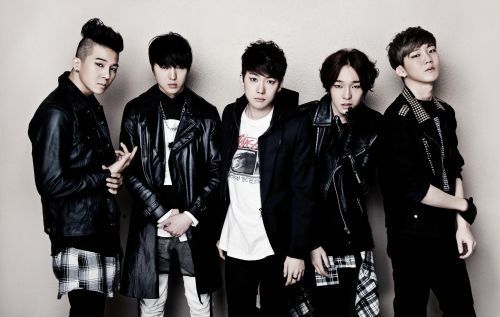 "WINNER was already proven to have talent even before their debut. Like BIGBANG, they have a rapper Song Mino and vocal Kang Seungyoon to be the foundation of the group"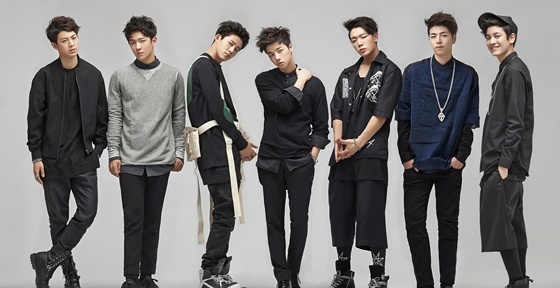 "iKON hasn't made their debut but they have already proved their talent through the survival program. Not just Bobby and B.I but other members make this group one of the most anticipated groups"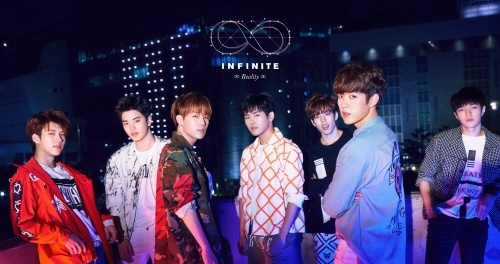 "INFINITE is one of the groups that remind me that they will live and prosper as long as they remain together. Their talents are shown when they are together. Woolim entertainment's nice children."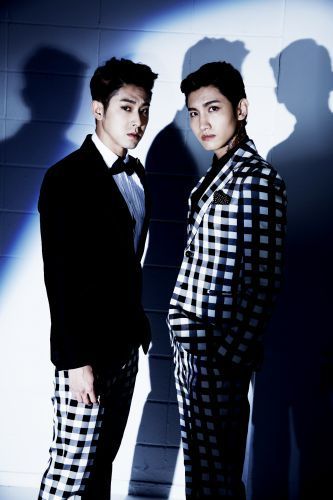 "DBSK also had many scandals but is a group I can't leave out of this list. Their talents have already made presence through their singing and dancing abilities"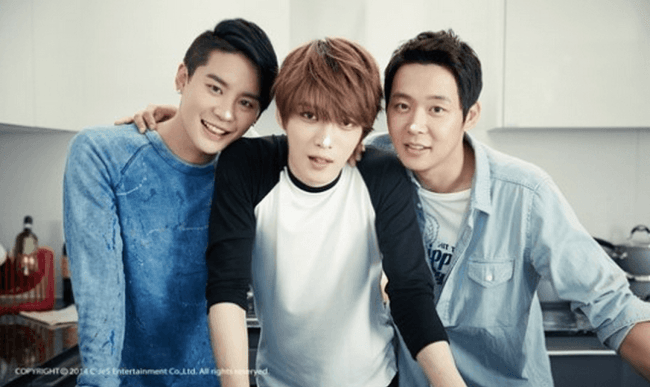 "I was crazy not to include JYJ when I already included DBSK;;"
"JYJ members are really talented and could have seen them more on music programs if it weren't for SM Entertainment…. Despite these troubles, they kept making music constantly making me want to cheer them even more"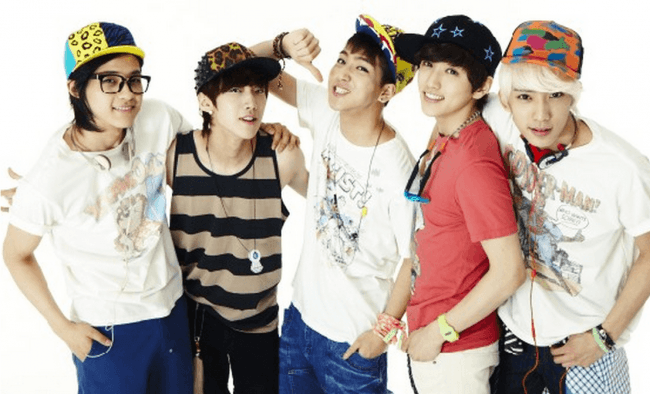 "B1A4 is a group that I can't judge since I only know Sandeul and Baro.. But  I know their singing is good and their songs are good too!! Overall, this group is very strong."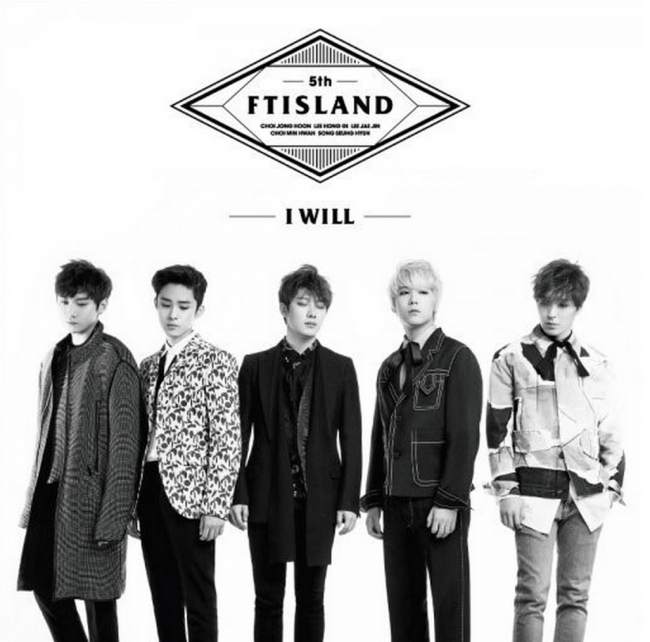 "FT Island is a group I was wondering whether I should put or not since they're not an idol group… But they're like a gundam robot. It is because each member represent a key part that can't be missing to be FT Island. When they come together, they become an amazing gundam robot!! Their songs have been really good since their debut and their talents are undeniable"

[ +317 / -179] BTS's last live stage on 'Music Bank' was shaky. I guess they're hip hop focused but their vocals are lacking
[ +225 / -25] BTOB!!!!!!! <3 <3 <3 <3 <3 Thank you! T_T_T_T_T_T!!!!!  <3<3<3
[ +202 / -31] Oh oh oh oh!! It's BTOB!!!
Source: Pann
Share This Post