15 Idols with Friendly Sounding Birth Names
Netizens discuss a list of idols who have friendly birth names.
Since many Korean idols often use stage names or artist names to debut, fans often wonder about their real names. The idols often reveal their real names on variety programs either by telling the name themselves or having a member of their group share it. Sometimes, idols may have embarrassing names or old fashioned names which might be the reasons they have adopted stage names.
Originally posted on Pann, netizens reveal and discuss idols with friendly real names.
Titled "Idols With Friendly Real Names," here is the direct translation of the post and comments below.
Girls' Generation's Tiffany – Hwang Mi Young
"It seems like a name that would come up in suburbs like 'Mi Young~ Come and eat!!!' hahaha"
"I apologize to Girls' Generation fans"
VIXX's Ravi – Kim Won Sik
"I found this picture of him but I think that hair really looks good on him? That hair is good good"
INFINITE's L – Kim Myung Soo
"When people kept saying Myung Soo is cute, I thought they meant Park Myungsoo"
"Turns out they were talking about L haha"
BIGBANG's Taeyang – Dong Young Bae
"Don't you want to eat some baes (pears) when you hear his name?"
"I apologize to BIG BANG fans.."
EXO's Suho – Kim Joon Myun / Chen – Kim Jong Dae
"Wow a picture together so I can write them at once!"
"I love their songs… I love you!"
D.O – Do Kyungsoo
"Kyungsoo.. Feels like he would be good at math or something ha"
"… I'm sorry EXO fans… I said this carelessly"
"I was wondering who to put out of EXO and put all three of them"
Red Velvet's Wendy – Son Seung Wan
"Seung Wan is a easy name to say (not dissing)"
"When did that picture take place Red Velvet fans? Wendy?"
"The cardigan looks so good on her!"
Irene – Bae Joo Hyeon
"Seems like a typical name amongst friends (not dissing)"
BTOB's Peniel – Shin Dong Geun
"BTOB's song 'It's Okay' is so good"
"I love their lyrics~"
Here are additional idols with friendly names!
Girls' Generation's Sunny – Lee Seung Kyu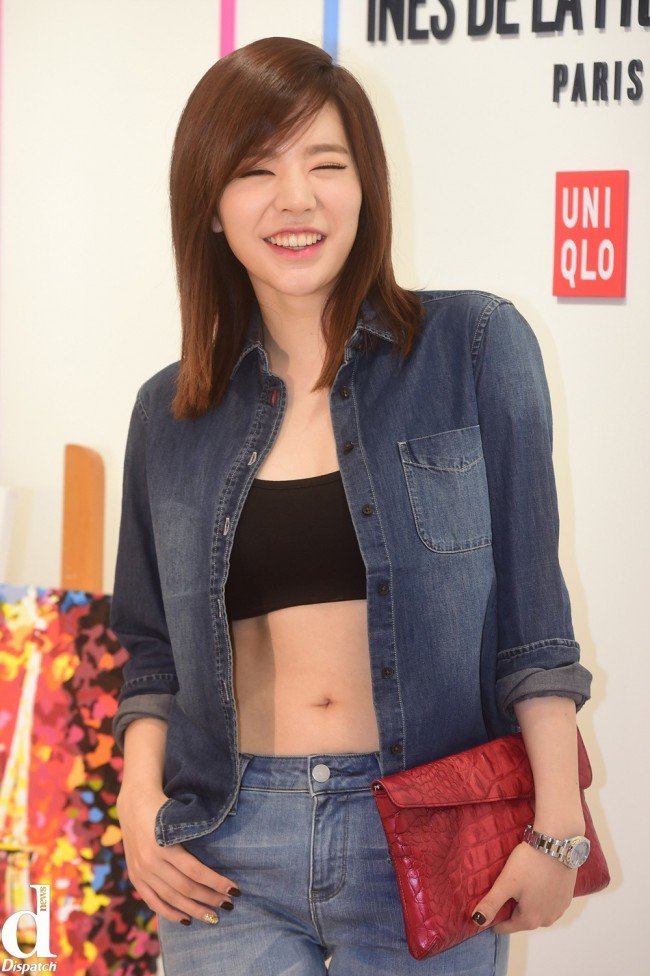 MAMAMOO's Solar – Kim Yong Sun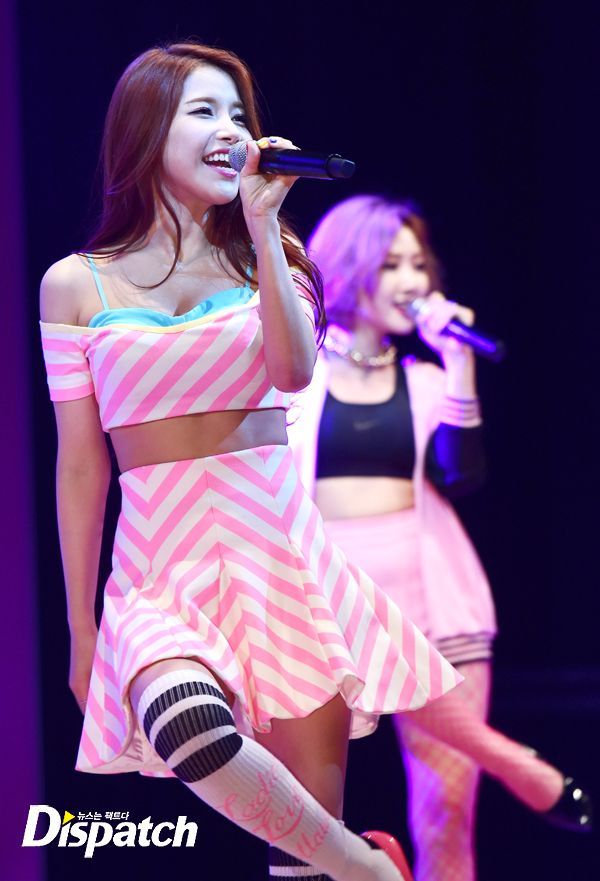 B1A4's Gongchan – Gong Chan Shik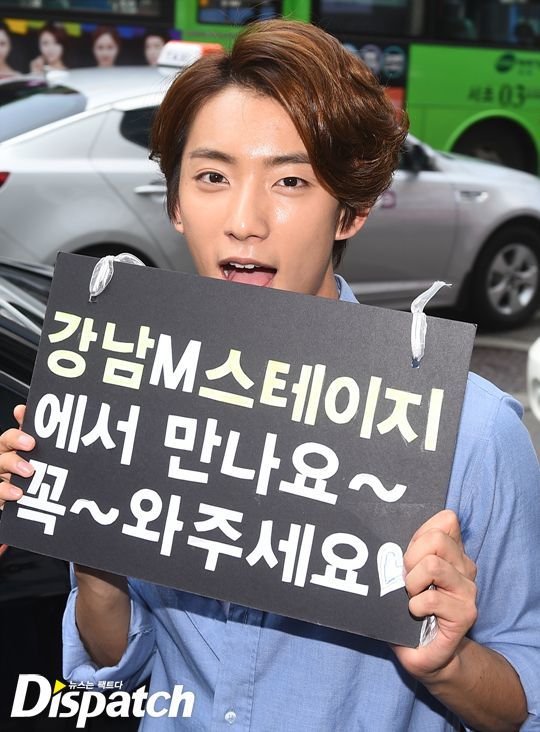 Super Junior's Eunhyuk – Lee Hyun Jae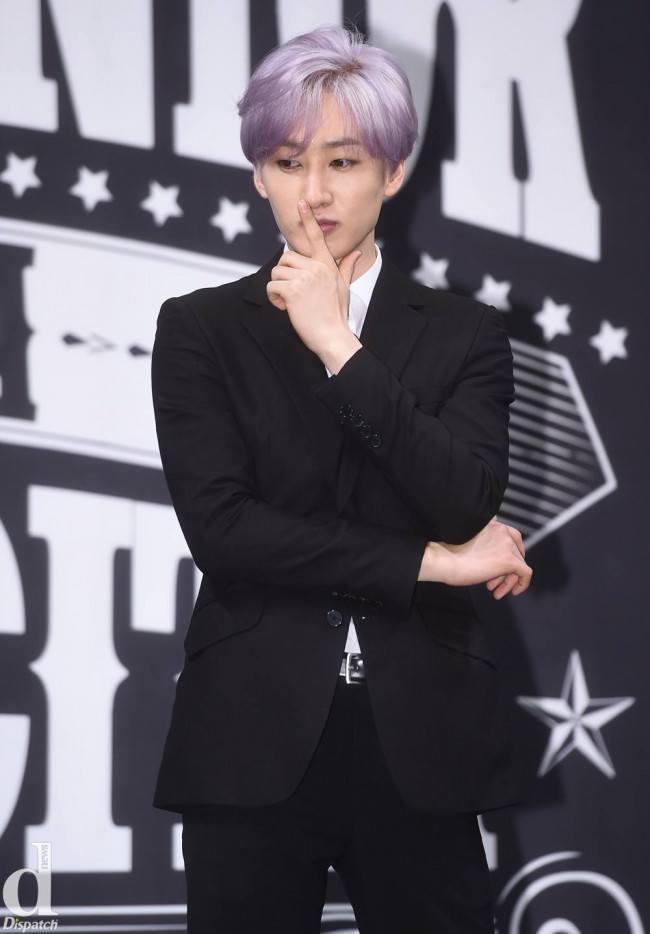 Leeteuk – Park Jung Soo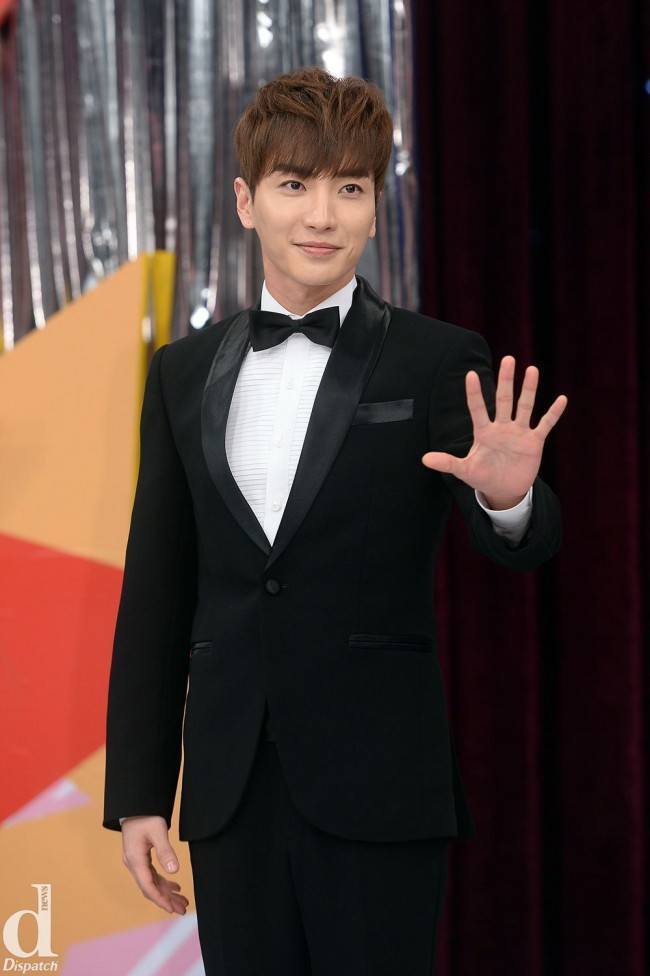 [+163, -42] Jong Dae~ Jung Myun~ Come and eat~~~~!!!!! I'll take take care of you.. I'll make you yummy food from my experience of living together~ 8ㅅ8
[+148, -47] He looks like a prince or something but his name is Myung Soo hahahahahahaahahahahahah
[+137, -48] MS Myung Soo
Source: Pann and Dispatch, Comments: Pann
Share This Post