Lovelyz drops comeback teaser image featuring Yoo Ji Ae
On February 16th, Woollim Entertainment revealed the first individual teaser image for Lovelyz's comeback, featuring the group's visual Yoo Ji Ae!
Lovelyz, who debuted just last year with debut track "Candy Jelly Love" with seven members, will be making a repackaged album comeback soon with seven members again, without Seo Jisoo.
First in line for an individual teaser image is Yoo Ji Ae (Jiae), who dresses in a white blouse with a pure and innocent expression, similar to the image during their debut.
The group released their first group teaser image last week with seven members, causing many to speculate about Jisoo's departure from the girl group. However, Woollim Entertainment released a statement in response to the rumors, providing reasons that investigations regarding Jisoo's controversy were still ongoing.
An exact date for Lovelyz's comeback has yet to be announced, stay tuned to Koreaboo for updates on Lovelyz!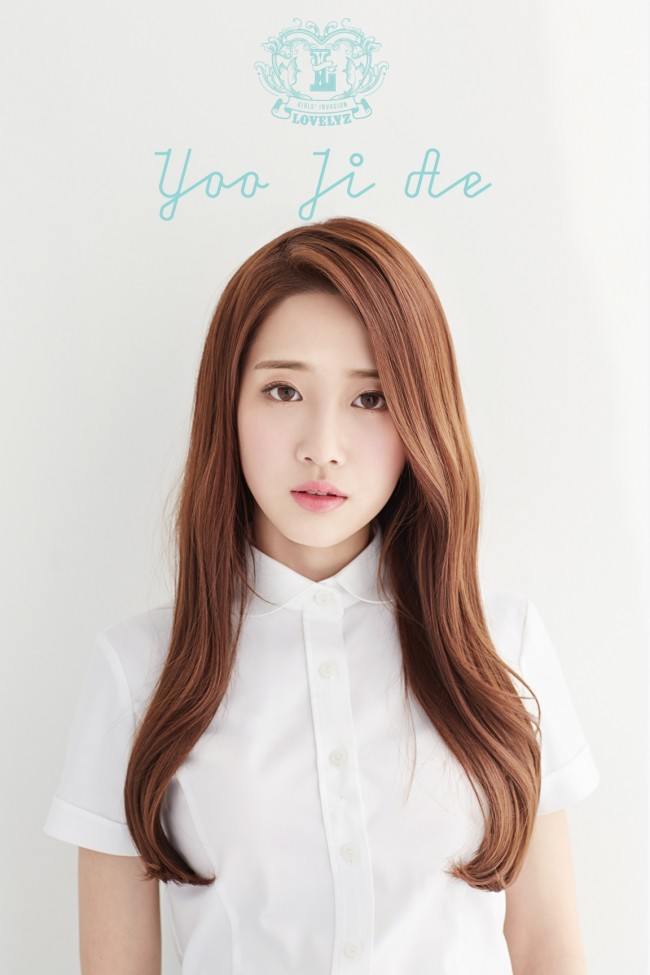 Share This Post