Lovelyz fans outraged towards the group's make up artist
Netizens discuss the ridiculous makeup on Lovelyz during their MV
Although the most important aspects of a successful K-pop idol group range from singing skills, dancing skills, appearance, unique appeals and personalities, there are other aspects that need to be assisted to the group. The coordinator makes sure that their group's members are always ahead of trending styles in outfit and make sure they look good on camera. Another important role is a makeup artist that makes sure their artists appear in their best ways possible. But there is a makeup artist that is making the group's fans outraged for not doing his or her job.
Originally posted on Pann, netizens show their anger towards the makeup applied on Lovelyz members.
Titled "Who Did Lovelyz Members' Makeup," here is the direct translation of the post and comments below.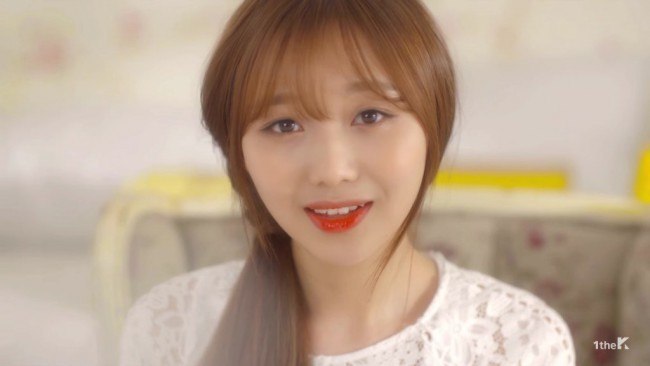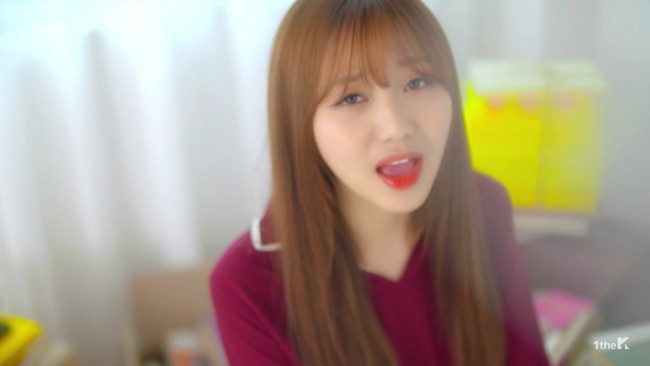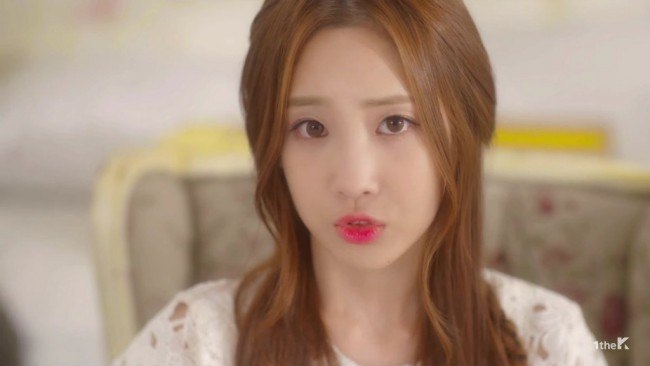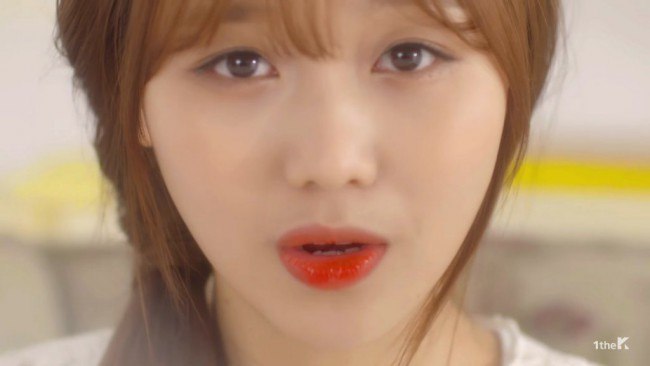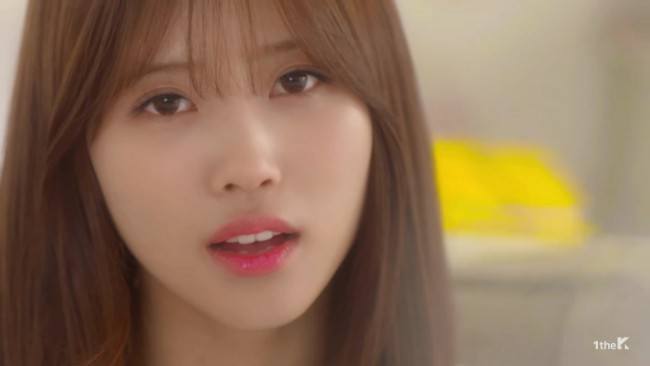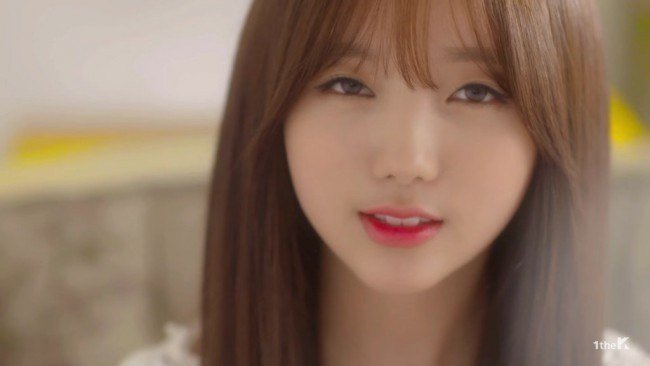 "All of the member's lips are half-assed
I think they used tint on their lips but nobody uses tint of idols. They'd rather photoshop instead of using it;
It isn't on these captured photos but all of their lips look worse on video
And also Soojung's colors come out weird because the makeup artist did a terrible job on it
Did some beauty school sponsor them or something; I really want to ask who did this terrible make up"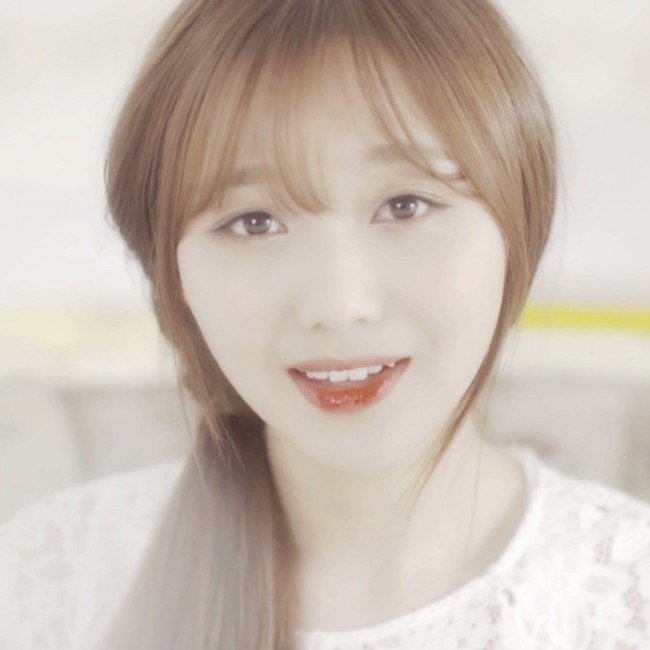 "There were people complaining that I was overreacting so I brought this picture with a little bit of photoshop
It is terrible in their music video already but uploading it in other streaming sites make it even worse. They didn't do any color correction in any of the music video shots.. Am I overreacting now? Can you say that after looking at this photo???? Look what the makeup artist did to their lips?!?!!!!!!!"

[ +427 / -474] It is because they're all ugly to begin with
[ +298 / -19] F*ck the writer of this post would have done a better job;;;;
[ +201 / -7] I admit this is true… Look at Soojung's lips…
[ +89 / -88] It is because their faces are weird
[ +48 / -33] They don't even have a single member that is pretty… Other groups have at least one but these girls… are hopeless
[ +48 / -5] I wish they would just apply makeup themselves.. their past photos are prettier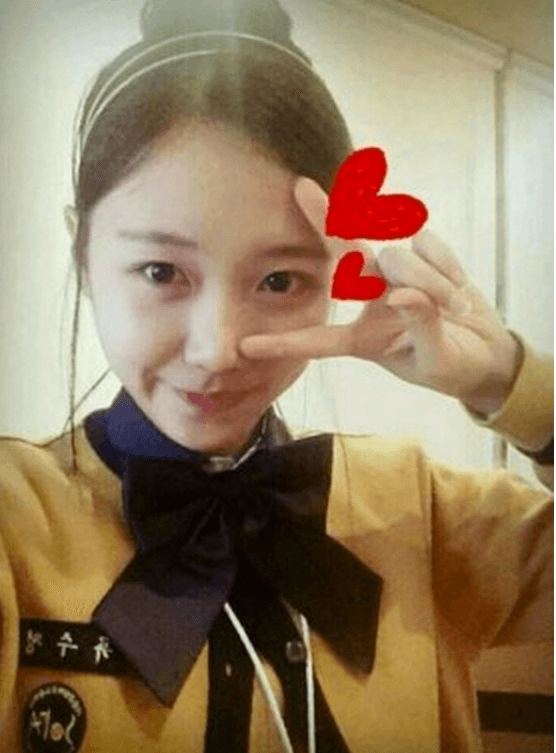 Share This Post