Lovelyz shares adorable bubble gum group image teaser
On February 26th, Lovelyz shared another group image teaser showcasing the ladies' adorable concepts featuring bubble gum.
The rookie group recently shared a music video teaser for "Hi~" and now deliver fans with another surprise with this group image teaser. In this image, the members take the same youthful and fresh appearance from previous image teasers, emphasizing the colors of white and baby blue.
Arranged in a three by three grid, the girls give off playful expressions as they blow bubble gum, creating a refreshing and cheerful atmosphere to the photos. In addition, the members each attached handwritten notes to their fans in post-it form.
As reported earlier, Lovelyz will be returning as seven without Jisoo, due to her current open case and investigation regarding the malicious rumors that surfaced in light of her debut.
Take a look at their teaser here: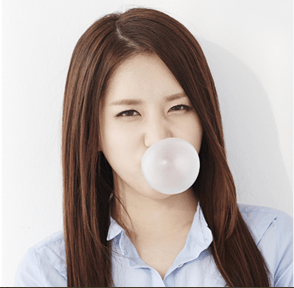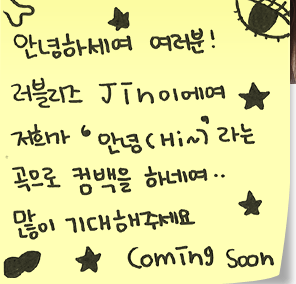 "Hello everyone! I am Lovelyz's Jin. We are making a comeback with 'Hi~'..Please look forward to our comeback. Coming soon"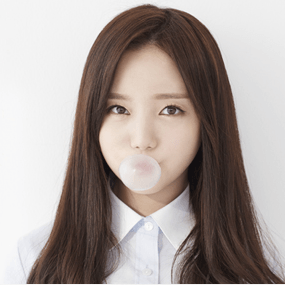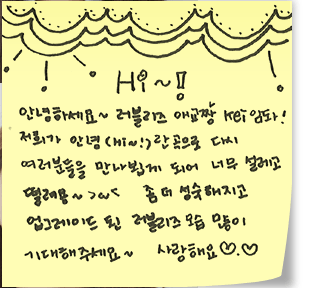 "Hi~! Hello~ I am Lovelyz's aegyo Kei! I'm so happy and excited to meet you all with our new song >_< Please look forward to a more mature and upgraded Lovelyz~I love you~"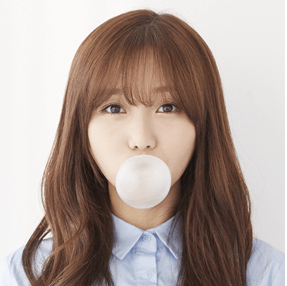 "Hello, I am Lovelyz's Ryu Su Jeong. Please give lots of love to Candy Jelly Love's repackaged song 'Hi'!! Also please anticipate Lovelyz's growth~"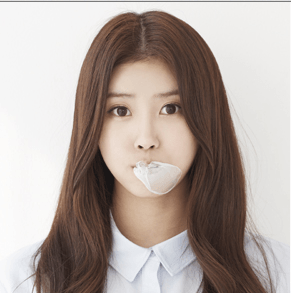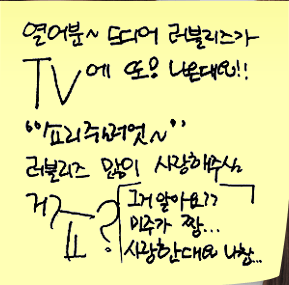 "Everyone~Finally, Lovelyz will appear on TV again!! …You will show a lot of love to Lovelyz right?… P.S Did you know that Mijoo loves you very much! "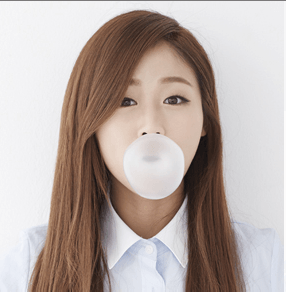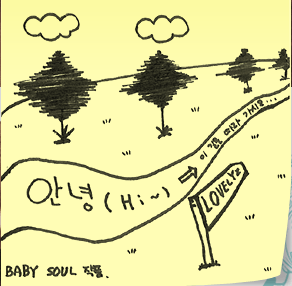 "Hi (Hi~) Just walk down this road…"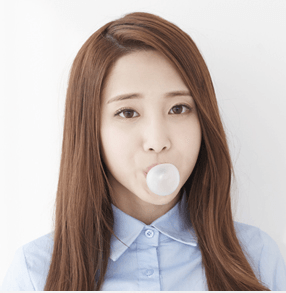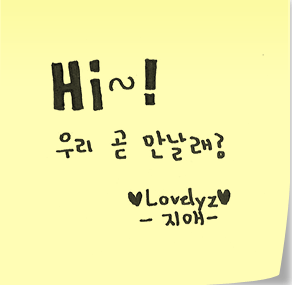 "Shall we meet soon? Lovelyz Ji Ae"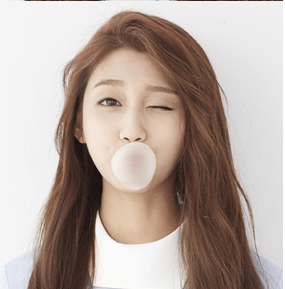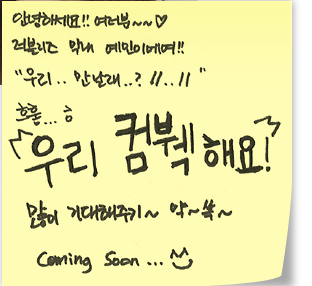 "Hello!! Everyone~~I am Lovelyz's maknae Ye In!! Shall we..meet up..?? We are making a comeback! Please anticipate it greatly~Promise~"
Share This Post