[★EXCLUSIVE] miss A's Min releases teaser photos for upcoming dance cover
miss A's Min has revealed sexy new photo teasers in anticipation for her upcoming dance cover.
These exclusive images show Min in a suave and alluring mood as she is mid-action, performing her choreography. Taken in black and white, the photos still capture her intensity and focus while dancing.
Previously, the dancer shared a dance video teaser of Beyonce's "Partion." The choreography video is filmed within a JYP Entertainment dance studio but the four walls do not stop Min's creativity. The teaser begins with a shot of Min in a mesh black outfit with matching tights. Her spiked golden heels show off her slim legs as she begins the intense and impressive dance from a white sofa. The spotlight is on her as she is immersed in the mysterious and fierce attitude of her choreography.
Supported by two backup dancers, Min transitions to the main floor with a dramatic and sharp dance. Although the teaser is less than a minute long, it surely makes fans excited for the full choreography she prepared as well as other dance genres and songs she will bring.
In an exclusive statement, Koreaboo learnt that that the video will be released at 6PM KST on Thursday, December 4th, so stay tuned!!
The star also recently released a video teaser for "K-Style" with Irene to get viewers excited about the new season of the show.
Check out Min's photo teasers here: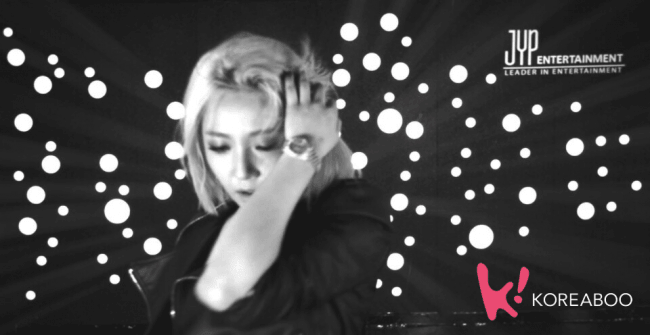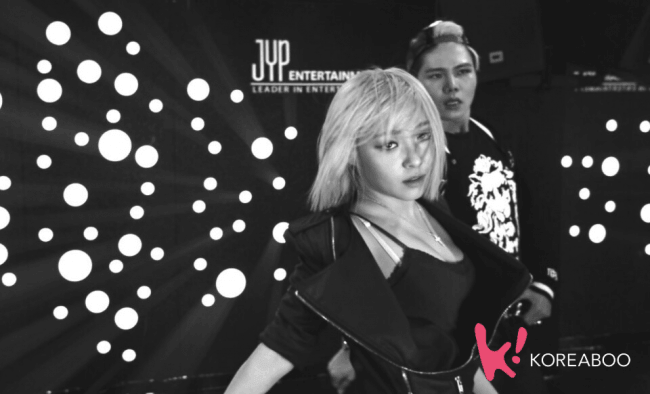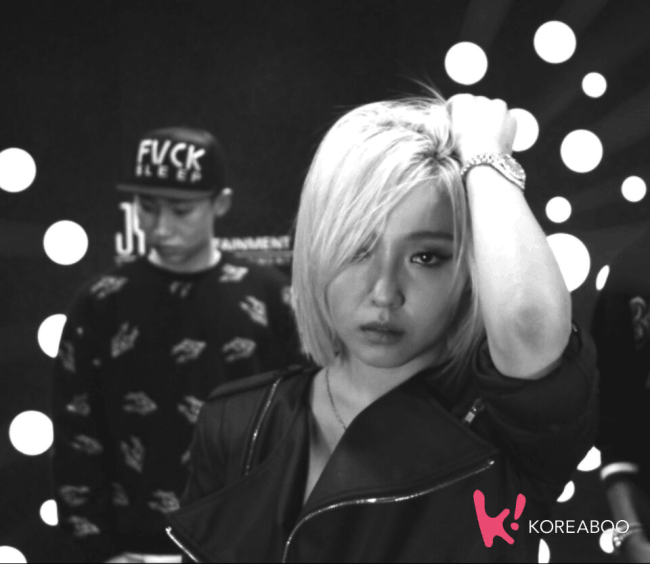 Share This Post