miss A's Fei shows off her shapely legs in "Colors" image teasers
After releasing several teasers for their upcoming project "Colors," JYP Entertainment girl group miss A continues to please fans with more concept photos. 
In line with the photos of the group released so far, the group's new teaser photos for member Fei continue the concept of bright, hot, and pink. Dressed casually in the comfort of her own home, the singer appears carefree and comfortable.
From painting her nails to mixing batter, Fei looks confident and beautiful. JYP Entertainment reported earlier that "Colors" will remind fans of miss A's confident and proud stage with their womanly looks, and the concept photos definitely appear to fit the description.
Fans have already shown their excitement for the group's comeback, leaving plenty of messages of encouragement and compliments in  regards to the photo teasers. With the release coming on March 30th, it seems like they won't have to wait much longer.
Make sure to check out Fei's individual concept photos for miss A's upcoming 7th project "Colors" below!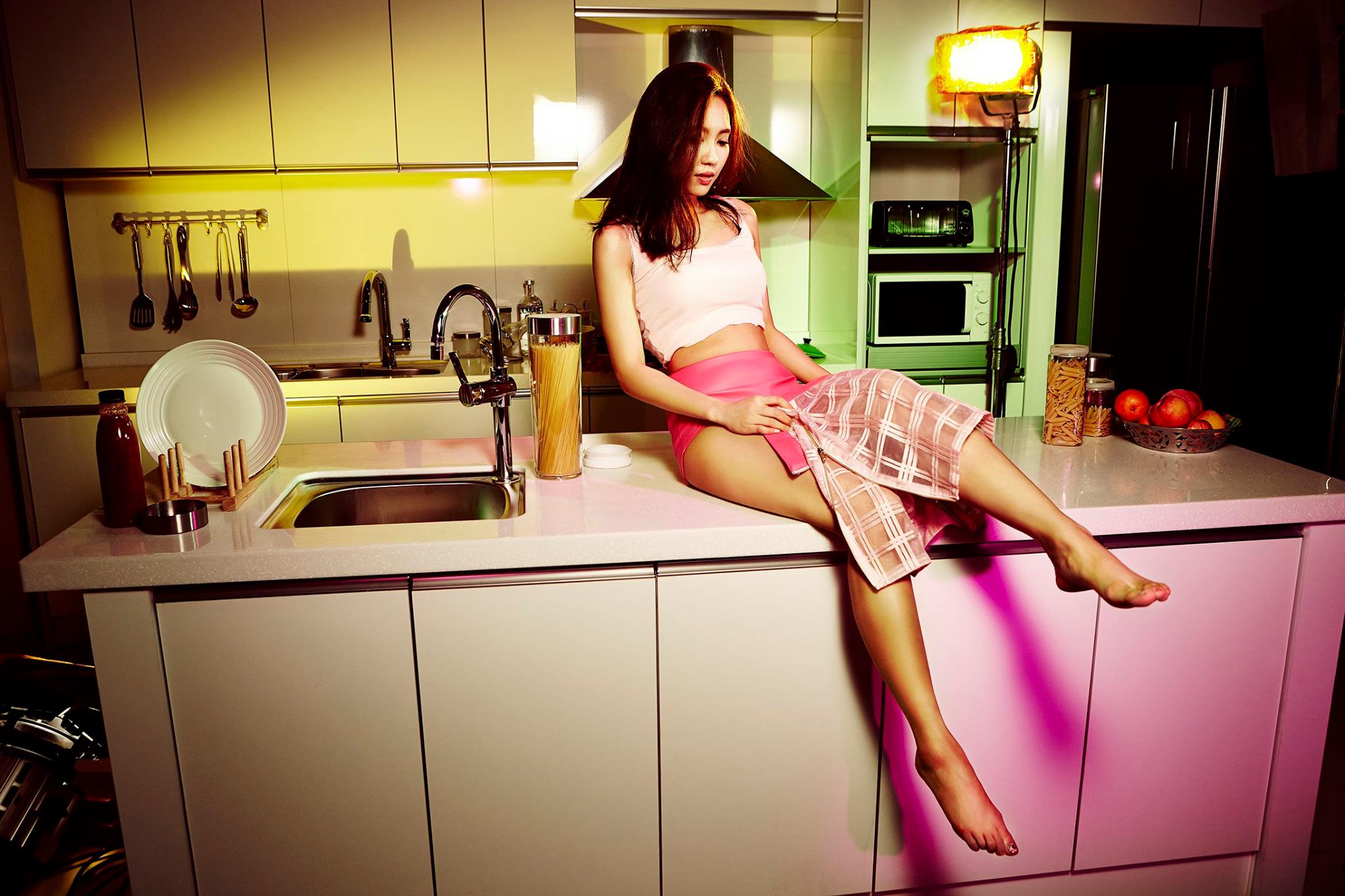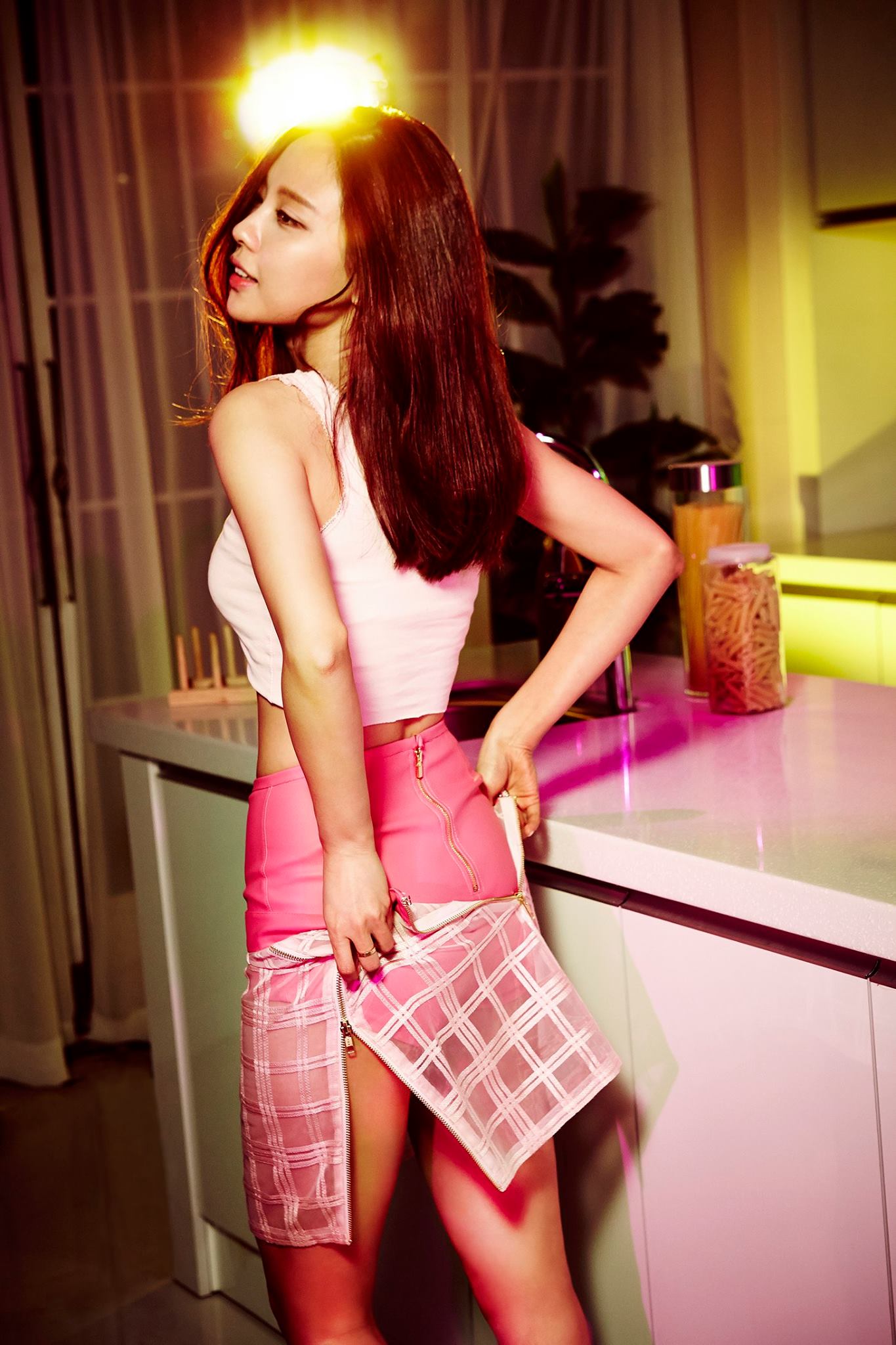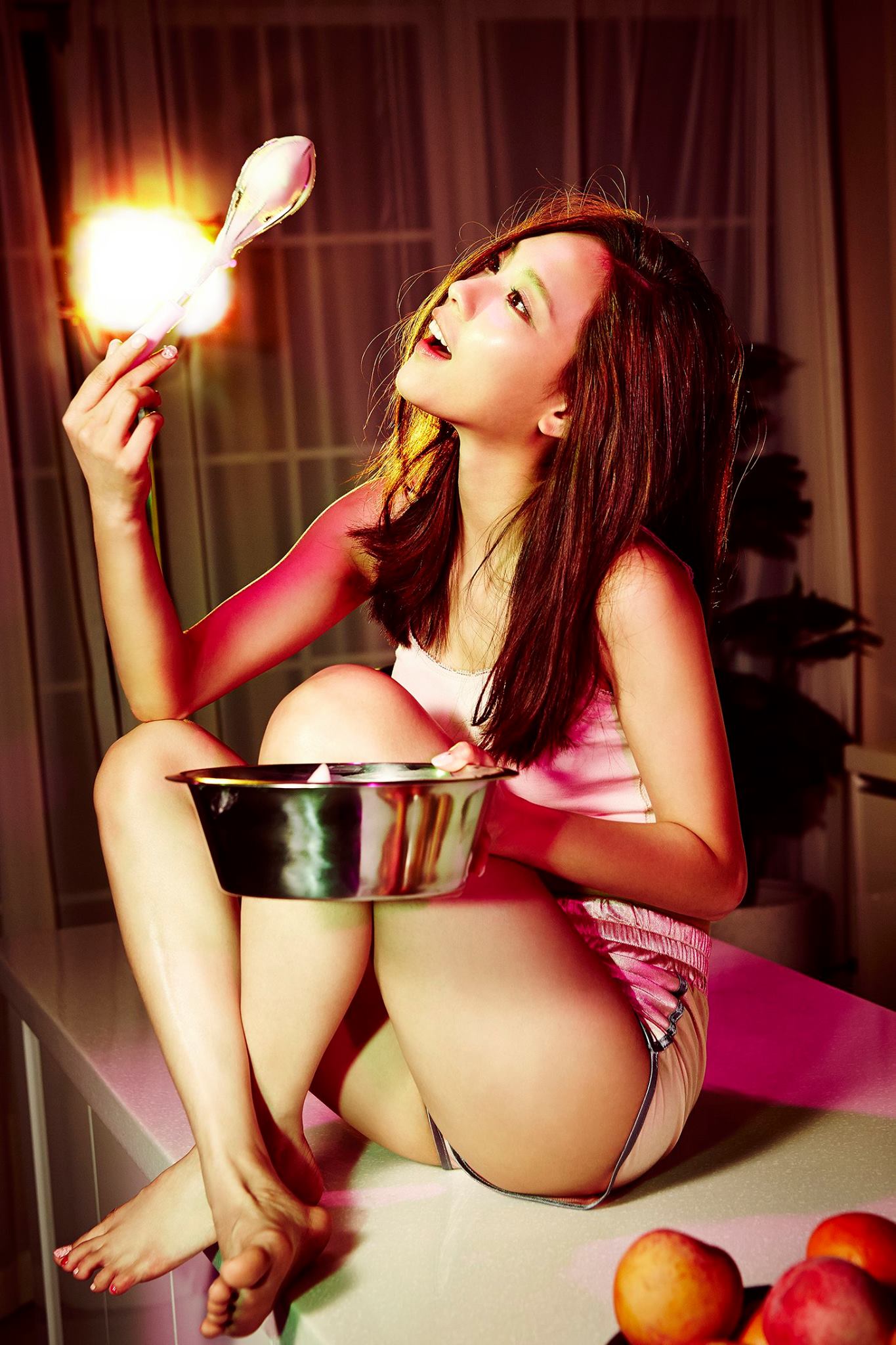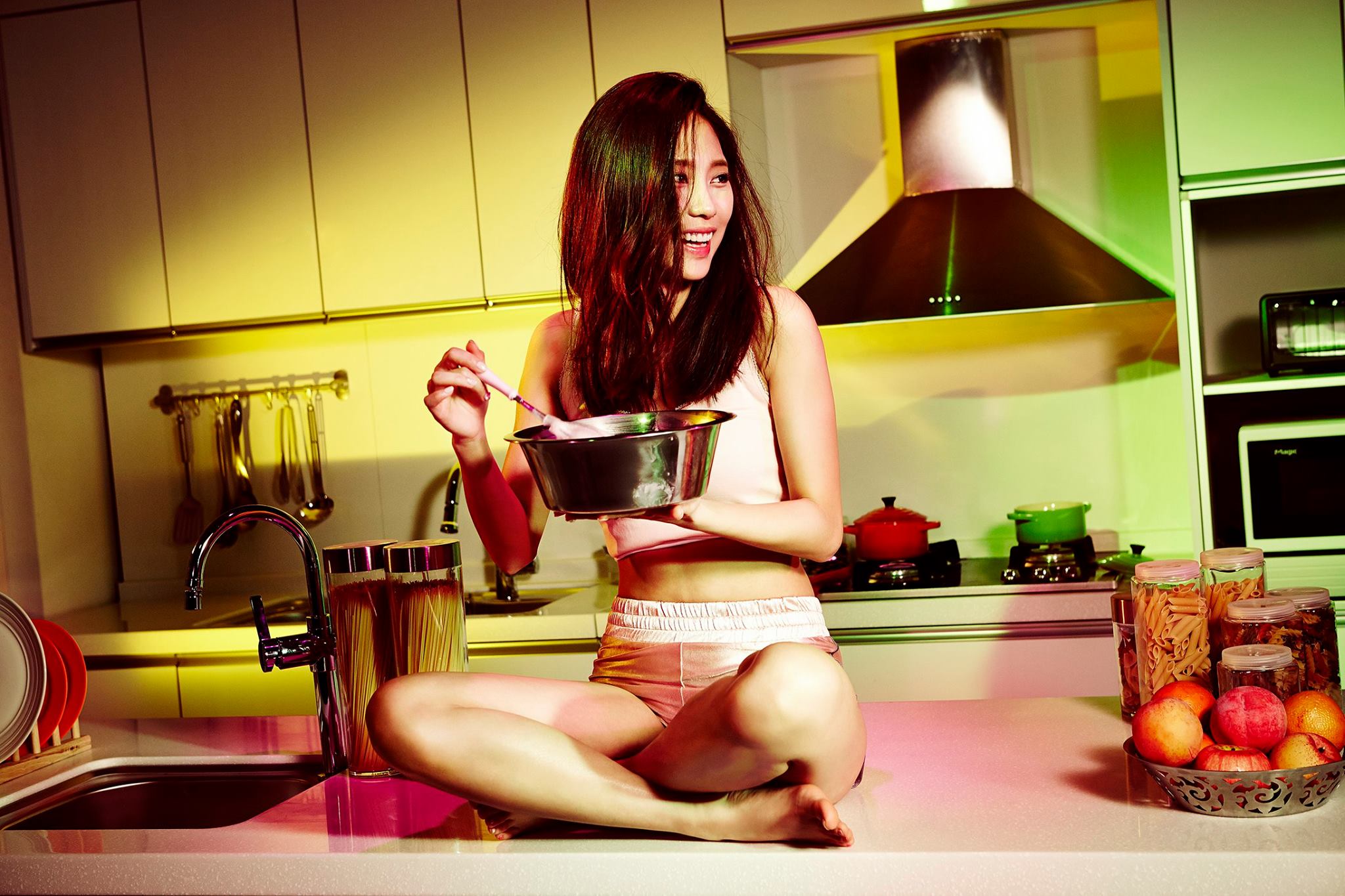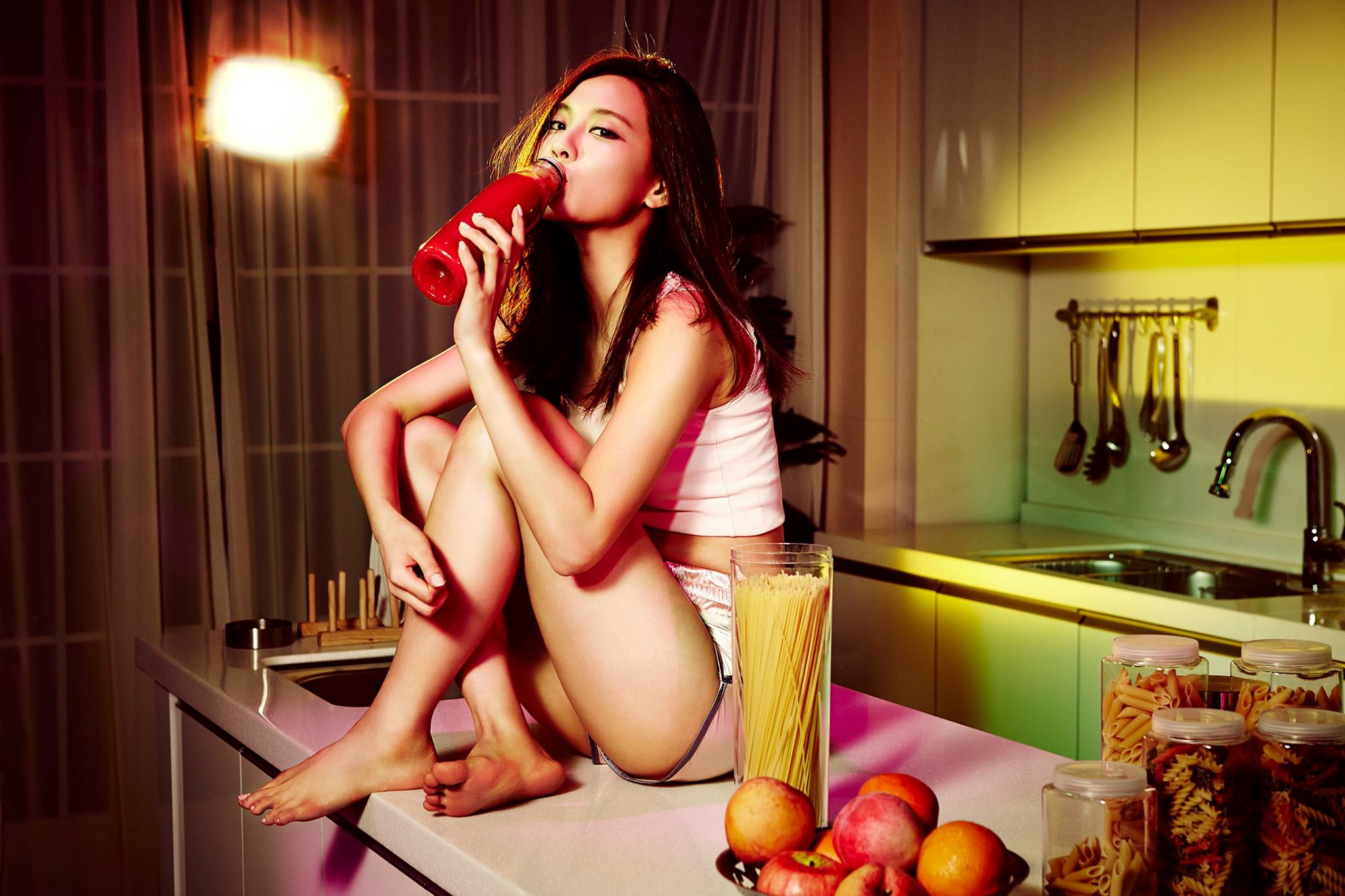 Source: JYP Entertainment
Share This Post