The cousin of Girl's Generation Yuri is blowing up right now for her enchanting beauty
Users of a famous Korean community site called Instiz recently discovered pictures of SNSD Yuri's cousin, Vivian, and they're are going CRAZY over how beautiful she is.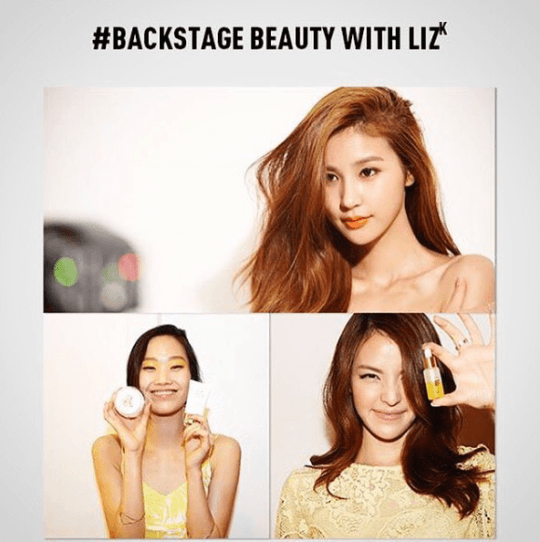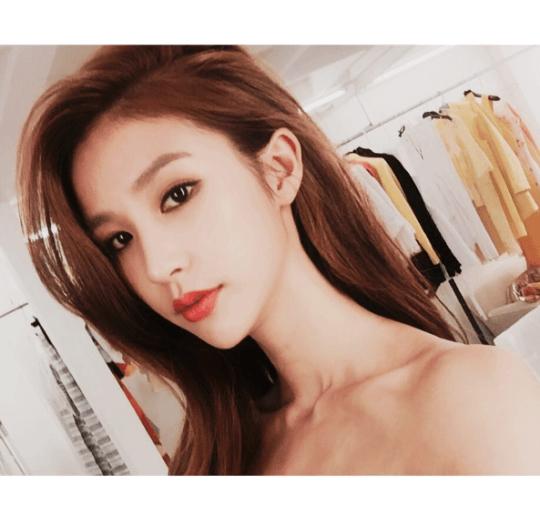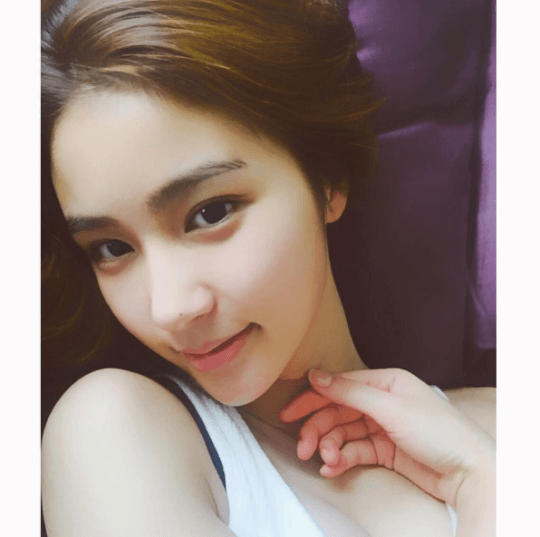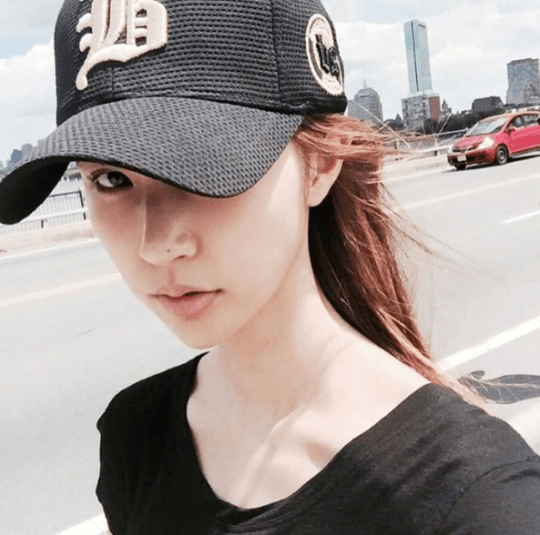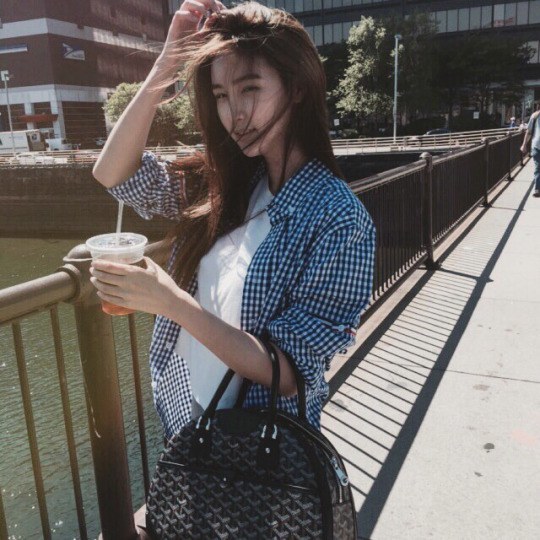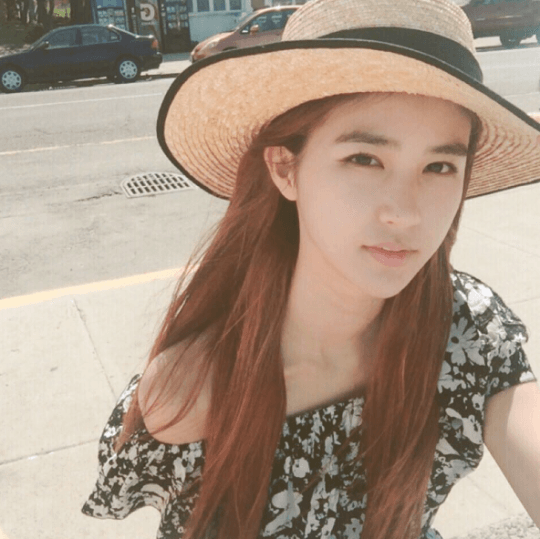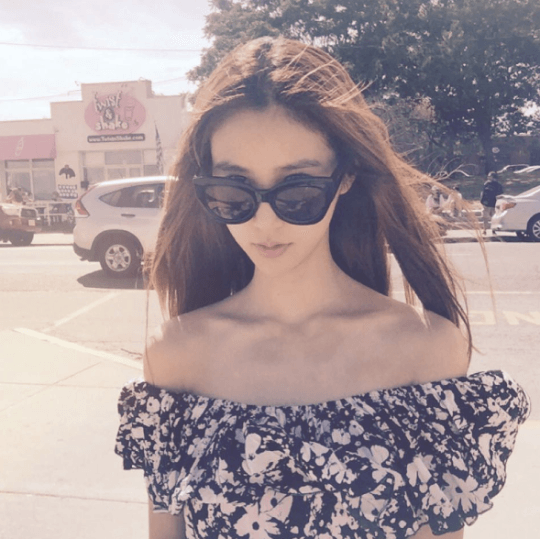 – She was on Channel SNSD for a short while and she was really beautiful…
– Her eyes and eyebrows reminded me of D.O for a split second
– She's like a pale version of Yuri..
– They have the same grace about them..
Source: Instiz
Now check out these videos of Yuri introducing her cousin in English!
https://www.youtube.com/watch?v=G6EbL9d1KeU
Share This Post