Netizens captured by Sulli's charm in recent photo since alleged withdrawal from f(x)
Netizens have uncovered a new photo of Sulli since her alleged departure from girl group f(x). 
On July 28th, a post in an online community board garnered much attention with a recent photo of Sulli titled, "Still lovely Sulli." Sulli captured the attention of the netizens with her long, black hair, charmingly posing for a photo in her white dress.
In particular, she was positively regarded for her bright, wide smile, giving off an eye-catching, innocent charm.
Meanwhile, since her alleged withdrawal from f(x), Sulli has been captured taking a break in Europe and speculated on a possible engagement.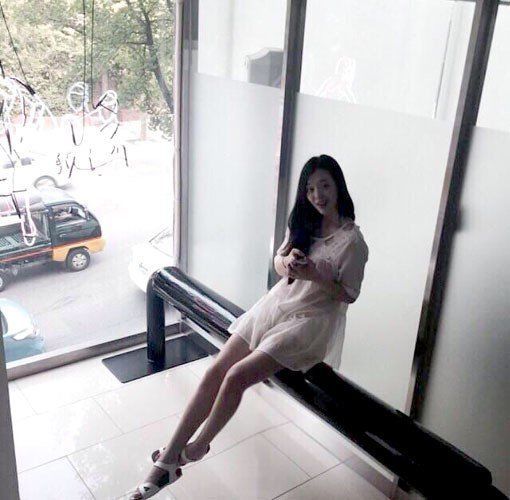 Source: StarToday
Share This Post