Netizens CONCERNED About Sulli's Mental State After MORE Instagram Controversy
Sulli's Instagram posts are worrying fans for her current mental state
Sulli has been considered an Instagram star lately with her mysterious postings and alleged 'sexual' posts of her eating whip cream. Although fans have been protecting her with recent photos with her boyfriend Choiza, fans worry for her mental state.
Originally posted on Pann, netizens worry for Sulli's mental state regarding recent Instagram posts.
Titled "F*cK Sulli's Instagram Is Crazy," here is the direct translation of the post and comments below.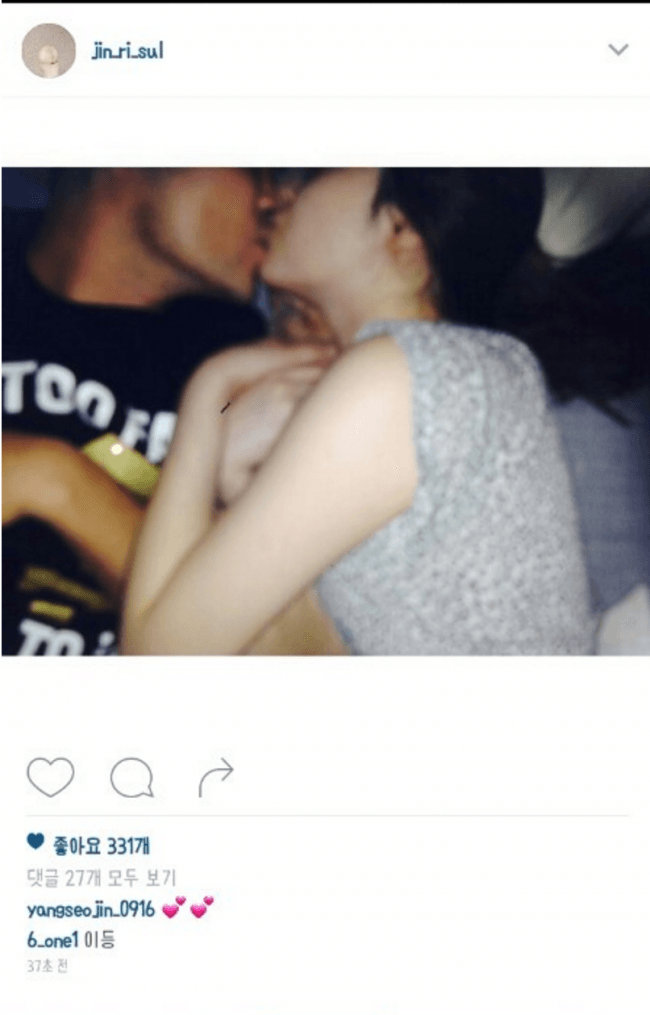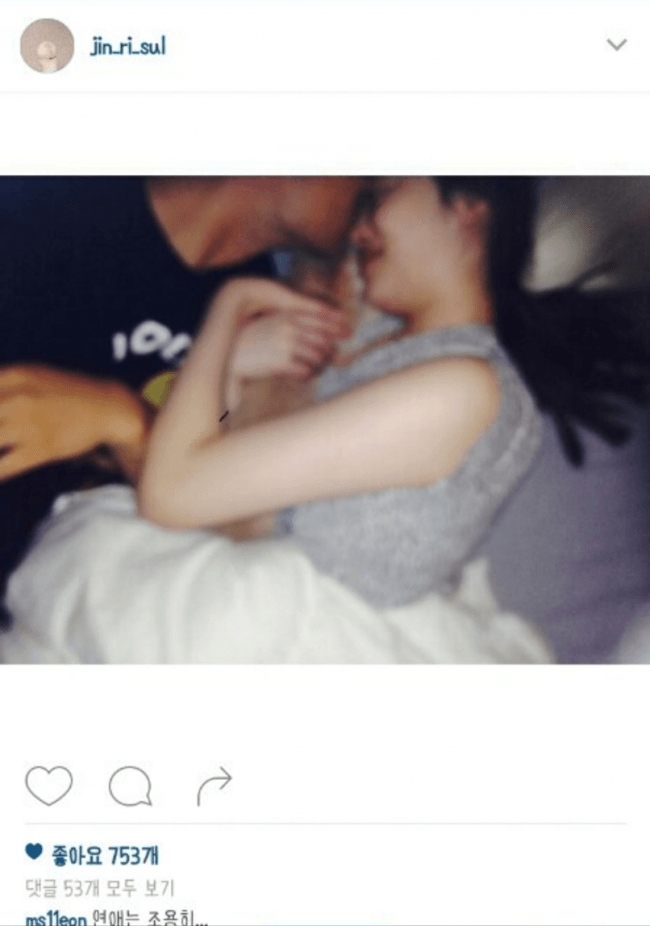 ---
NETIZEN REACTIONS
Koreaboo has collected reactions from Netizens who commented on the original article from our Korean source. The below comments are the most popular comments at the time of this article being published.
---
[ +102 / -4] They didn't break up.. Choiza liked her cent photos because of speculations.. I think she got pissed and updating photos much as possible right? hahaha
[ +98 / -9] The real question is if Sulli is going crazy right now or not.. Even ordinary people posting those photos will get criticized.. Can celebrities be like this?
[ +73 / -3] With Choiza's arm missing, it seems like Choiza took this photo but isn't that hilarious? hahaha They are kissing on bed but he is holding up a selfie stick to take a photo hahahahahaha Or did they time it? It is funny to imagine this
Source: Pann
Share This Post