Netizens CURSE Choiza, Blaming Him For All Of Sulli's Issues
Netizens speculate that Sulli's recent postings have been results of her love deficit disorder
Earlier, we reported that Sulli's recent Instagram posts were sickening and worrying fans and followers. Her posts that can also be referred to as 'sexual' became an issue amongst netizens and fans who were shocked as well as worried for her. But are there reasons for her acting this way recently?
Originally posted on Pann, netizens claim that her recent posts are results of her love deficit disorder being far away from her lover Choiza.
Titled "Choiza Is Not By Sulli's Side," here is the direct translation of the post and comments below.
"Choiza left to the U.S about 3 weeks ago for his performance and today is his last performance.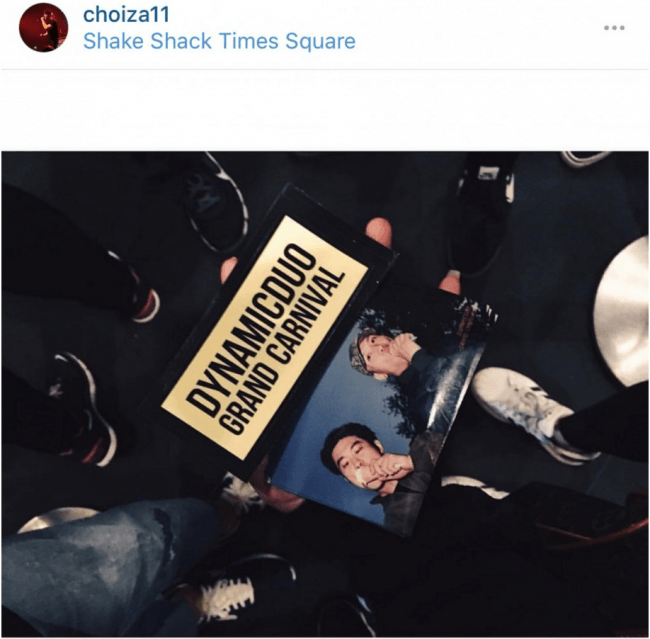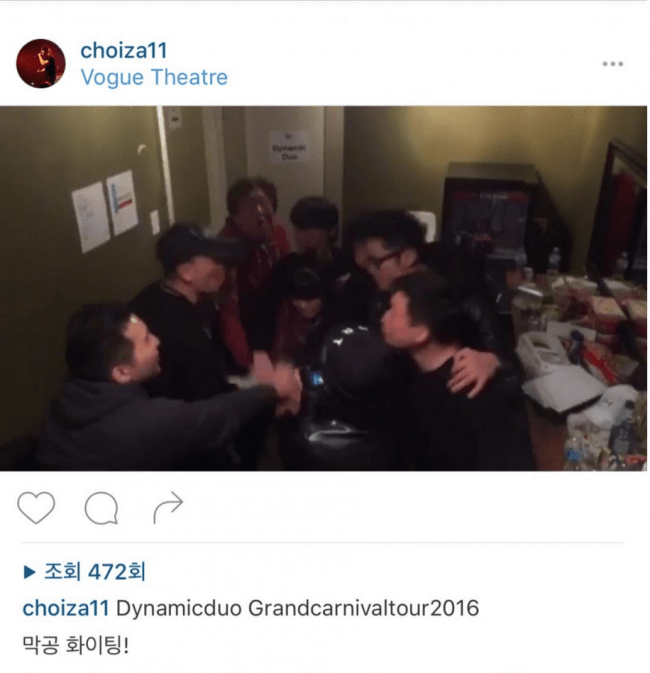 One day before Choiza's leave from Korea, Sulli posted a photo of herself with alcohol.
Choiza commented on the picture by saying 'Don't drink too much.'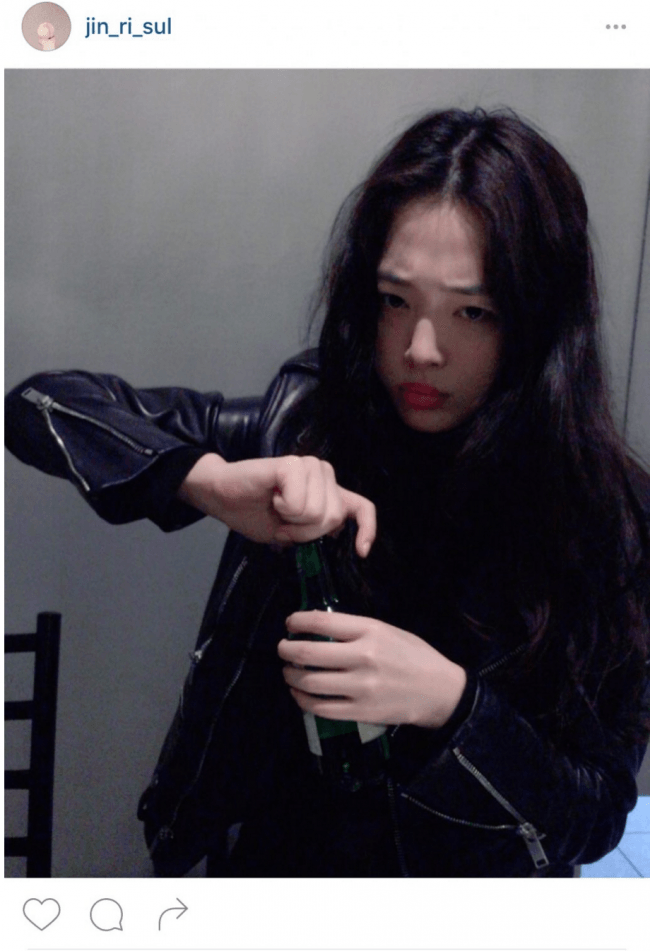 During the 3 weeks that Choiza was gone, Sulli has been posting mysterious yet weird photos on her Instagram. I think she is suffering from love deficit disorder.
Maybe Choiza has become everything Sulli has now.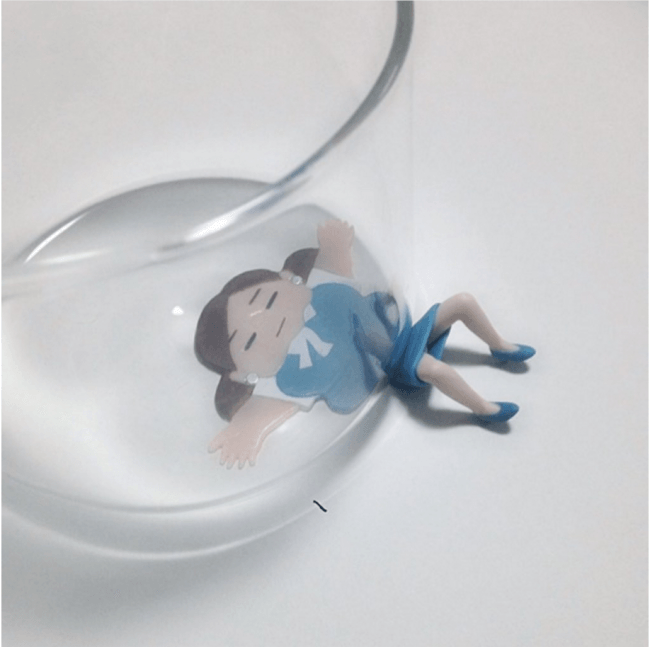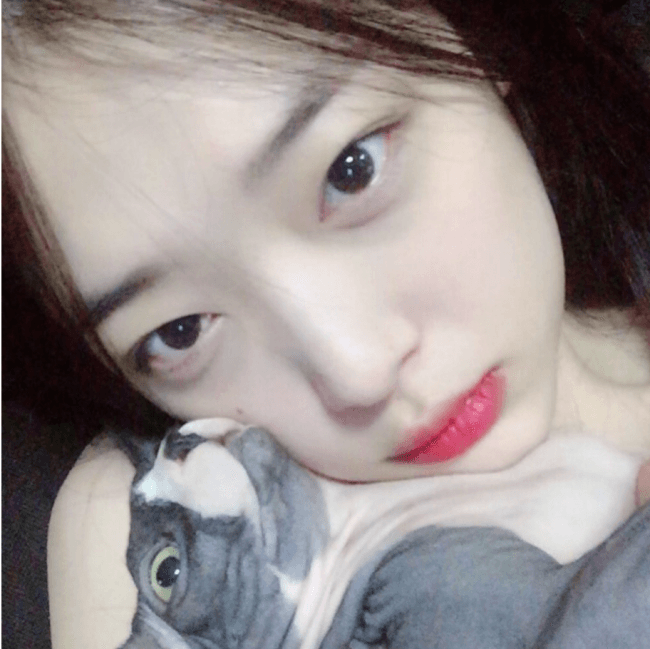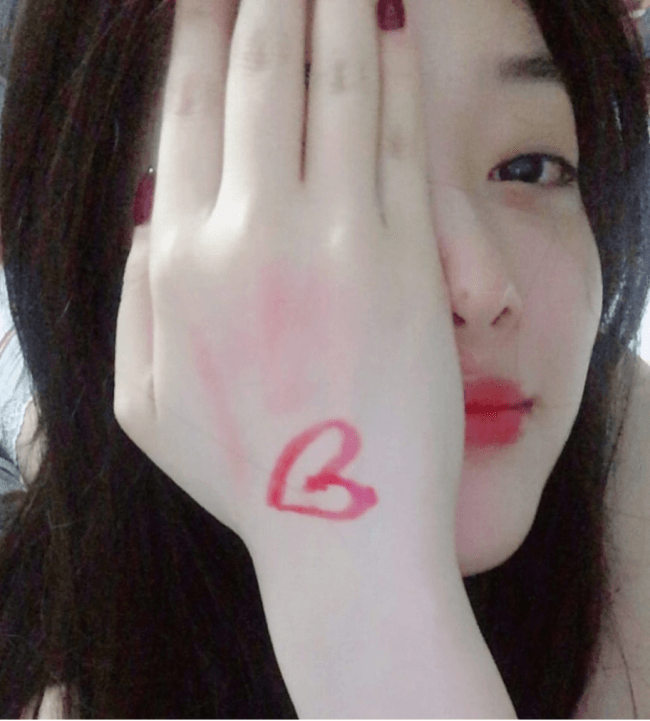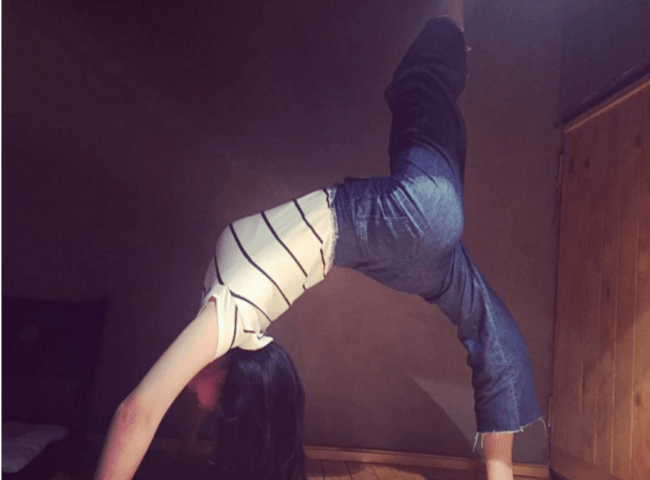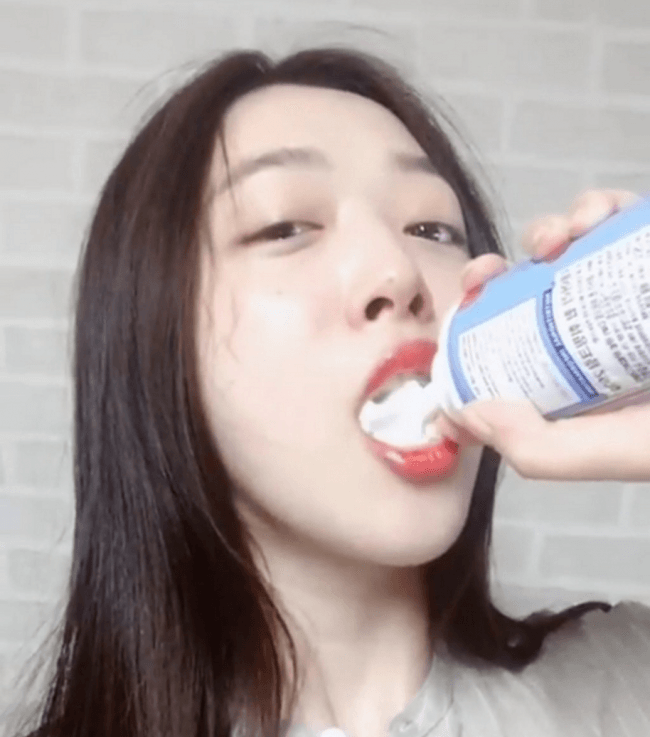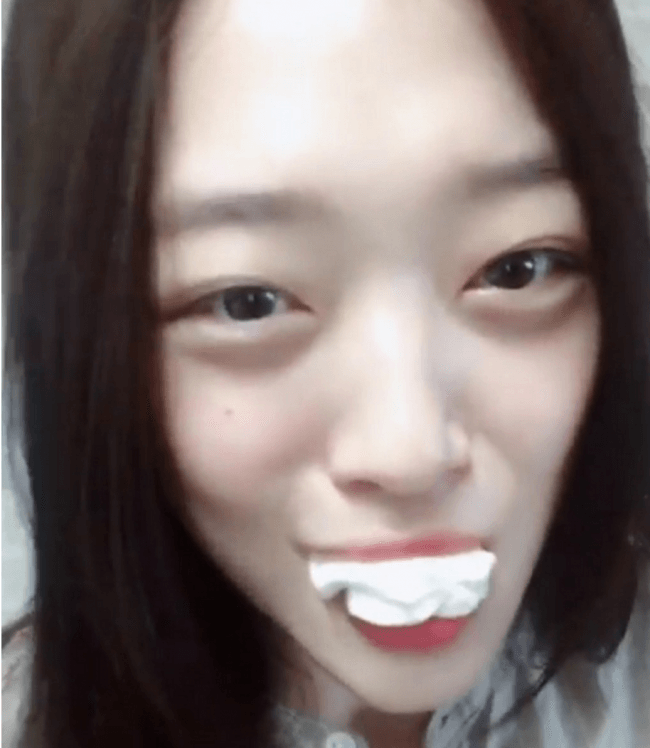 It means that when one day Choiza leaves Sulli's side, she really might be in a dangerous situation like someone next to a cliff… How much did Choiza mess up a young 17 year old to make her become like this… I really honestly think Choiza is responsible for Sulli's change. Having a 12 years old difference, he should be leading and guiding her through her young life but it seems that it is the opposite. He also let this happen. I really think Sulli is immature at heart and needs a adult male who would help her personally and sexually. Instead, I think she would be trapped in this world if she just meets guys who doesn't deal with her actions…. Sulli, lets get things together please….."

---
NETIZEN REACTIONS
Koreaboo has collected reactions from Netizens who commented on the original article from our Korean source. The below comments are the most popular comments at the time of this article being published.
---
[ +574 / -79] F*ck if Choiza really throws Sulli away, he is a mother f*cker. It is true that she became weird after dating Choiza. He is trash if he throws her away because of her weirdness. He has to help her get things together.
[ +559 / -79] I agree with this. It doesn't make sense to say don't blame Choiza. He is dating someone who is over 10 years younger and it is true that Sulli has been changing in a bad way since she dated him; He really seems like an animal who felt horny and greedy for a teenager.. And also ruined her
[ +463 / -19] Ha….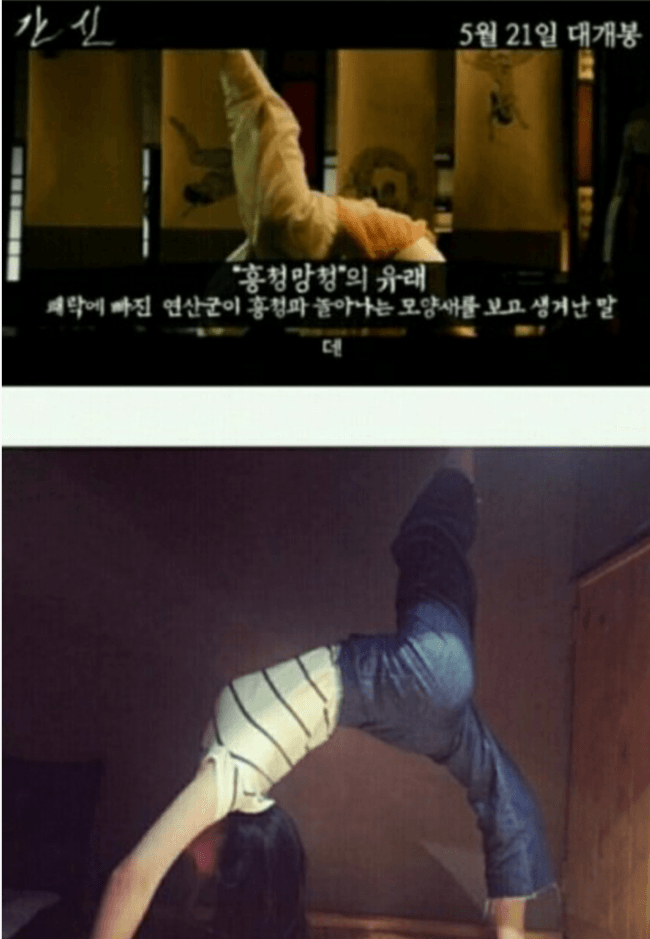 Source: Pann
Share This Post